Round up of this season's best and most beautiful rugs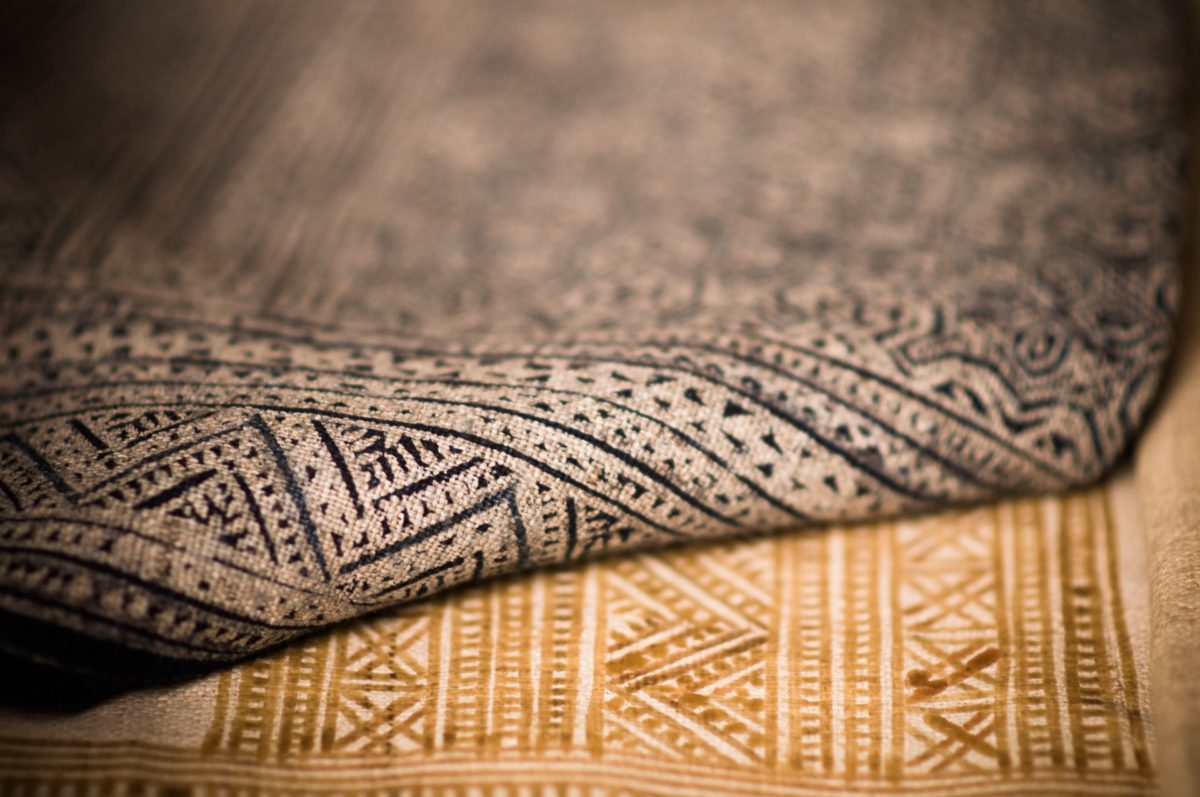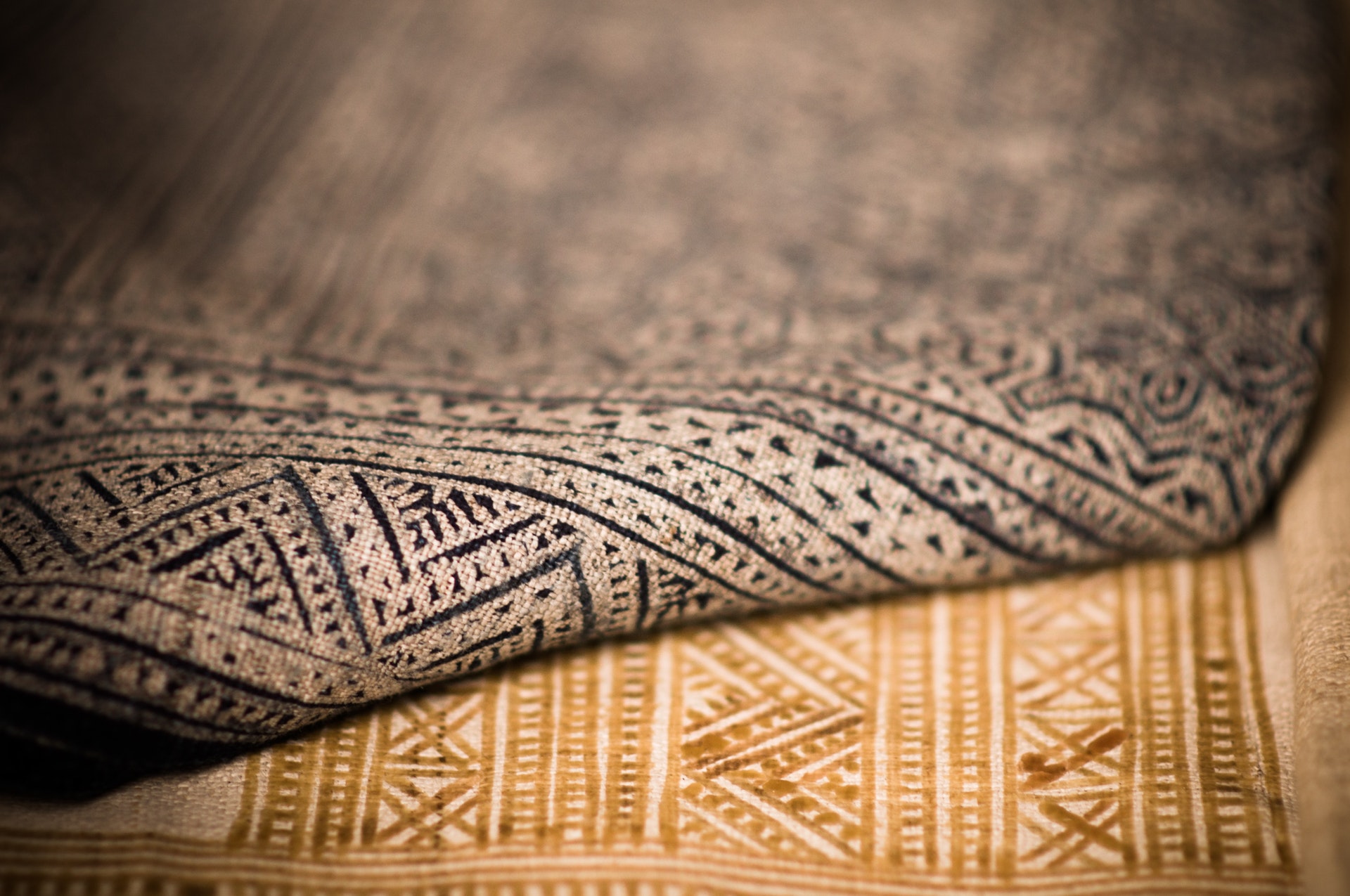 Indoor, outdoor and even hung up on walls – the once humble rugs are now bigger, brighter and bolder than ever for Summer 2017. Here's a round up of some of our favourites and our top tips to make them a prominent feature in your home.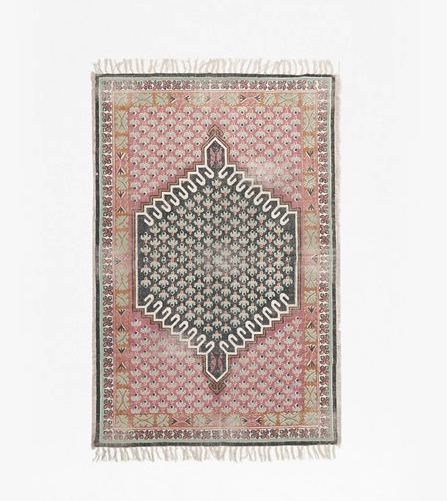 Statement pattern rugs
This season sees an influx in floor coverings inspired by abstract art and bold designs that look like something you'd usually see on your walls. Inspired by a whole host of different influences, one of our favourites is the Poppy Field Rug from French Connection. Place over bare floorboards for instant interior impact or add some life to an old carpet. This would look amazing in a living room, bedroom or even an office!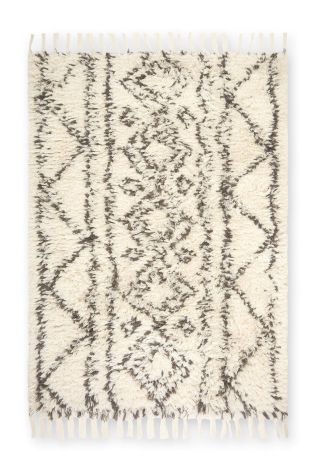 Berber rugs
An ever-enduring style classic, Berber rugs have been hand woven by tribes for more than 1,000 years. Add some Moroccan charm to your home with this authentic looking and handmade rug from Next.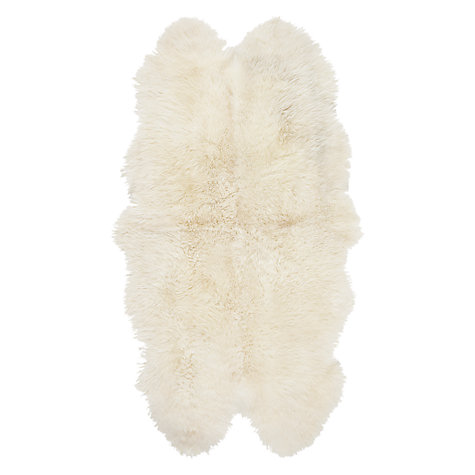 Sheepskin rugs
It might be summer but in typical British style, the sunny days are at a minimum. Add some instant warmth and rustic style to your home with this season's highly versatile top trend, a sheepskin rug. Throw one over a statement chair or a farmhouse style dining table bench, or alternatively scatter one on your floor for a chic Scandi feel. We'd recommend the John Lewis Ivory Sheepskin Rug Quad.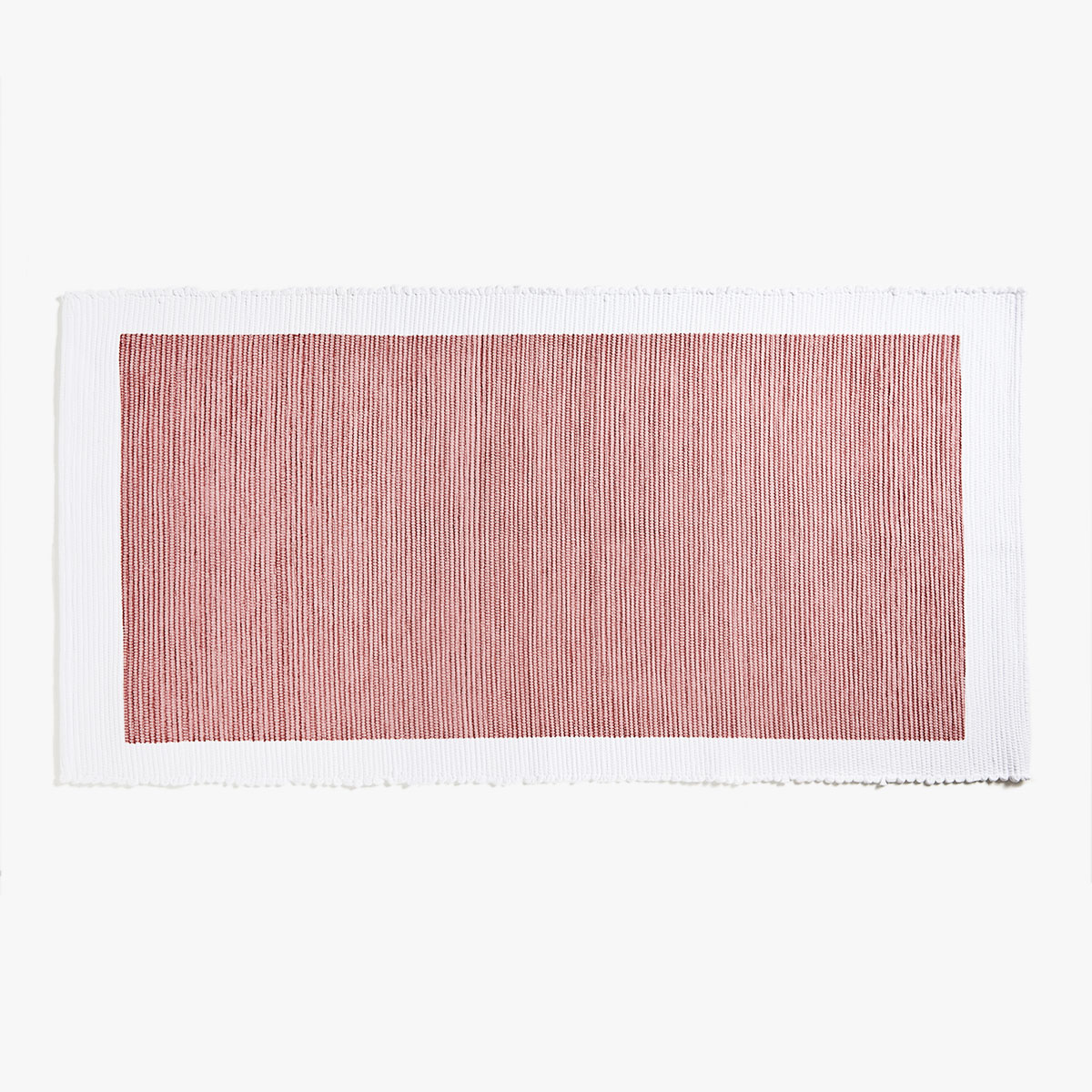 Classic cotton rugs
No frills attached (literally) – an all time winner is a simple cotton rug. A colour pick for this season is dusty pink, so incorporate it into your home with this Pink Cotton Rug from Zara home. Perfect for a bedroom, this pastel edition will add a subtle splash of colour and instant cosiness.
Outdoor rugs
Only recently have we seen the introduction of a rug in outdoor spaces, and now we're wondering why we never thought of it before! Save space and chairs, and get cosy on an outdoors rug instead. This lovely summer trend is a great idea for those who appreciate a garden soiree with friends. We love Wayfair's statement Kenji Black Outdoor Rug.