4 simple tips on how to jazz up your garden this summer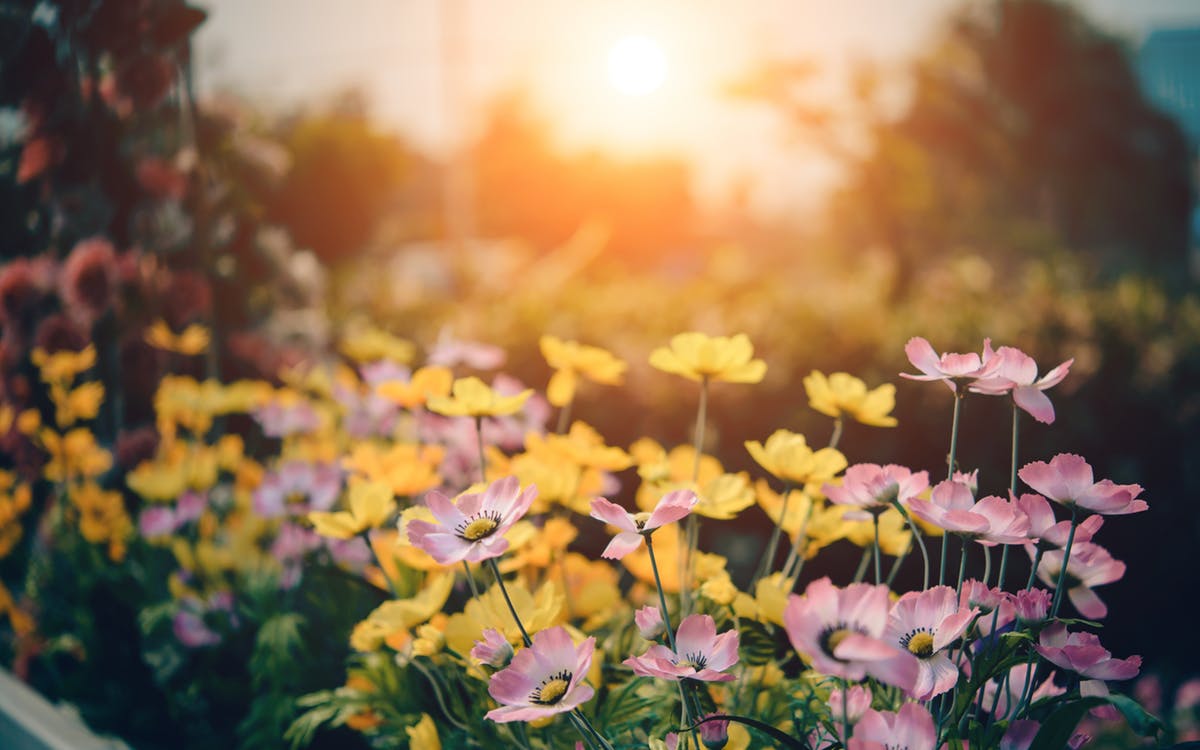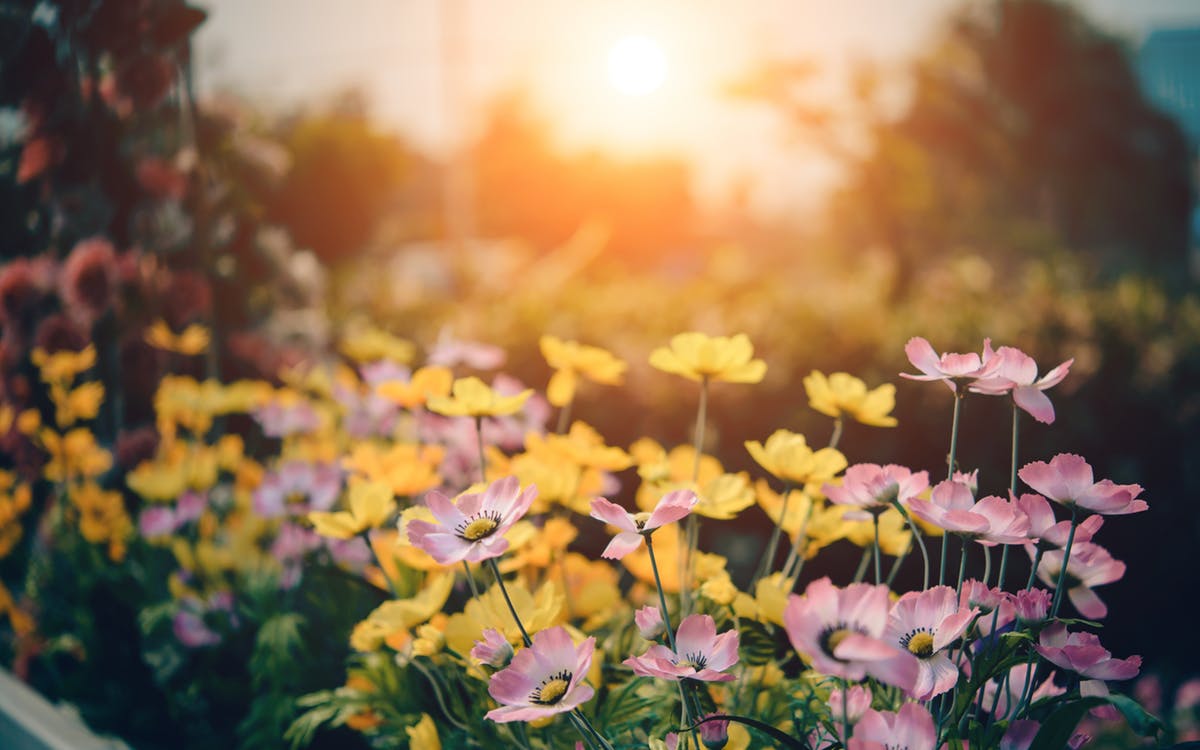 With this summer set to be the hottest on record, we want to help you make your garden be the destination that will make all your friends flock to your plot.
Our first tip is…
Alfresco Living
Immersing your dining and living spaces into your garden, making your garden the place to be this summer.
Who doesn't love a BBQ? I know we do!
We love the rustic Italian vibe. Re-using old chairs and hand-me down candelabra's that have been in your family for generations, all finished off with mismatched cushions.
These are our top three rustic alfresco living spaces:
Side tip: Adding fairy lights creates a magical feel that every garden desires. They are a must! You can purchase some pretty snazzy outdoor fairy lights from Lights4Fun.
We also think that adding brightly coloured flowers to your table adds that all important colour burst.
Japanese Art
Japanese trends are at the forefront this summer for inspiration for your garden. From dry waterfalls to raked sand, the simplicity creates a relaxing environment, perfect for those lazy summer evenings with your friends and family.
Even just looking at this sand we feel relaxed and at ease.
The addition of the stepping stones adds extra Zen vibes, as a result the sand will be left untouched.
Grow your own
With much of the world drifting towards plant-based eating, why not put your green fingers to some good use and grow your own fruit and veg? It's fun, healthy and can add a much-needed pop of colour into your garden. See what you can grow on your patch.
Country Living have provided their top tips for growing your own fruit and veg, from protecting your plants to feeding them.
Hopefully you can make it look as amazing as this patch:
Scandi Style
Summer days turn into summer evenings rapidly, leaving us wondering where the time has gone. Why not do a summer DIY project? Take on IKEA and build your own Scandinavian summer house.
It can be used when those summer nights become colder, for your children to play in or even when your friends have overstayed their welcome. These garden houses don't just have to be used in summer, you can use them all year round, especially in the winter months. Add a log fire and get yourself cozy!
We are loving this simple style summer house, it would pair perfectly with the Japanese raked sand we mentioned earlier, very peaceful!
We hope you take some inspiration from these tips if you are re-vamping your garden his summer. We would definitely recommend creating mood boards to see which style suits your plot the best.