5 top tips for bringing summer inside your own home!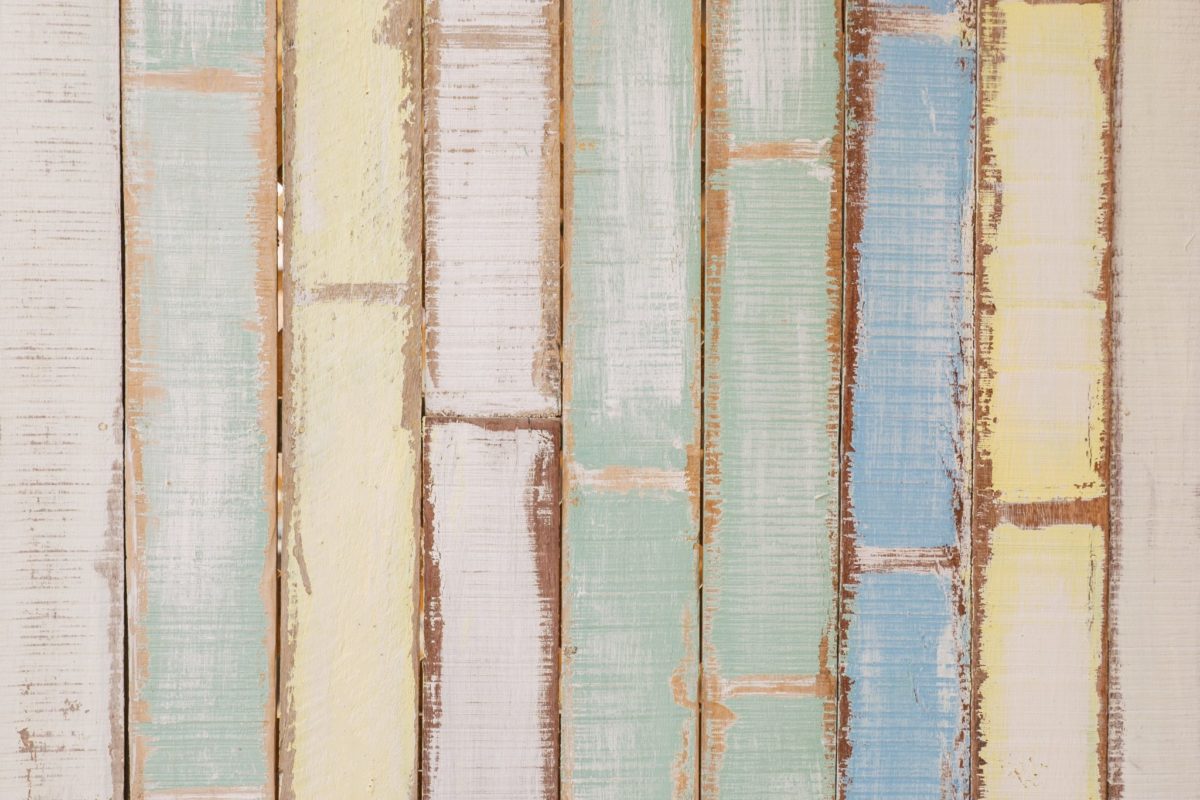 Us Brits love summer. Who can blame us? The sun is shining (fingers crossed), the birds are singing and we are all laughing louder. But, we also know that the majority of the time British weather is undoubtedly cold and wet.
Now, this is where we come in. We are bringing the sunshine and happiness into your home so that you can still enjoy the summer whatever the weather!
We have 5 simple tips to help you spruce up your home in the sunny season which will undeniably bring sunshine and happiness into your living areas!
TOP TIP 1: Pastels Galore
We think it's safe to say that ice cream is a big hit in summertime so why not incorporate the pastel colours of the nations favourite frozen treat into your home?
These soft colours could be used in anything and everything! A pastel cushion display on your sofa adds a little splash of colour into your living room. Or you could even have an arrangement of flowers in pastel colours to embody the soft and light feeling you get during summer without making any drastic changes to your living space. It's totally up to you!
TOP TIP 2: Making the green be seen!
Did you know, bringing plants into your home has been scientifically proven to successfully de-stress a living area? In fact there are many other health benefits, such as purifying the air (doesn't that sound sciency!). Not only this, it adds to the illusion of being outside hence bringing the outside in to the comfort of your own home!
It doesn't have to be a huge plant that overpowers the whole space in the room (unless that's what you want!). It can be a small array of succulents that incorporates elements of summer and nature into a room in your house.
The plant's in your living area add to the elements of summer with their fresh, bright and crisp presence. It definitely is a must have this season with the trend of nature rapidly increasing because of the news of health benefits.
Nature is the epitome of summer therefore by adding healthy, green, foliage to your space it brings summer to your doorstep.
TOP TIP 3: Glowing Ombré artwork
By using ombréd art in your home a luminous summer setting is added to your lovely home environment.
Ombré artwork with glowing, golden tones evoke an image of a summery sunset which is brought straight into your into your home. It creates a calming aura within the home and it  really does reflect a tranquil summer night.
Instead of using golden colours it is possible to use blue tones that mirror the ocean. This brings not only summer into your home but the seaside too, what's not to love?
If you don't want to use artwork you could use fabrics, cushions or even ombré your hair!
TOP TIP 4: Striking tropical prints and patterns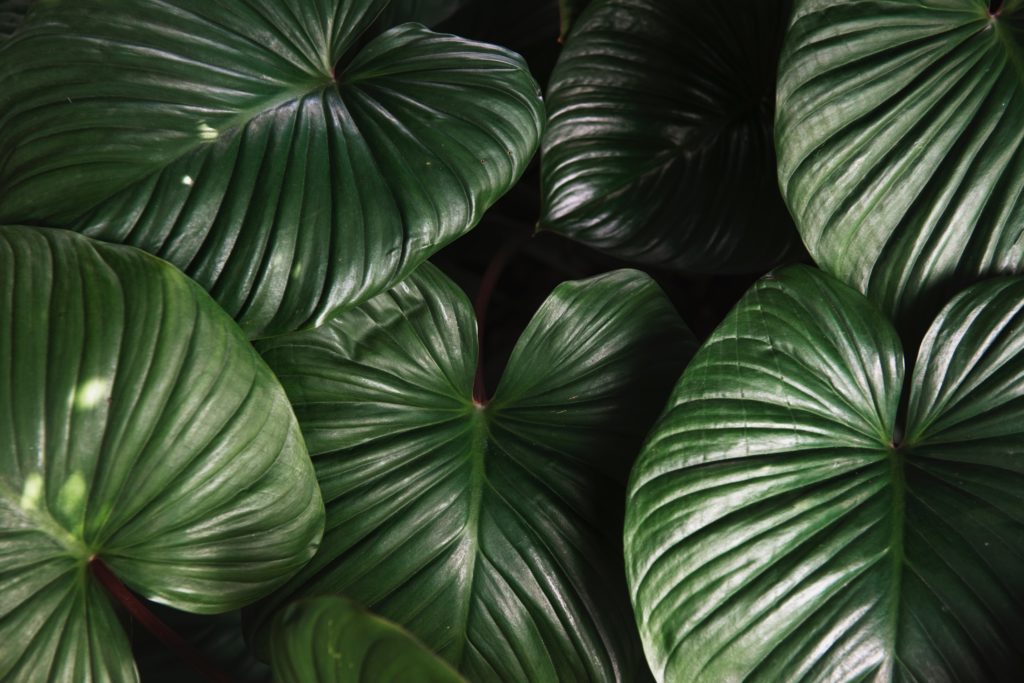 This is where your own personal preference takes an influence. Find your favourite patterns and designs that can be as exotic and eye catching as you like.
Using tropical prints on your cushions or on your walls really brings your room to life and elevates the summer vibes you are going for.
The prints can be as big or as small as you like. From a whole wall of wallpaper to a place mat on your coffee table – whatever floats your boat!
TOP TIP 5: Bright and vibrant colours
If your home is in need for a new, refreshing touch of colour, adding a feature piece of furniture or fabric may be another way to bring summer into your home!
Vibrant colours really do energise a space, therefore by having a dynamic and colourful feature in a room it instantly brightens the mood. This feature symbolizes summer – bright, light and colourful.
These 5 easy tips will help you bring the summery season directly into your home and can be kept for as long as you want! Who knew Britain's summer lasted all year round?!