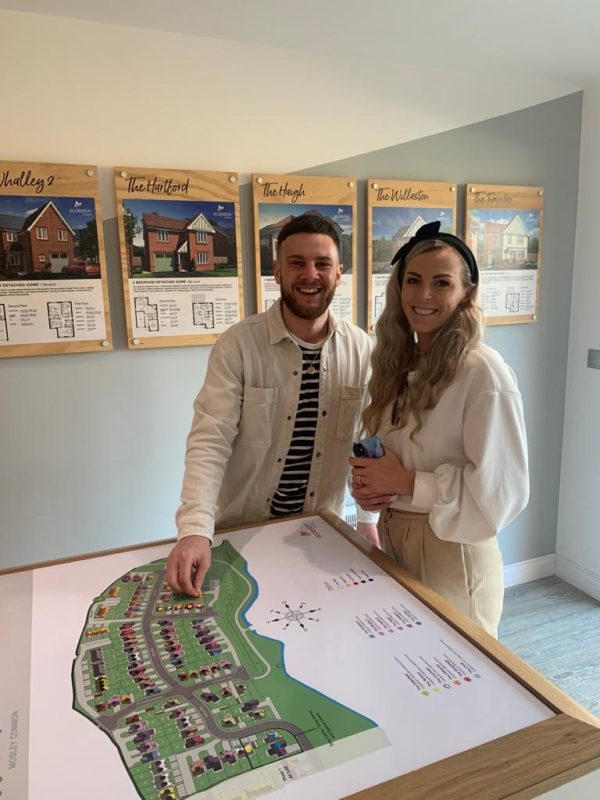 A Happy Ending for First Time Buyers
A Happy Ending for First Time Buyers With a bright future ahead of them, George and Jodie could not wait to find their perfect North West-based home to welcome them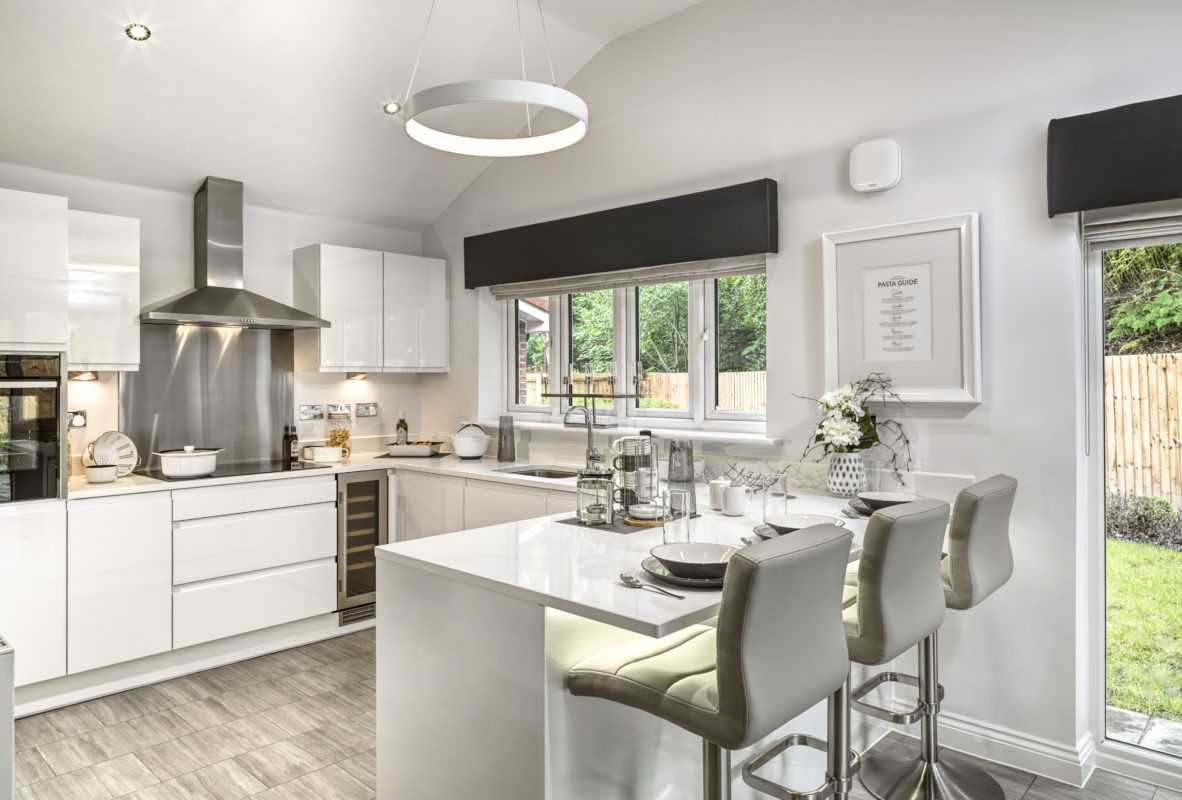 You get more for your money at Silk Rose Place
Finding your 4 bedroom new home Moving into a 4-bedroom home is usually the biggest and most important house move in your lifetime. It's for you and your family's future.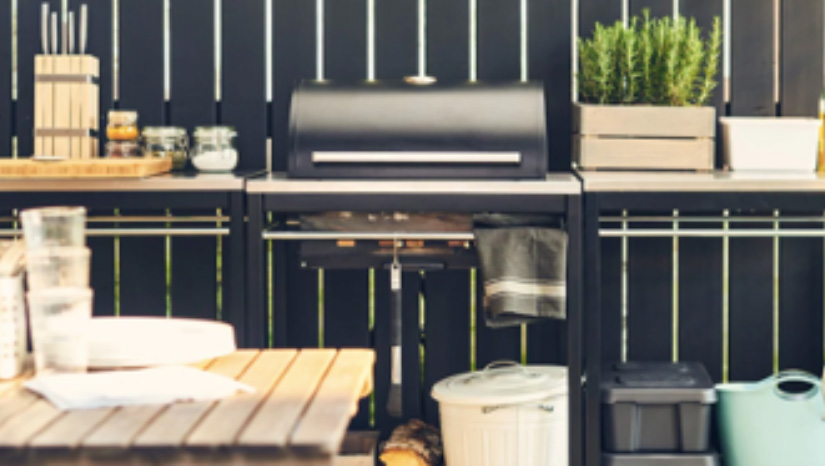 5 steps to creating your outdoor living space for 2020
It's all the rage at the moment. What with the amazing sunshine we're experiencing this Spring, plus the fact we're spending all or most of our time at home. It's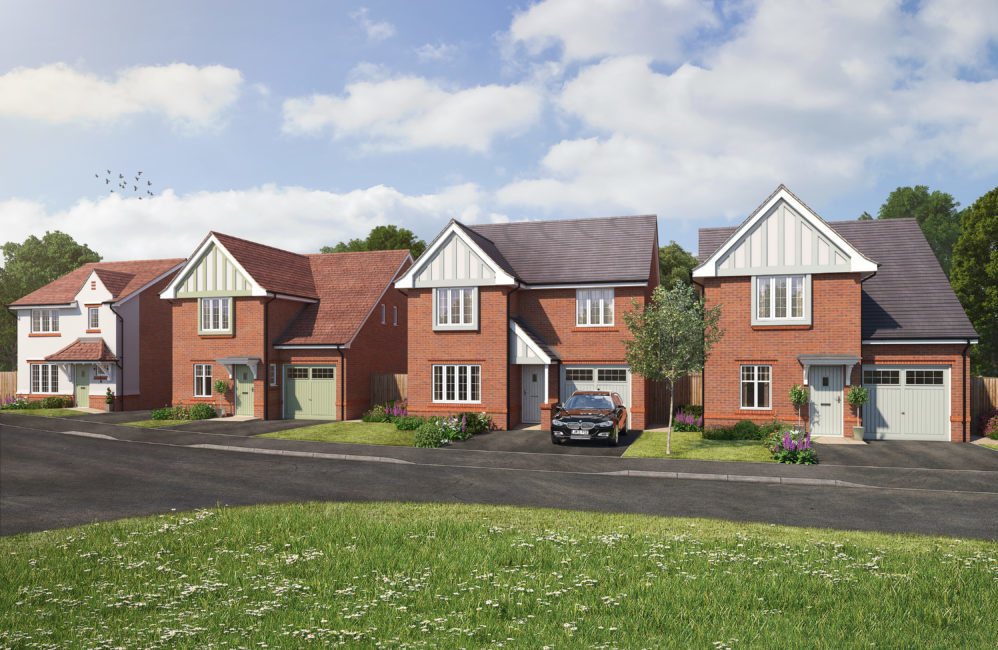 Exciting new phase launched at Garrett Manor
The first homes in the new phase  at our Garrett Manor development in Mosley Common are now for sale! Combining quality and convenience, Garrett Manor is the perfect base for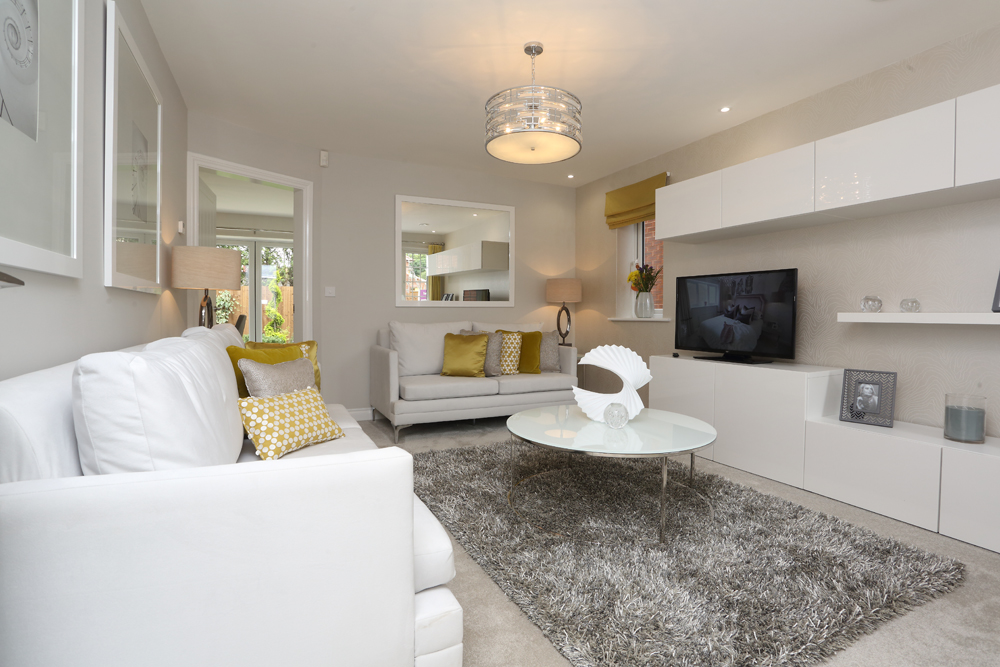 New baby at Garrett Manor!
Garrett Manor has welcomed its youngest resident… two-day old Thea… Making the McBerney's a family of five! Timing was on their side when they discovered their perfect forever home at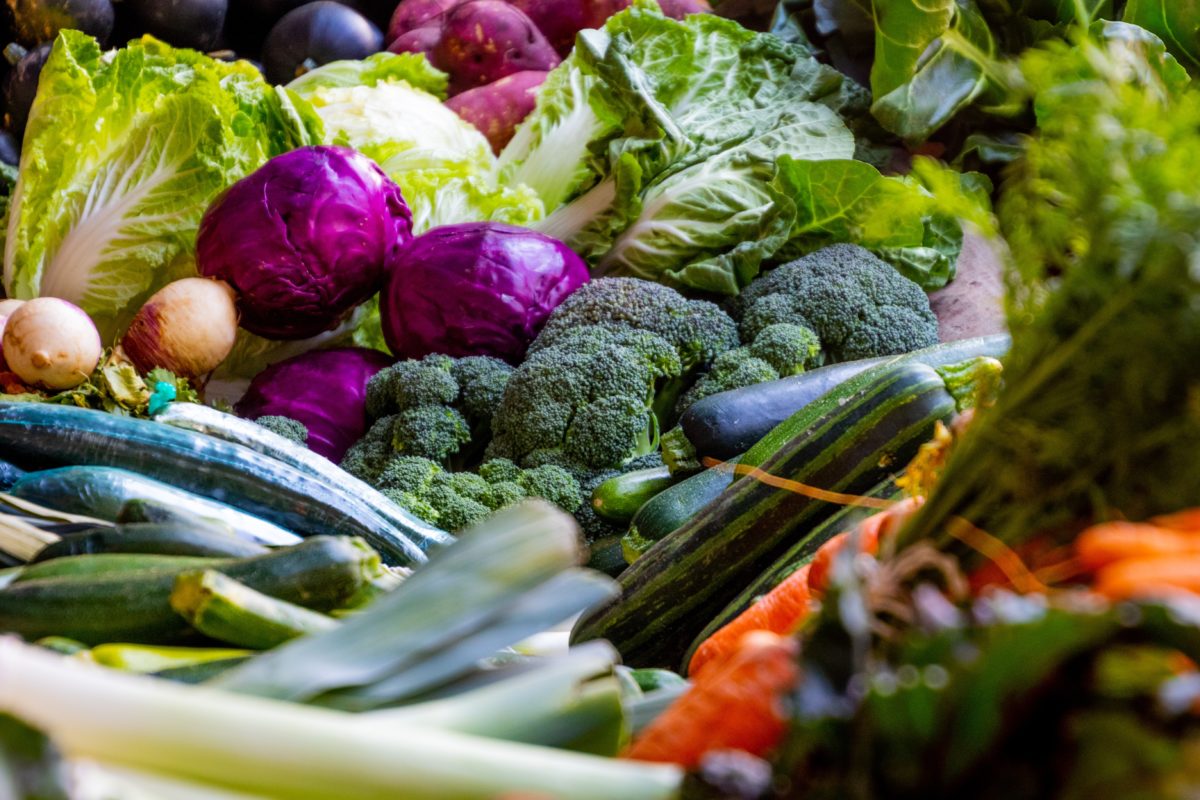 5 deliciously-vegetarian recipes for the whole family
Spending time together is an important aspect of family life, with meal times being the perfect setting. However, here at Eccleston Homes we know it can be tricky to find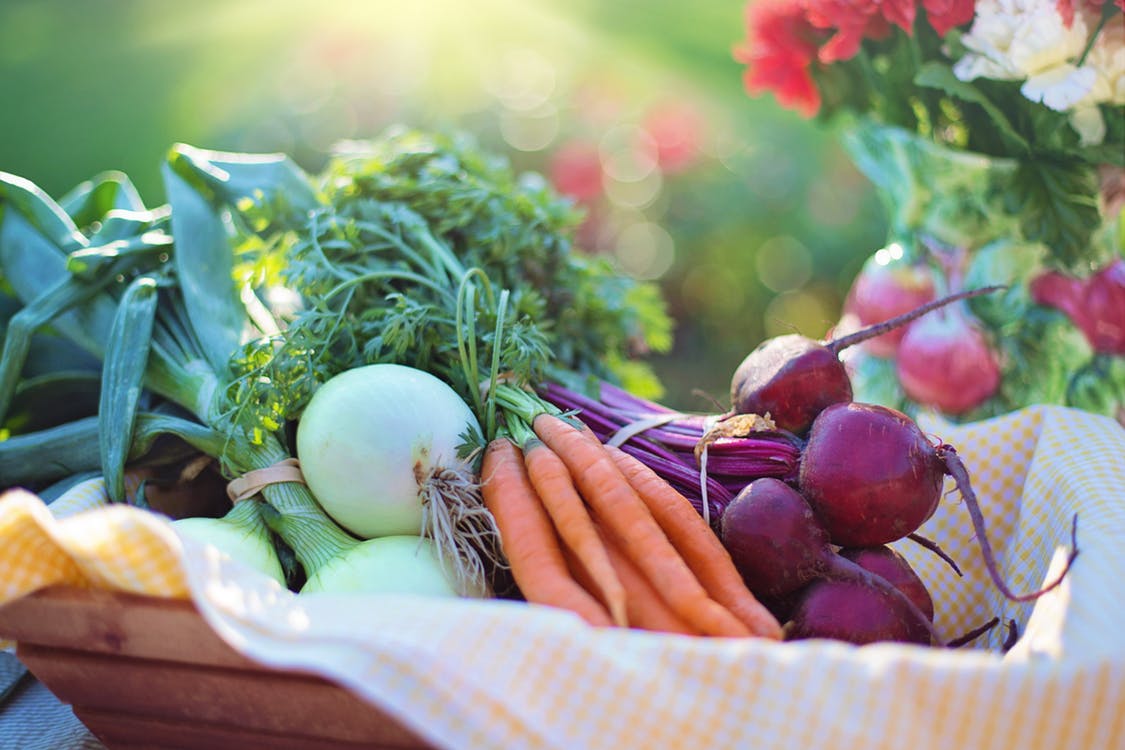 5 ultimate autumn comfort food recipes
As the nights get darker and autumn rolls in we're swapping the barbecue for the slow cooker with our 5 ultimate autumn comfort food recipes. Stuck for ideas on how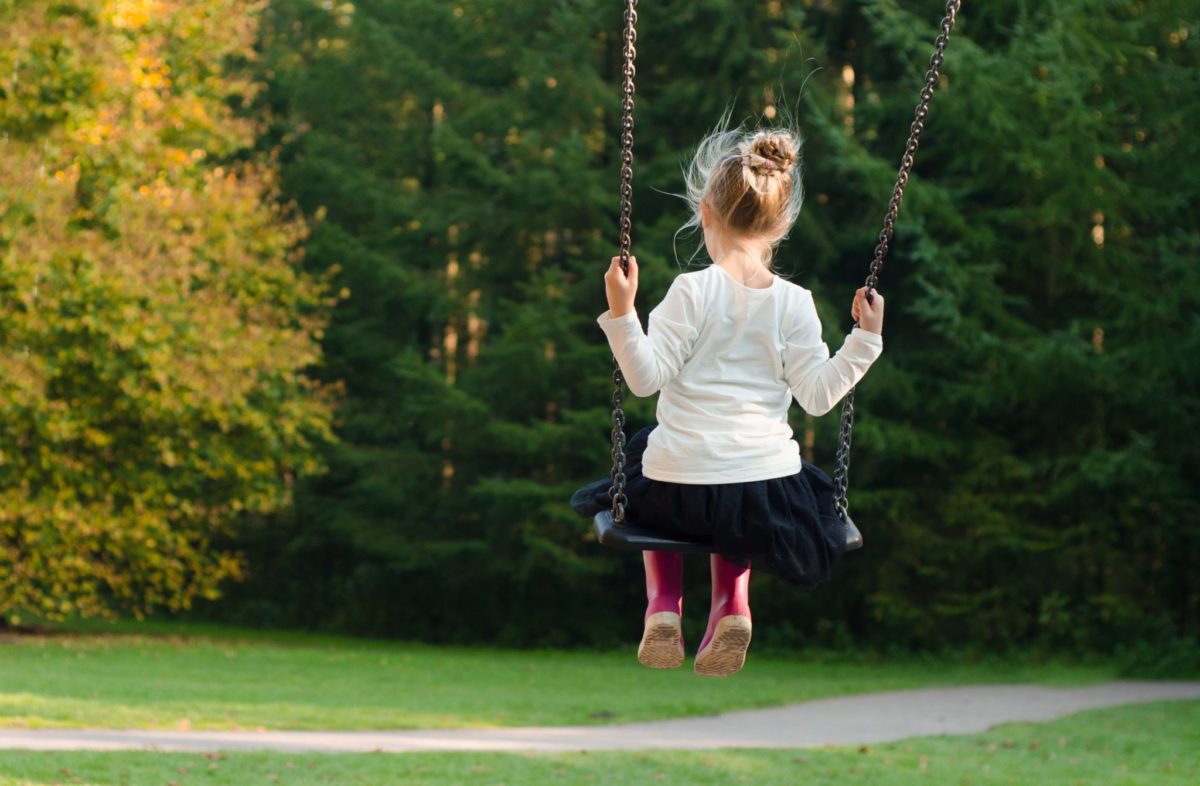 Garrett Manor – Family, Friendly, Fun!
Located just 9-miles out of Manchester our Garrett Manor development offers both quality and convenience, making it the perfect location for your next family home. From swimming to snowboarding, crazy
Children's bedroom ideas
Forget garish colours, uncoordinated bedding and clutter, children's bedrooms can be a reflection of the rest of your home, not a travesty at the end of the landing. Whatever their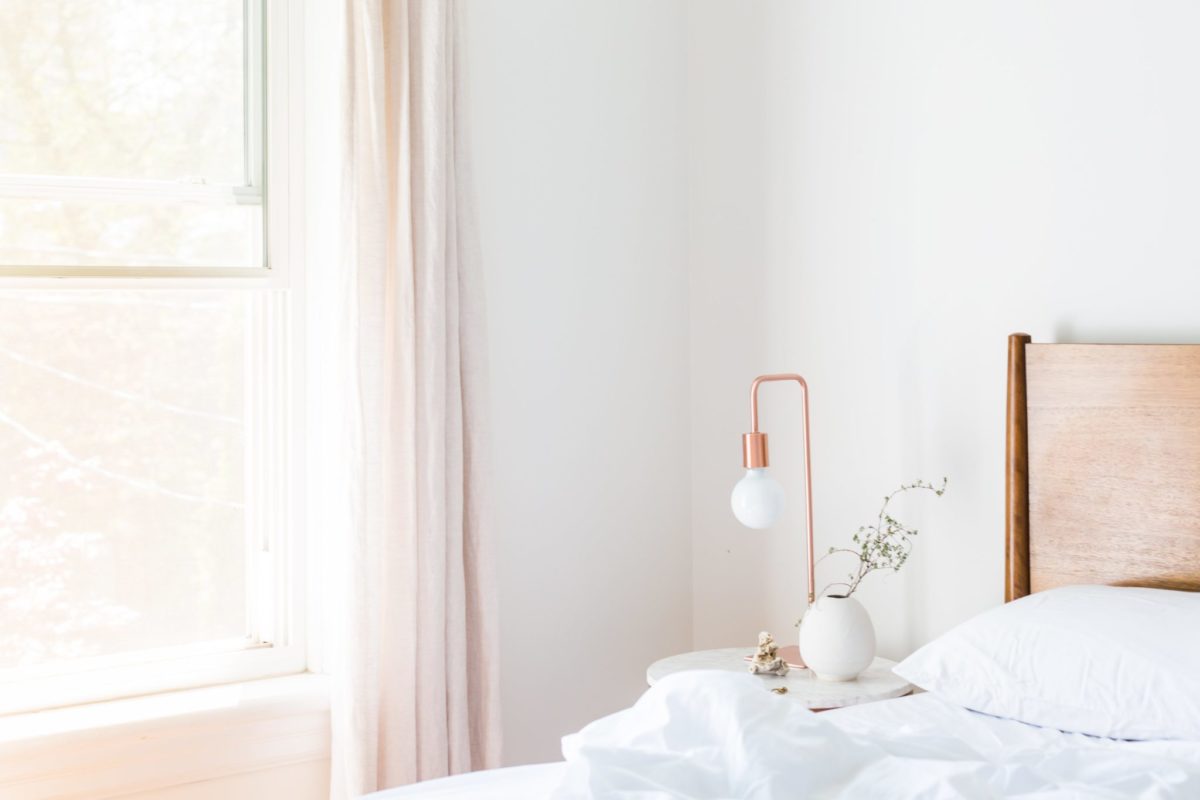 Top tips to declutter your home
The new year often brings the desire for a new start – a new diary, a new goal and often the want to declutter your home and transform your surroundings.
How to make your home cosy
This weekend has brought the lowest temperatures of the year so far, so we're sharing our top tips to make your home cosy, whatever the weather. Strike a match Nothing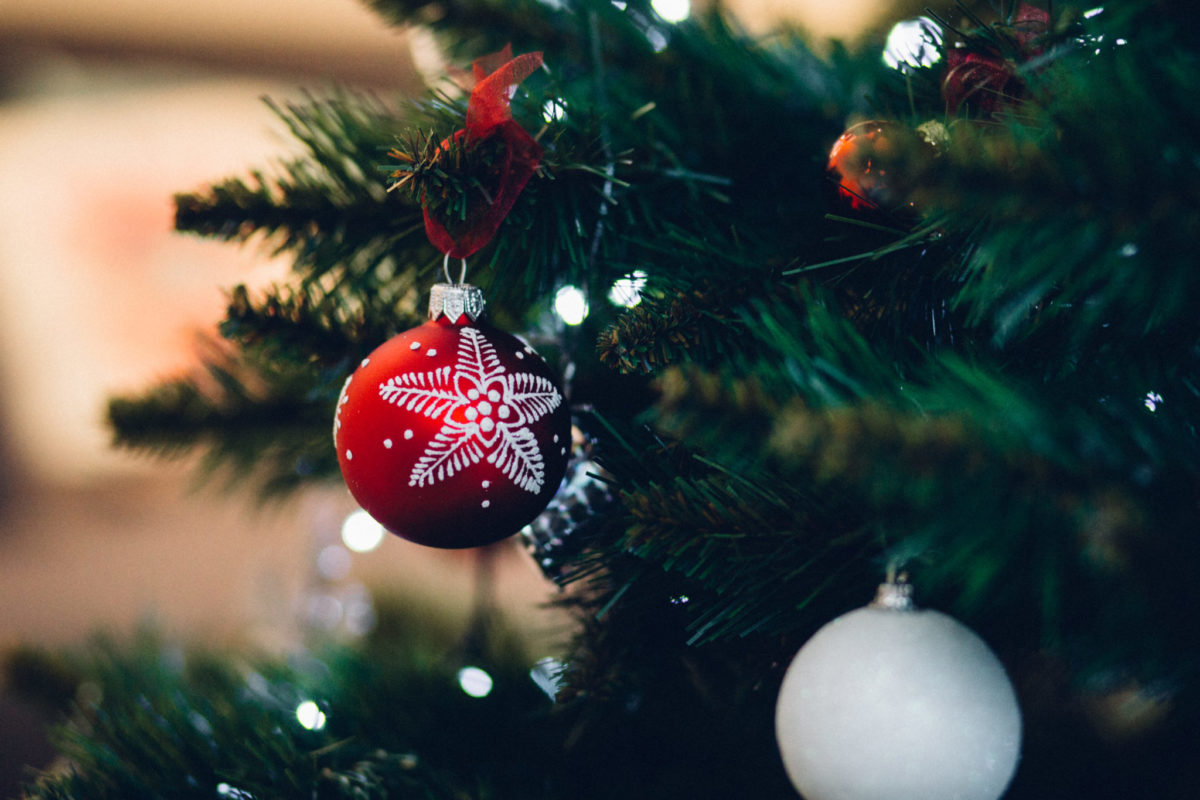 How to decorate your home for Christmas
December 25th will soon be upon us, in fact it's only 27 days away, so we're sharing our festive favourites to help you to decorate your home for Christmas. Hang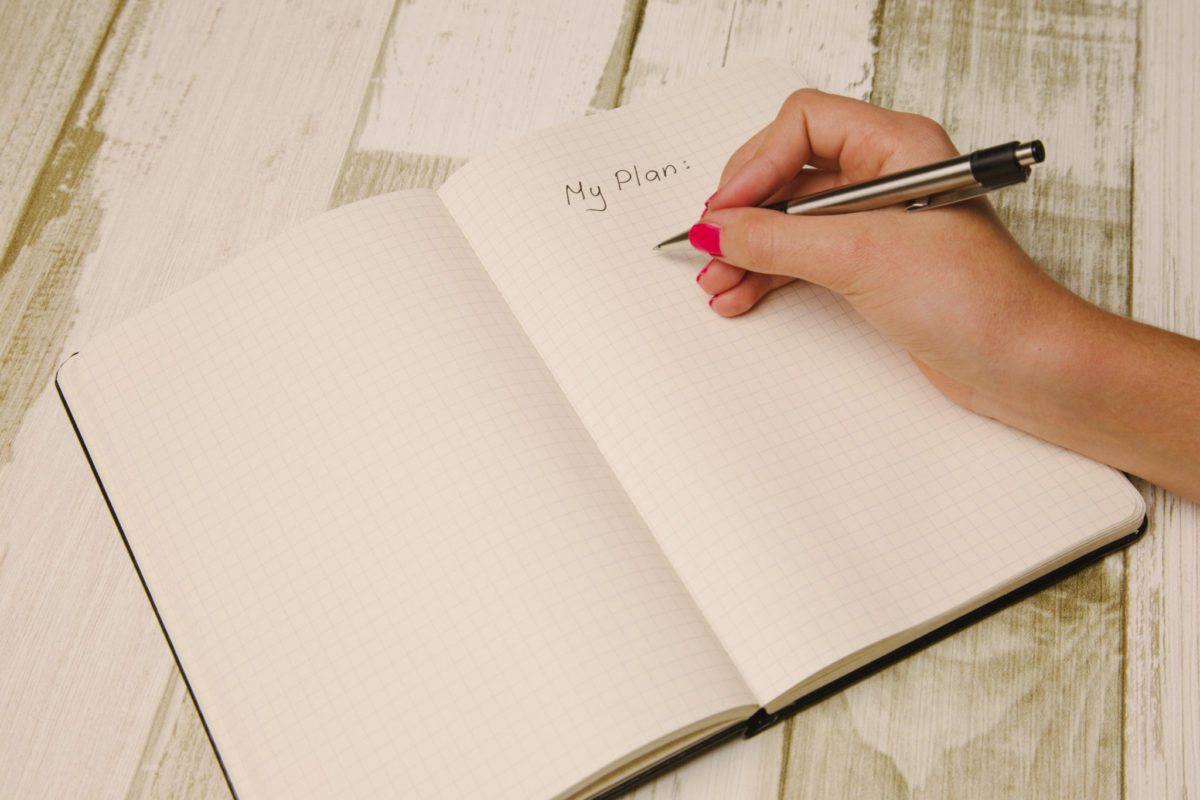 Our top five tips for a stress-free move
The clock is ticking for buyers wanting to make it into their new homes ahead of the 25th December, so we're sharing our top tips for a stress-free move to