Some of the best Autumn/Winter 2017 interior trends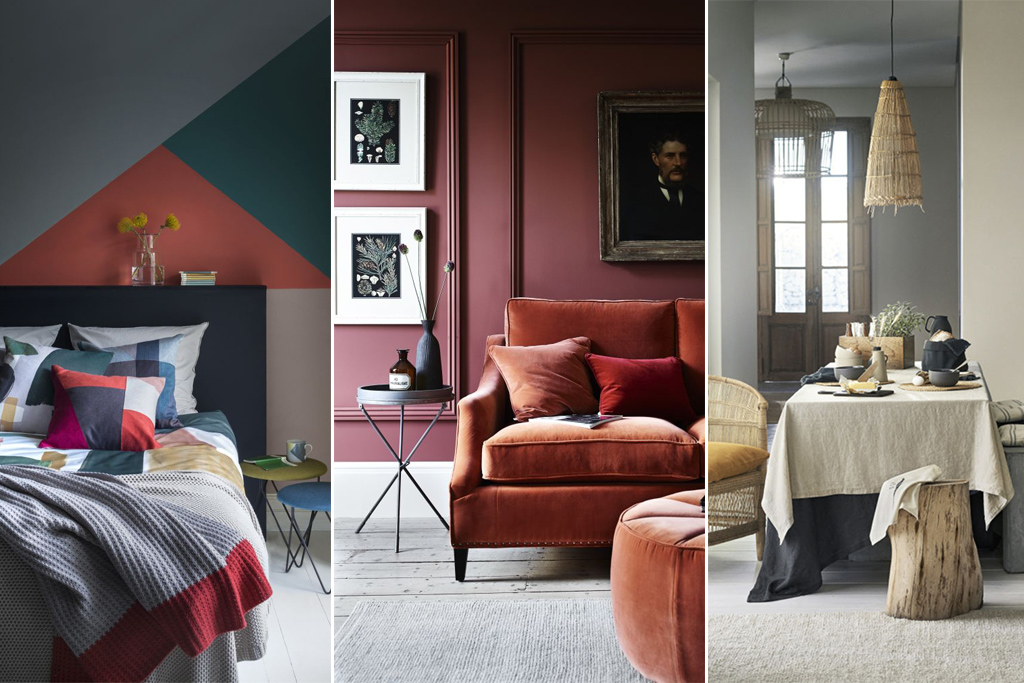 With a new season upon us, we thought we'd delve into the world of interior design and pick out some of our favourite design trends for AW17!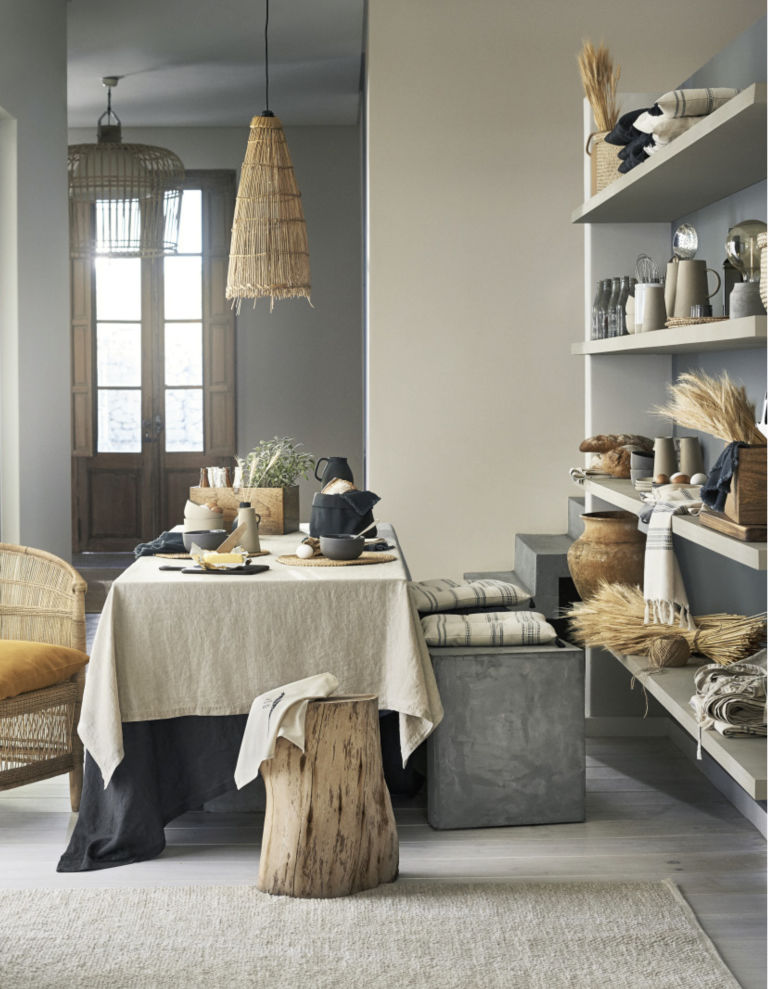 Back to nature
Think beautiful organic ceramics, jute rugs, woven lampshades and linen tablecloths and you've pretty much nailed this look. This trend is all about elements from nature being used together. The colour palette ranges from off whites, soft creams and a spectrum of greys that leads up from the palest tone to dark slate.
Shop the look: Seat cushion cover, £8.99; linen table cloth, £34.99; linen tea towel, £4.99; rug, £119.99; mustard cushion cover, £6.99; bowl, £8.99; jug, £17.99; table mats, £6.99; wooden box, £24.99, all from H&M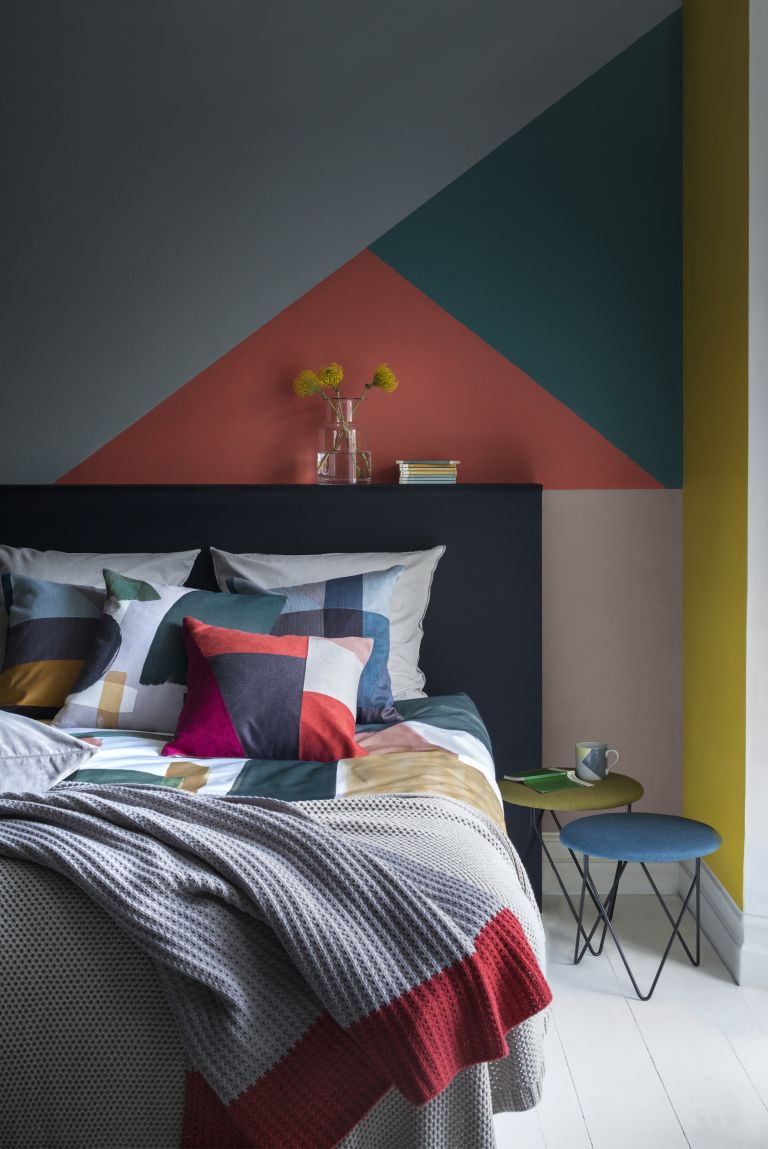 Colour blocking
Can't decide on just one colour? Why should you have to! This 'colour blocking' trend is the perfect answer to the winter blues – pick several contrasting shades together for extra impact. Keep floor coverings white for balance and then team with accessories in a mix of your favourite shades.
Shop the look: Two tone knit throw, £45; stone knitted throw, £49; grey oversized velvet cushion, £20; Create double duvet set, £49; Rothko block colour cushion, £25; Painterly print cushion, £15; Klee block colour cushion, £25; clear bottle vase, £14; Geo mug, £5, all from the Linea Create Collection at House of Fraser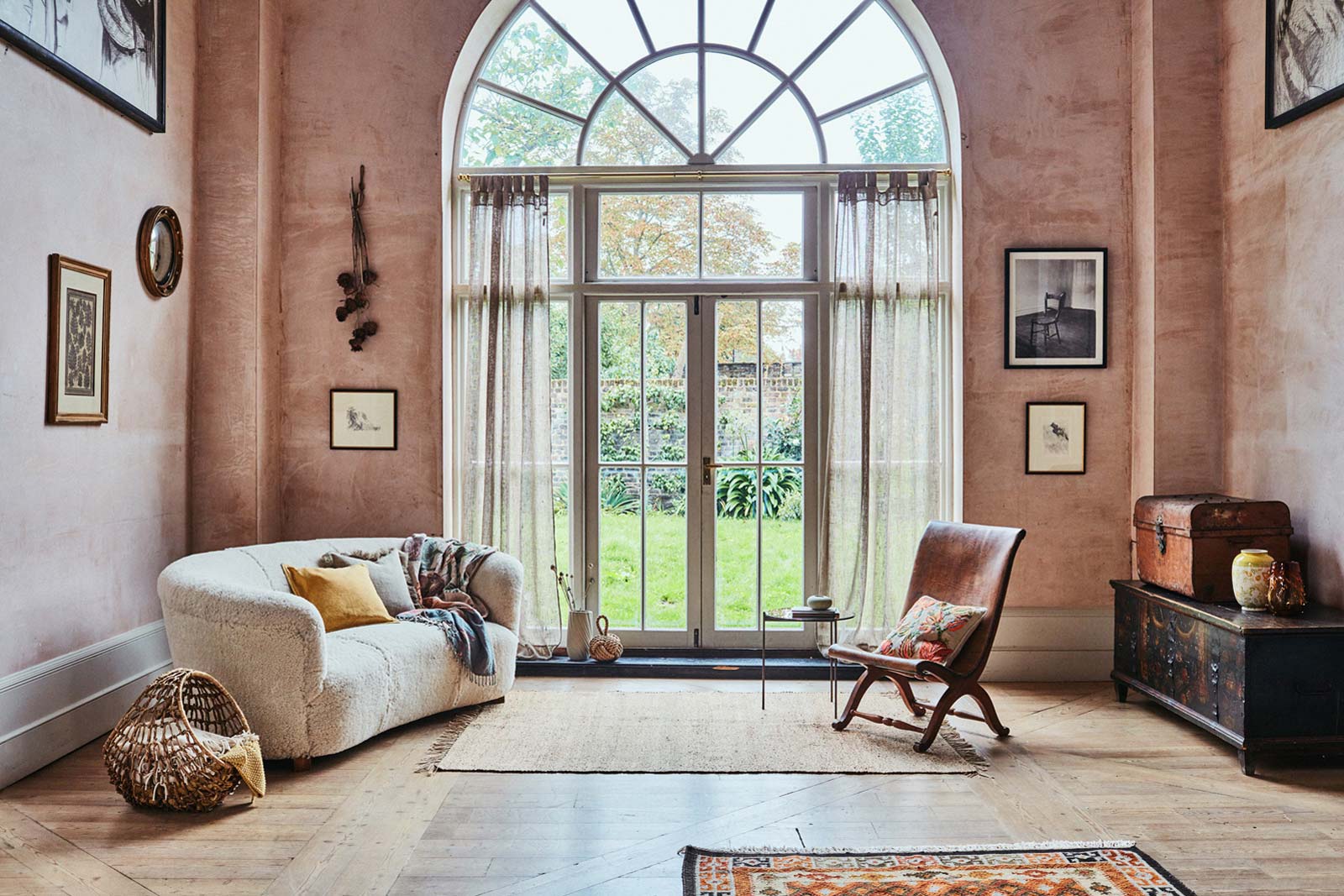 Pretty in pink
If you mix bohemia with a touch of romantism, then that's exactly what you get with the Botanical Autumn collection from Zara's AW.17 collection. Powdered colours, delicate flowers and vintage-inspired embroidery. The romantic and sophisticated textures and shapes of the new collection turn spaces into havens of calm and tranquillity.
Shop the look: Plant-fibre magazine rack £49.99, Vase with floral motif £39.99, Sheer linen curtain £29.99, Raised design wavy vase £29.99, all from ZARA.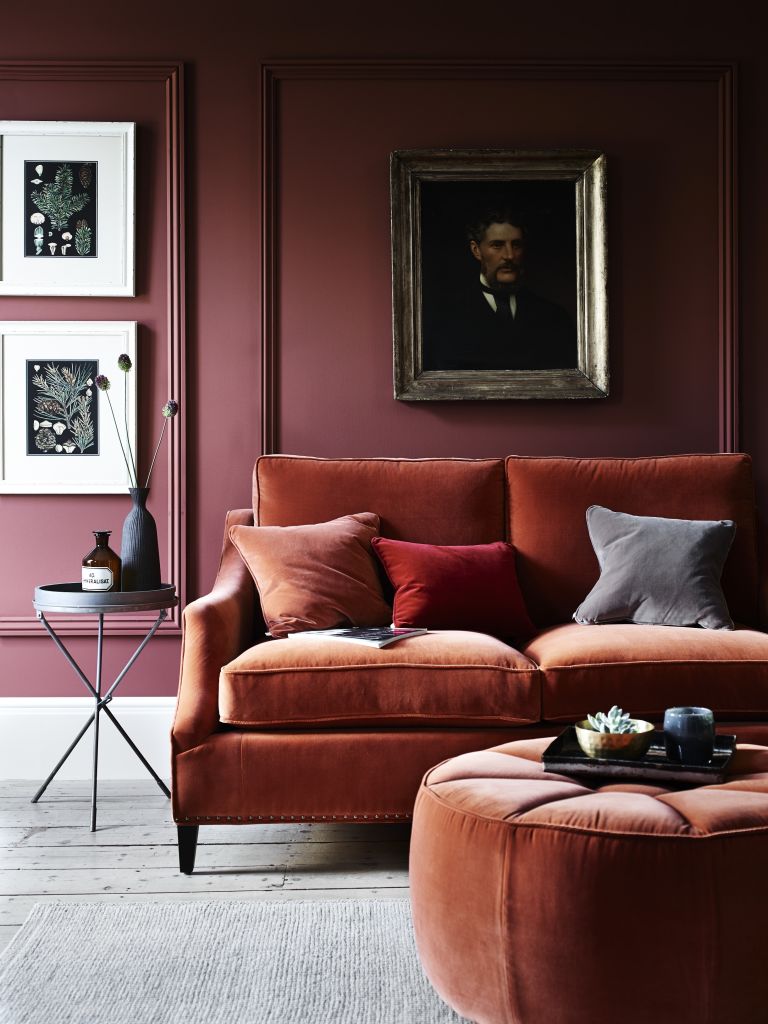 Velvets
The ultimate height of luxury, velvet is back and oh-so welcome. The super soft fabric, sumptuous to touch, with its short dense pile and elegant finish gives all rooms a vibrant feel. We'd highly recommend choosing from colours such as burnt oranges, rich cranberry or gentle chestnut.
Shop the look: Eva sofa in fox, £2,250; bespoke upholstered pouffe made to order, £700, both from Neptune 
Beautiful botanicals
Picking up where we left off in summer, welcome back (not that they should have gone anywhere) the humble house plant. Create your own collection this autumn by using them in every corner of your home. Not only do they filter the air for you, they also add the most perfect decorative element to a home.
Shop the look: Succulents starting from just £3.00 from IKEA.