It's all about Blue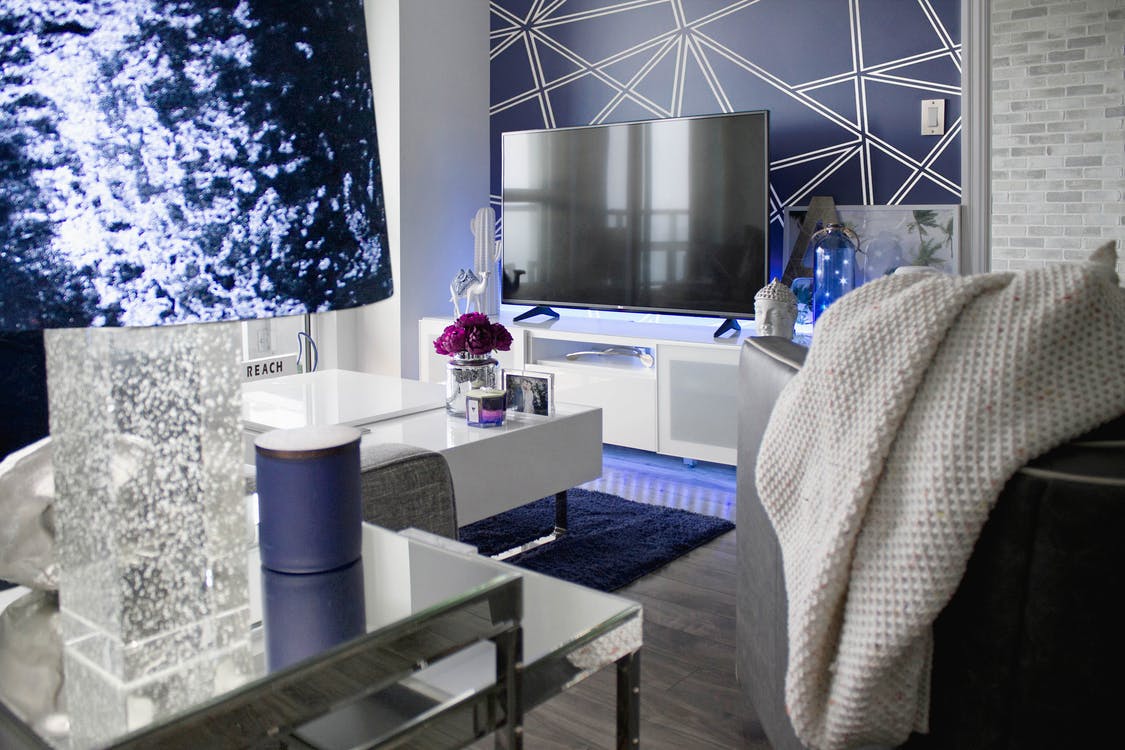 Blue Interior Trends for 2020
If you're looking for interior inspiration for Spring, Classic Blue is topping the interior trend charts since being announced as Pantone's Colour of the Year.
Its suggestive 'sky at dusk' shade could be the perfect addition to your new home. According to Pantone, Classic Blue is said to promote calmness, confidence and clear thinking.
It's technical name, Pantone 19-4052 Classic Blue, is undeniably rich in tone and adds, well 'class' and luxury, to your home.
Whether it's a productive study area, a restful bedroom or a striking living room you're looking to create, we have picked out some of our favourite Classic Blue accents and bold statements to inspire your new décor.
Striking furniture
There are some stunning pieces of blue furniture out there that will lift, enhance or create a focal point in any contemporary living space.
From blue velvet sofas and bar stools, to feature sideboards or a unique chest of drawers, the rich blue tones of the furniture will complement muted, simple room tones as well as sitting alongside other vivid colours such as mustard.
We found this striking Classic Blue swivel chair that not only looks luxuriously comfortable in your office or study space, but its blue shade will feed your clear thinking for a productive home working or study day!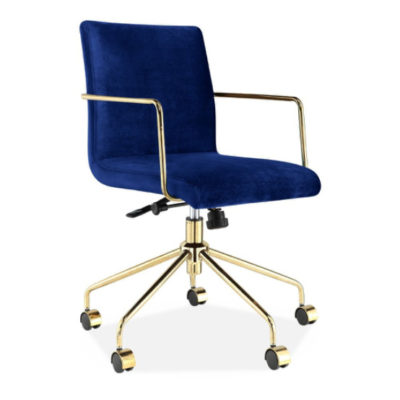 There are plenty of alternatives to suit all budgets, but by adding Classic Blue feature furniture pieces, your home is sure to be on trend.
Wonderwalls
Full coverage or feature walls, there's a whole range of gorgeous Classic Blue emulsions as well as Classic Blue patterned wallpapers to create a bold living space in your new home.
Perhaps the Roaring 20s will inspire your blue themed space for the new decade. By adding a shell-patterned wallpaper with rich gold and blues, you will evoke a sense of relaxed grandeur.
We found this lovely example.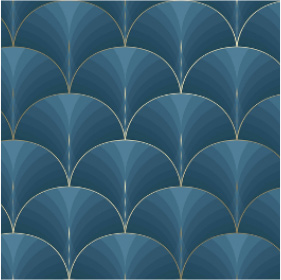 Top off your kitchen
There are so many ways to add a splash of 2020's Colour of the Year, whether it's table décor or kitchen crockery and utensils.
Keep your open plan kitchen and dining area contemporary by bringing in bright blue pops of colour against the sleek white walls and kitchen units.
We found this unique set of blue crockery that would add a statement to your kitchen and dining table with their curved shaping.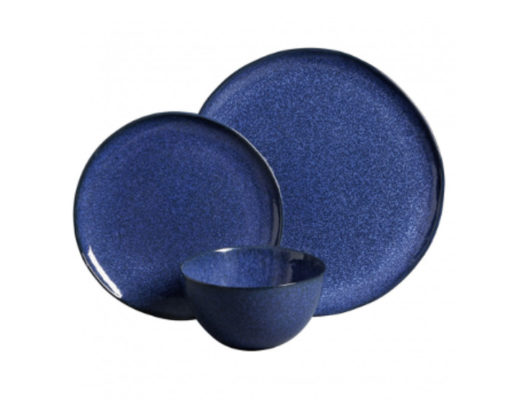 We also love these kitchen utensils to really commit to your clean blue theme in your kitchen.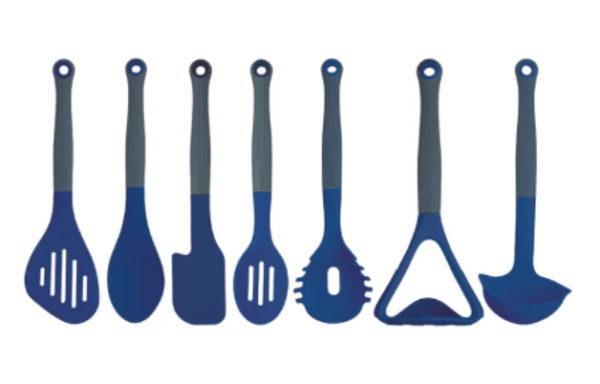 Add the finishing touches
Luxurious fabrics soften any living space, creating a calming and relaxed atmosphere. From velvet, pin-tucked and pom-poms to fluffy or floral, adding different textures and shades of one colour can add lots of interest and warmth to a living space.
There's so many beautiful soft furnishing ranges out there and we found a few blue cushions to complete your living room or a bedroom.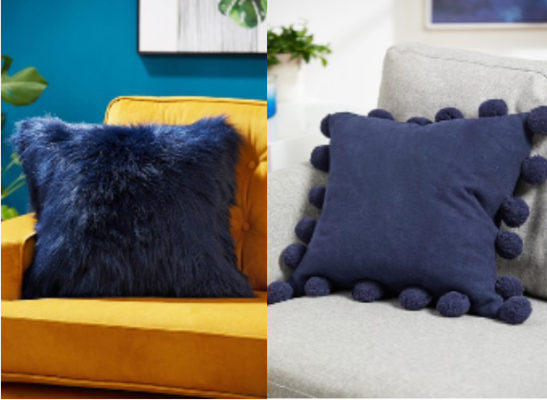 Decorative accessories
There are so many speedy ways to revive a living area and be on trend. Accessorising with vases, lamp shades, chair and bed throws, frames and prints.
A gallery of blue-themed prints on one wall looks so effective, whether its contemporary geometric designs or Classic Blue watercolours or landscapes to suit your personal style.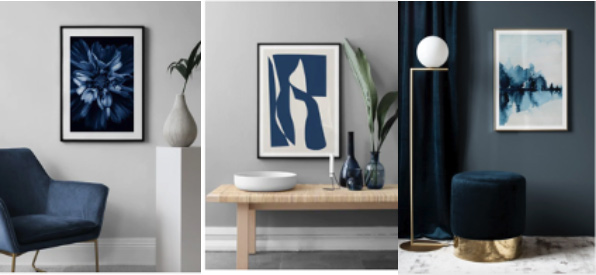 Or lift a muted room by adding spots of Classic Blue with your decorative accessories, such as vases or lamp shades like these.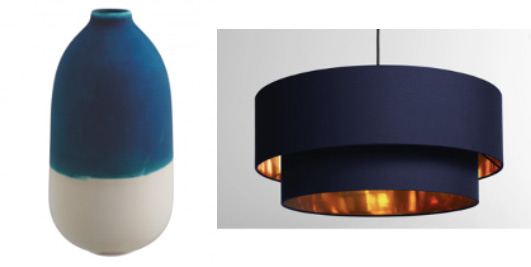 Pantone is encouraging us to bring classic to our contemporary new homes and with so many gorgeous homeware products out there, who are we to argue with this stunning interior fusion?