How to brighten up your home for summer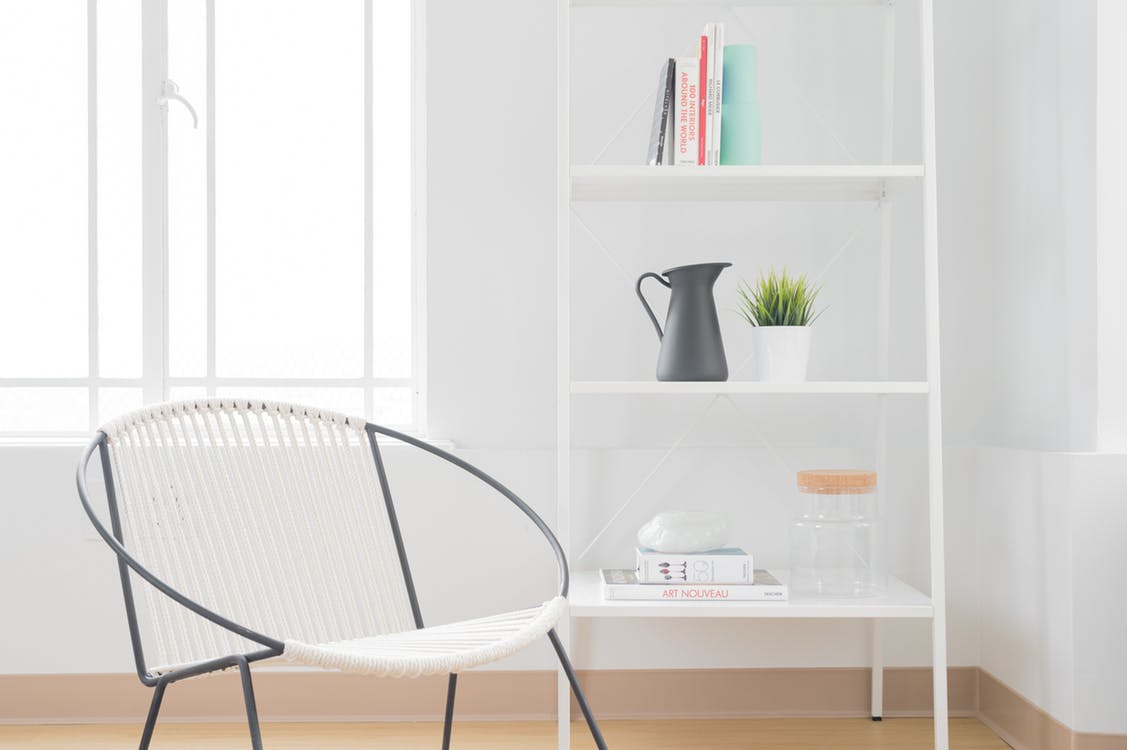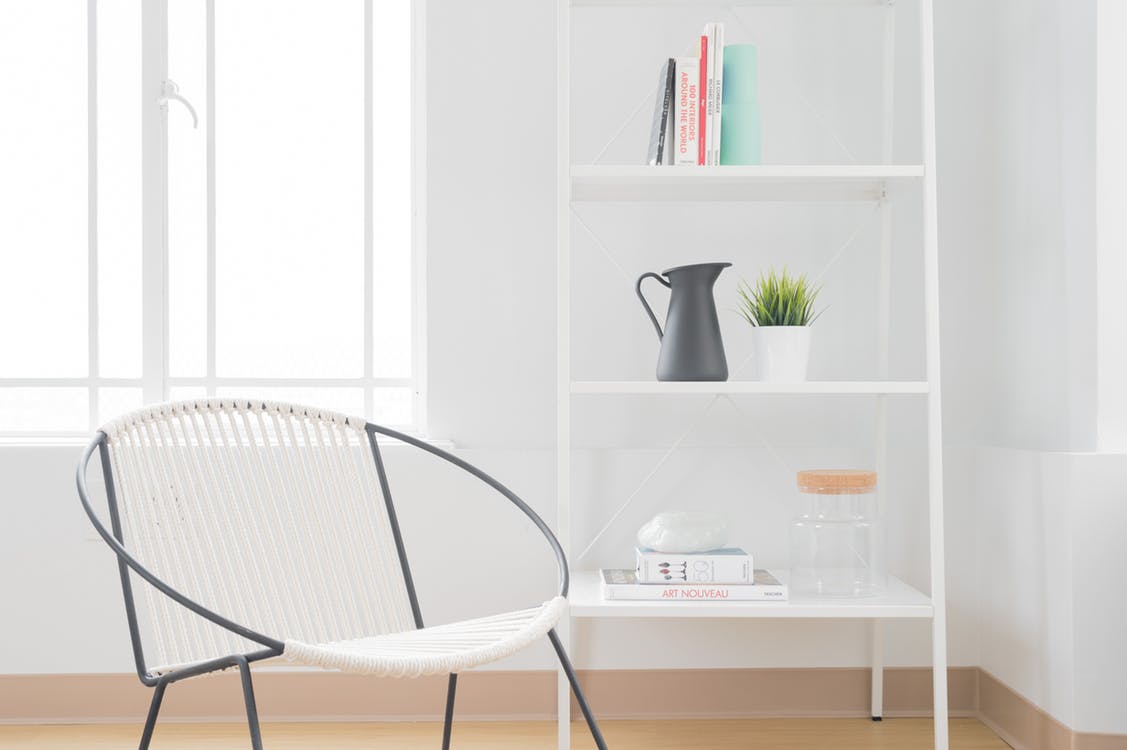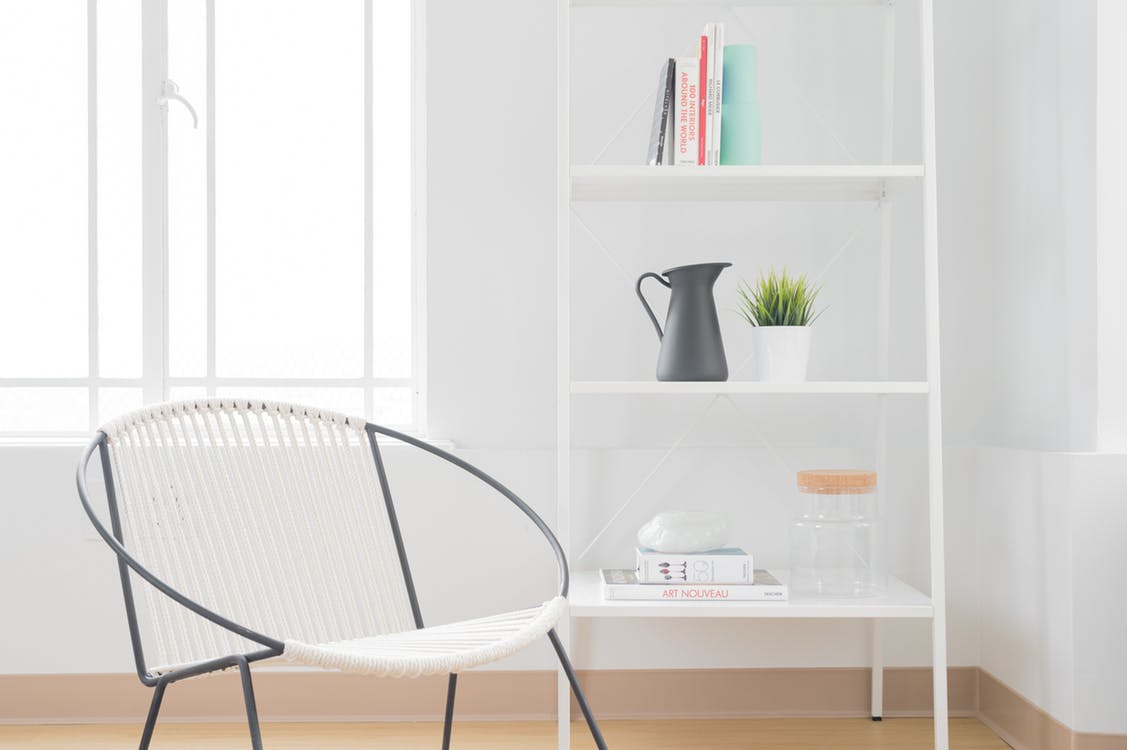 Looking to brighten up your home for summer? Take a look at some of this season's best interior tips.
1.) An old but gold tip is fresh flowers. Whether you have them as a centre piece on your dining room table or scattered around your home is various sized vases, fresh flowers are an easy way to bring a bit of the summer colours into your home without breaking the bank!
2.) Give your bedroom linens a facelift. There's no need to buy an entire new ensemble to give your bed a new look… by simply swapping out a few pillow cases for some with bright white backgrounds will give you a crisp new look.
3.) Sometimes brighten up means lighten up! If a room is too overcrowded with furniture it can often make it feel much smaller & darker than it actually is, especially if it's dark in colour. Have a bit of an experimental cleanse by removing a piece of furniture or perhaps some of the décor and see if that helps to brighten things up.
4.) In order to reflect the natural and artificial light in a room without the hassle of installing new windows or light fixtures, investing in mirrors can be a real win win situation.  Pick a mirror that helps the room look larger and best reflect the light coming in from a window or off a lamp. It will create an overall airier feel in a room.
5.) If there's a large plant, bookshelf, or other piece of furniture blocking the main sources of light openings in the room – Move it! We'd recommend putting large pieces of furniture on opposite ends of a room from where your windows are. That way, your room will receive the most natural light possible.
6.) Expand your curtain rails to give a few extra inches beyond the window frame on either side. This will not only make windows appear bigger, it will also ensure that when you draw back the curtains, they don't block even the smallest amount of light from getting in. In addition to maximising window width, mounting the braces slightly above the window will give the illusion of height. 
7.)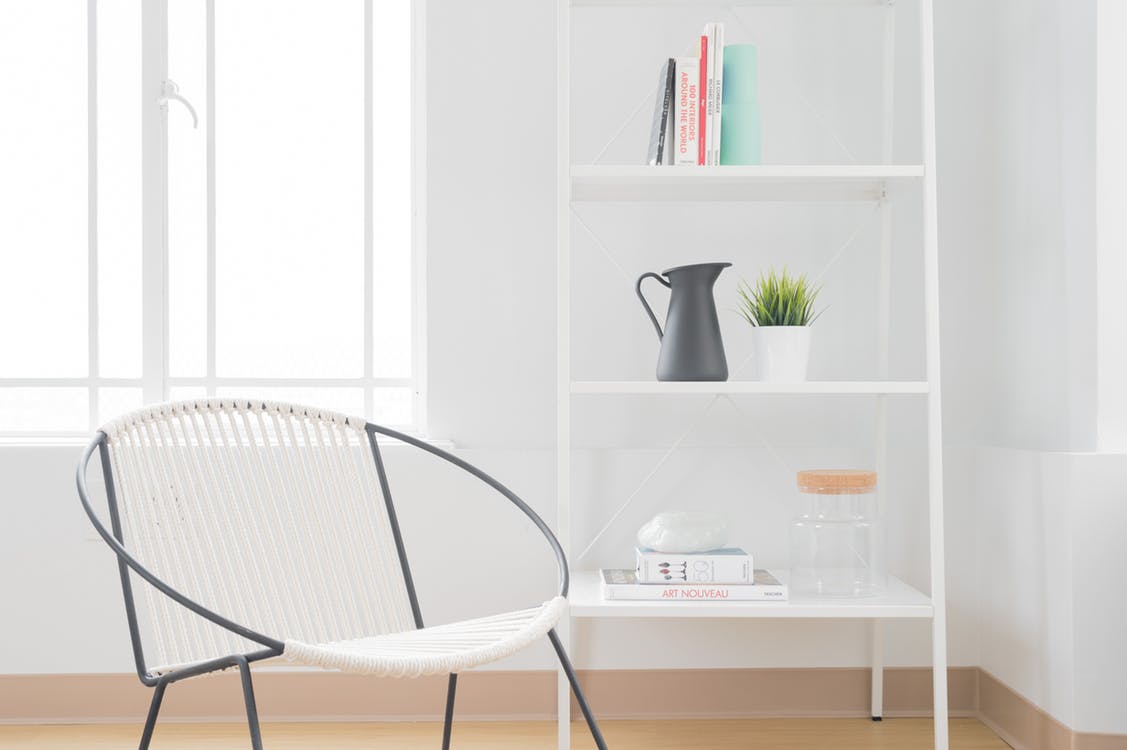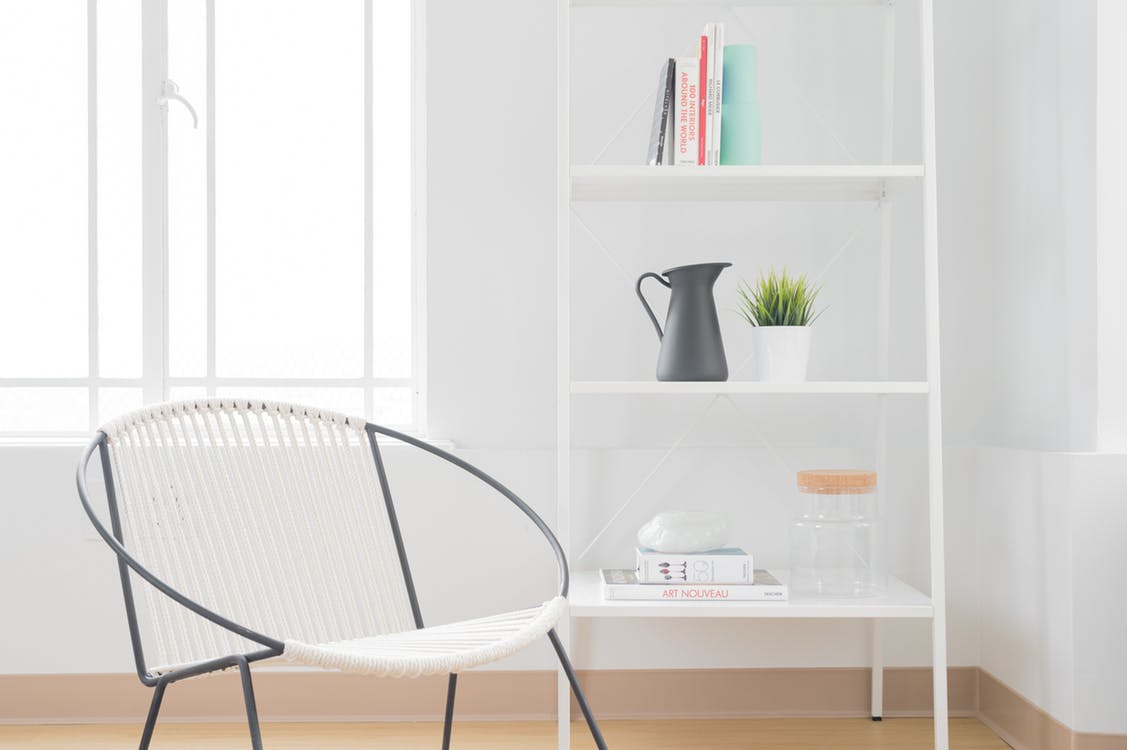 Get arty – Buy a canvas and add a personal, colour full piece to the room opposite mirror to reflect the colour and height.