Couple retire back in UK with high hopes for their new home
Retired couple, Joan and David Benjamin took the long-haul plunge back to the UK after a 25-year stint in Africa, New Zealand and Australia. The Pull Factor The attraction of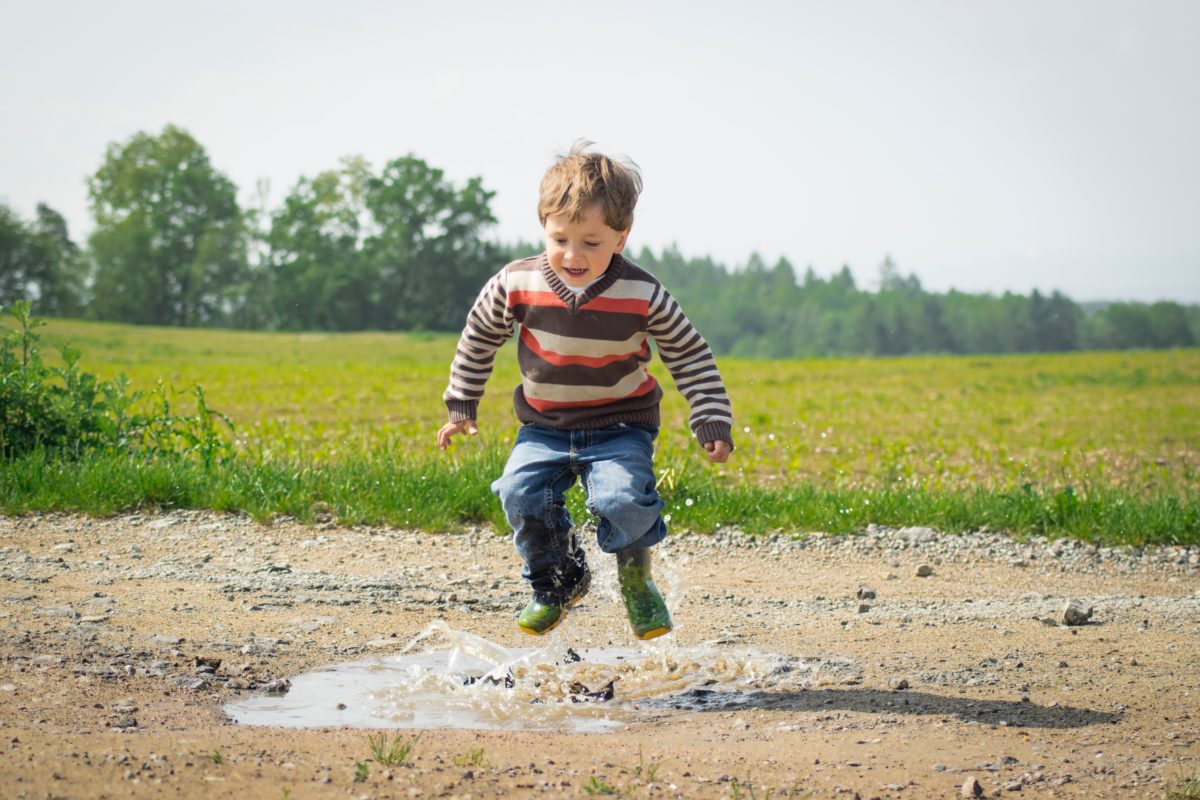 Things to do in Smithills this half term
We're here to help you and your kids have the best school holiday ever, with our list of things to do in Bolton this half term! We know how hard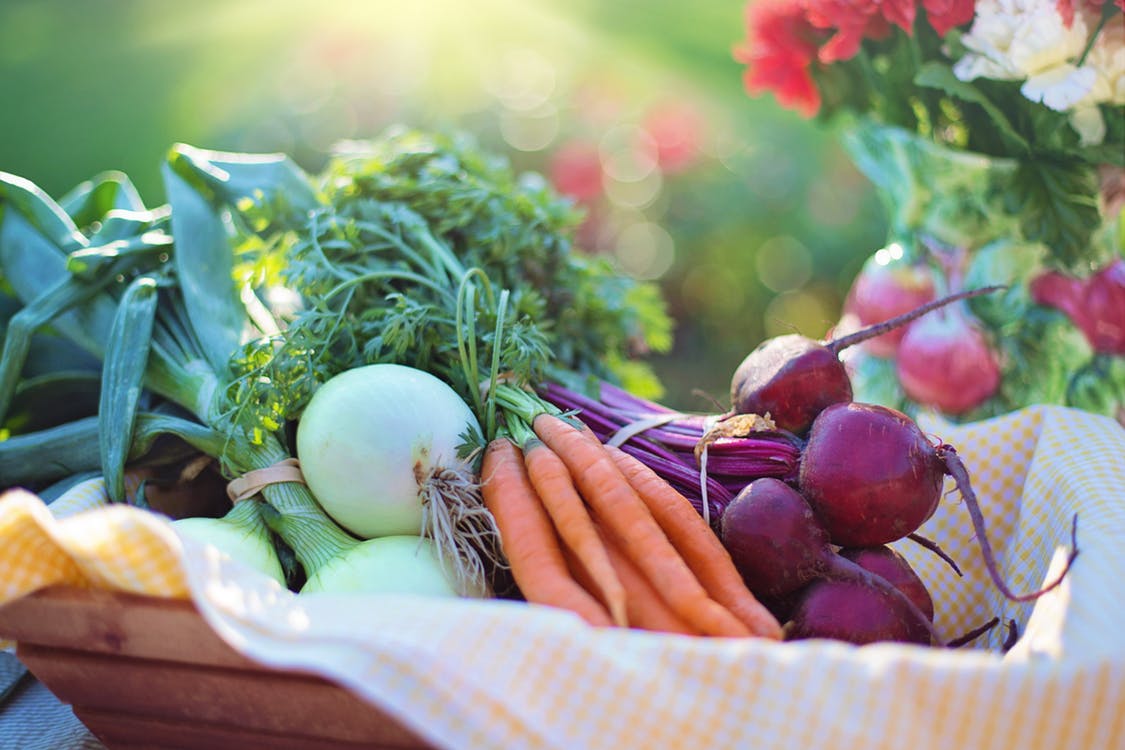 5 ultimate autumn comfort food recipes
As the nights get darker and autumn rolls in we're swapping the barbecue for the slow cooker with our 5 ultimate autumn comfort food recipes. Stuck for ideas on how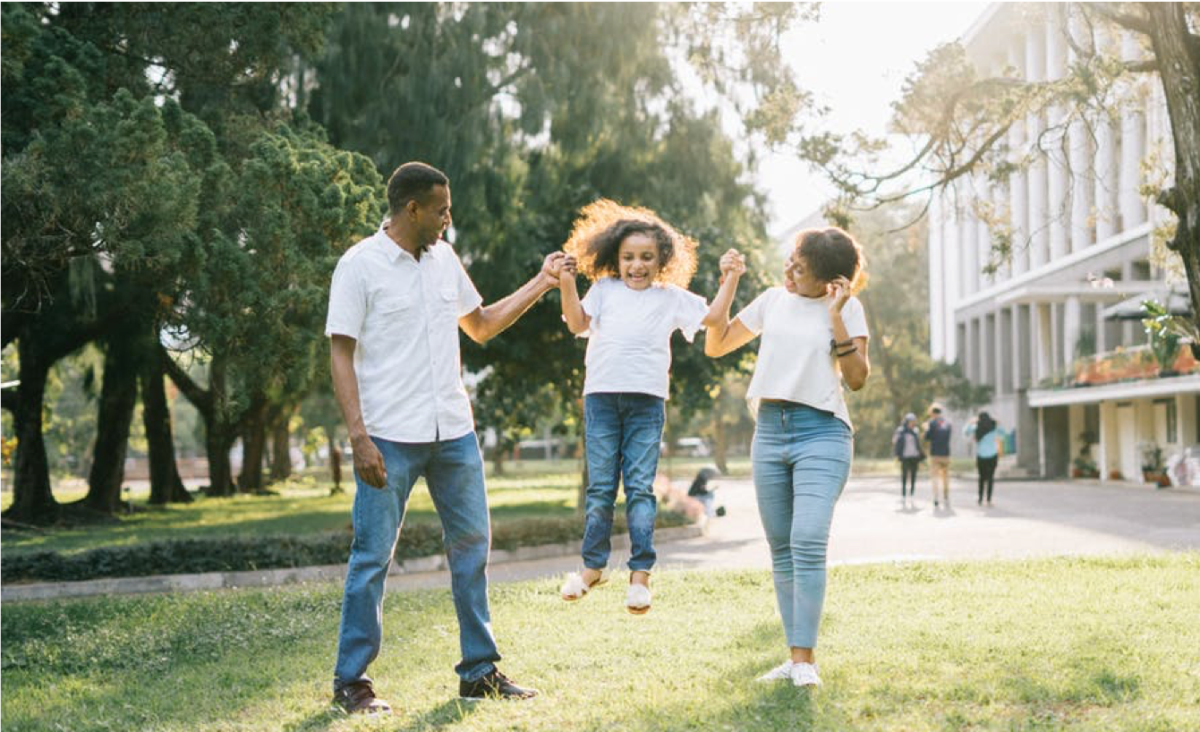 Family days out in the North West
With the kids off school, the summer holidays can be a real challenge. But don't worry, we've got you covered with plenty of ideas for fabulous family days out in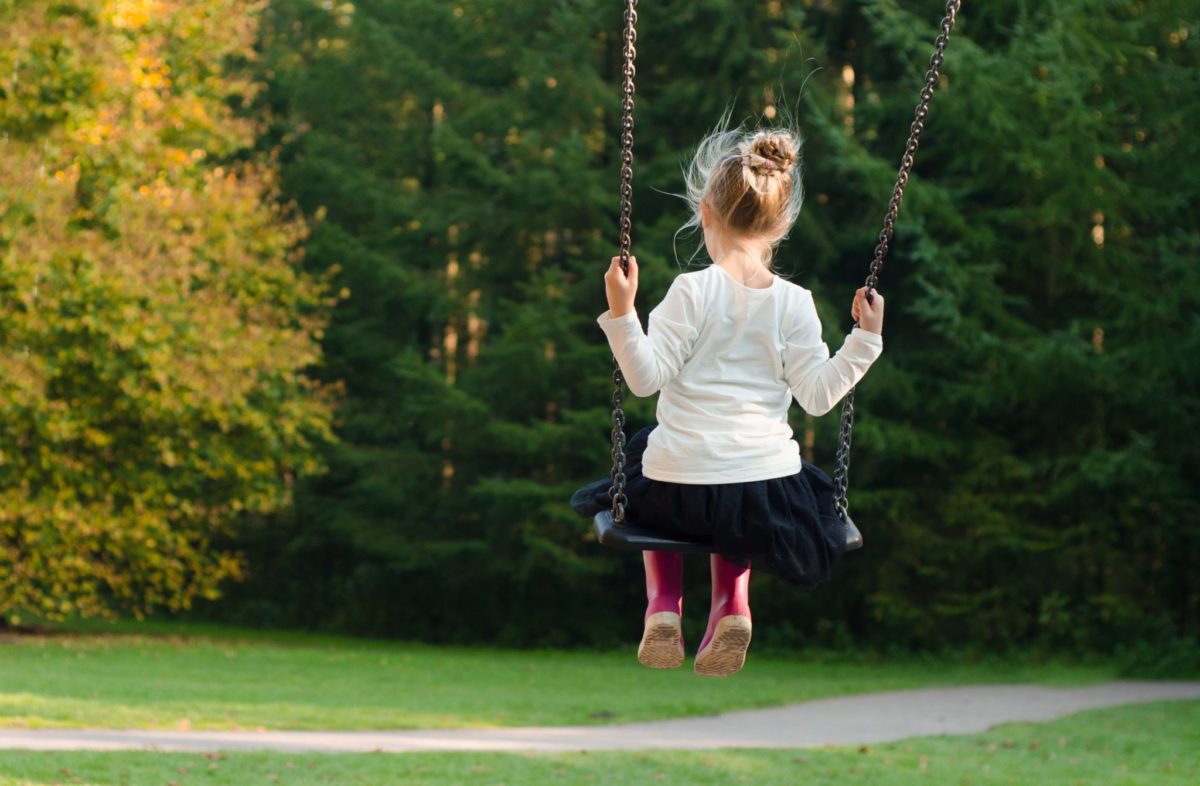 Garrett Manor – Family, Friendly, Fun!
Located just 9-miles out of Manchester our Garrett Manor development offers both quality and convenience, making it the perfect location for your next family home. From swimming to snowboarding, crazy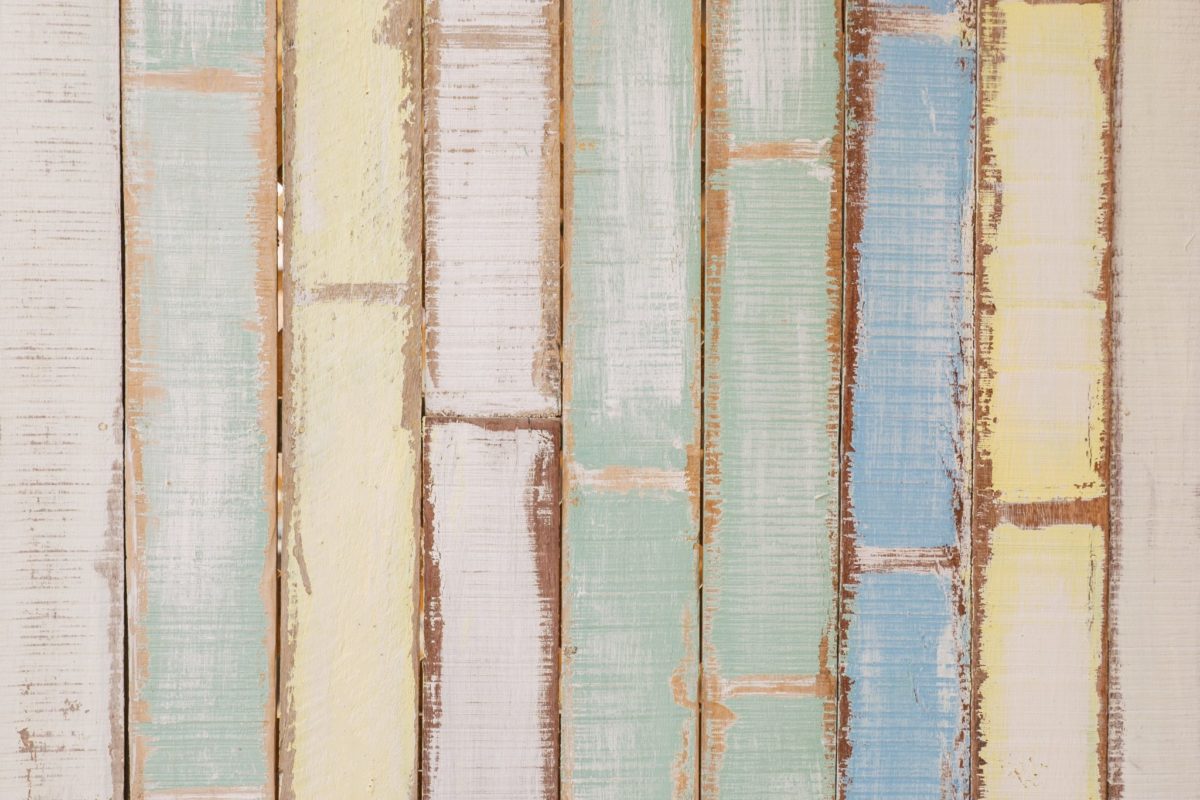 5 top tips for bringing summer inside your own home!
Us Brits love summer. Who can blame us? The sun is shining (fingers crossed), the birds are singing and we are all laughing louder. But, we also know that the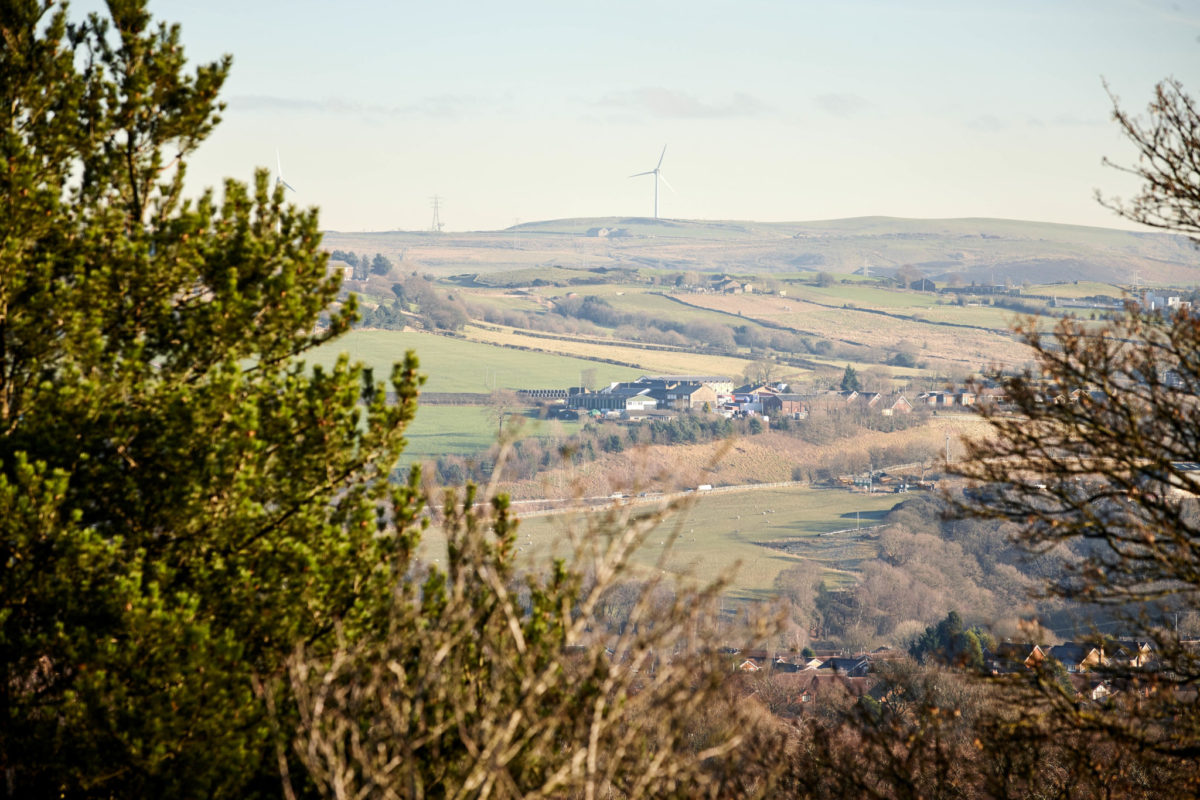 Why you should make Ramsbottom your next move
Chatterton Place can only be described as a new and exciting development of luxury Eccleston Homes within the picturesque, family friendly village of Stubbins. Not only this, but the bustling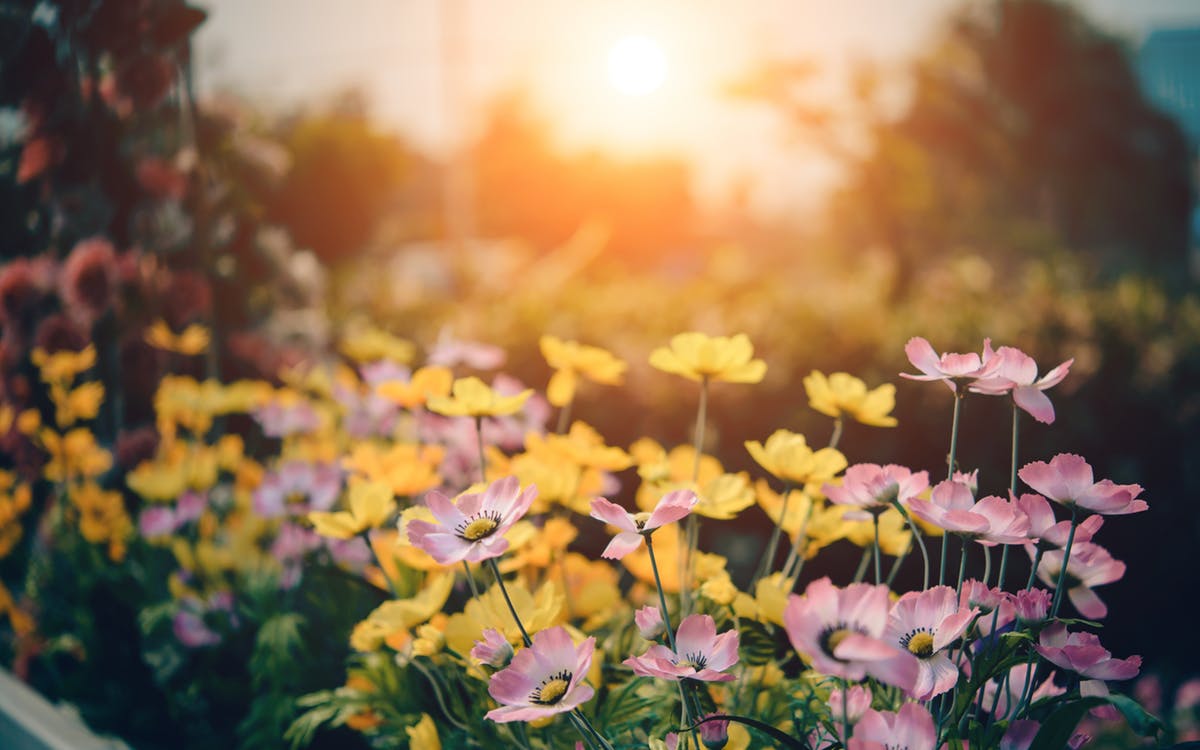 4 simple tips on how to jazz up your garden this summer
With this summer set to be the hottest on record, we want to help you make your garden be the destination that will make all your friends flock to your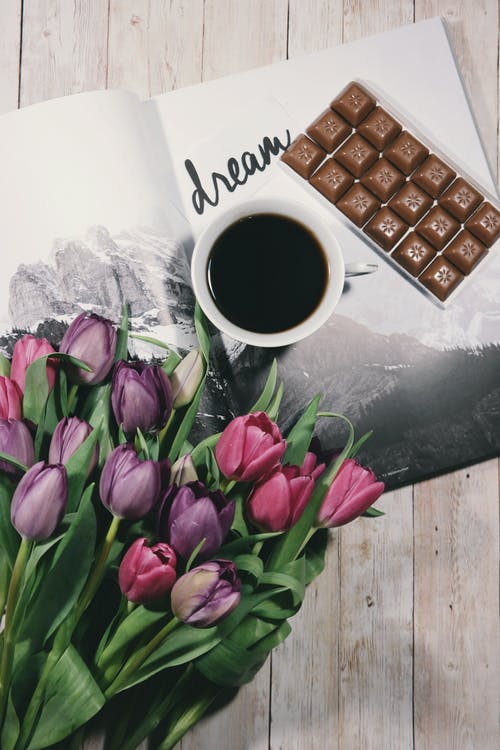 8 of the best Mother's Day gifts
With Mother's Day only around the corner we round up some of the things we're adding to our shopping carts in preparation to celebrate our wonderful Mums… 1. A beautiful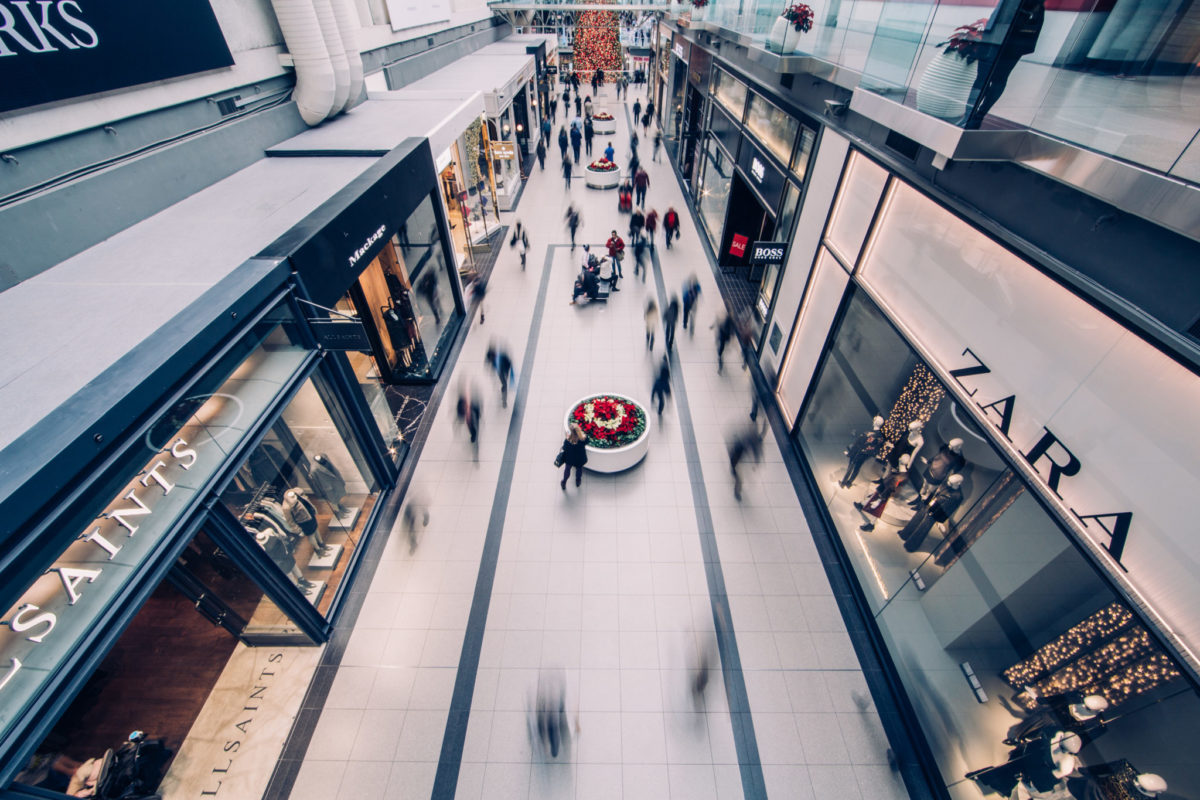 How to make high end changes on a high street budget
Updating your home doesn't have to break the bank, with homewares now available even in the supermarkets, it's easy to make high end changes on a high street budget. Bedding
Children's bedroom ideas
Forget garish colours, uncoordinated bedding and clutter, children's bedrooms can be a reflection of the rest of your home, not a travesty at the end of the landing. Whatever their
Top interior trends for 2018
If you fancy changing up your home this year, then this is the blog is for you as we share our favourite interior trends for 2018. Statement colour If you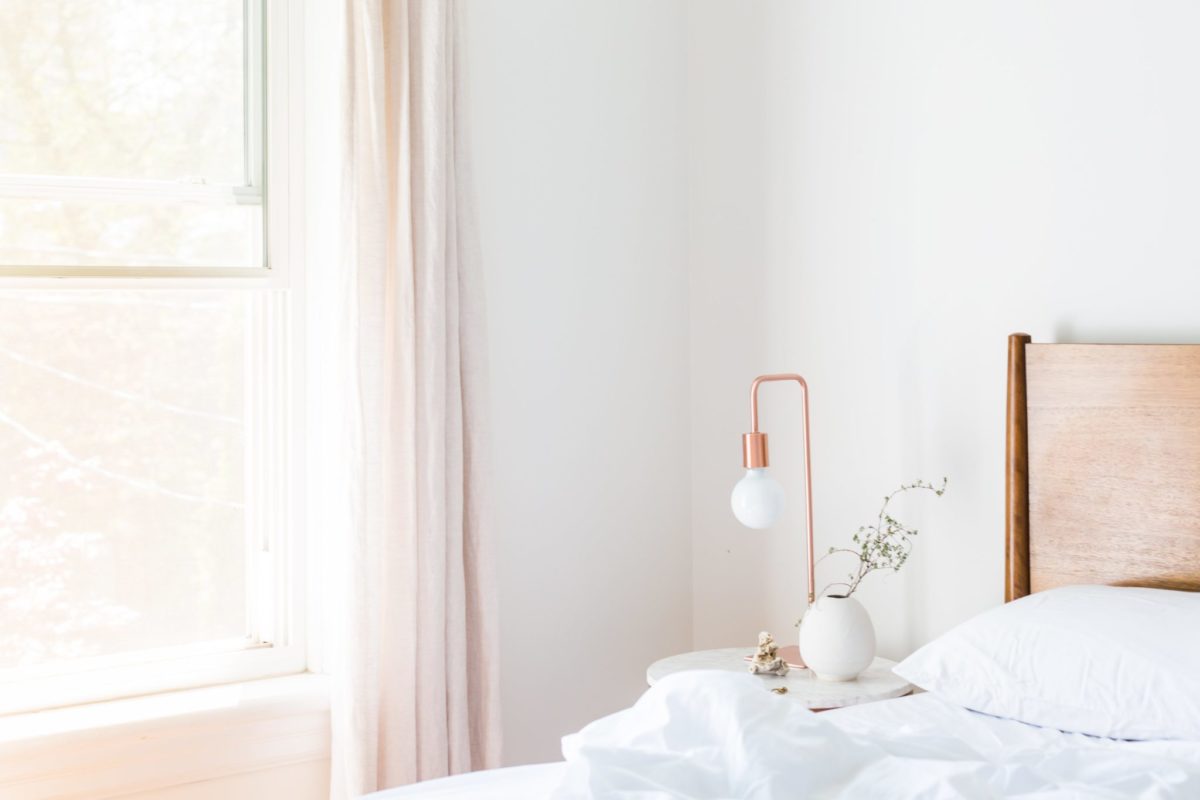 Top tips to declutter your home
The new year often brings the desire for a new start – a new diary, a new goal and often the want to declutter your home and transform your surroundings.