Eccleston Homes gets an irresistible touch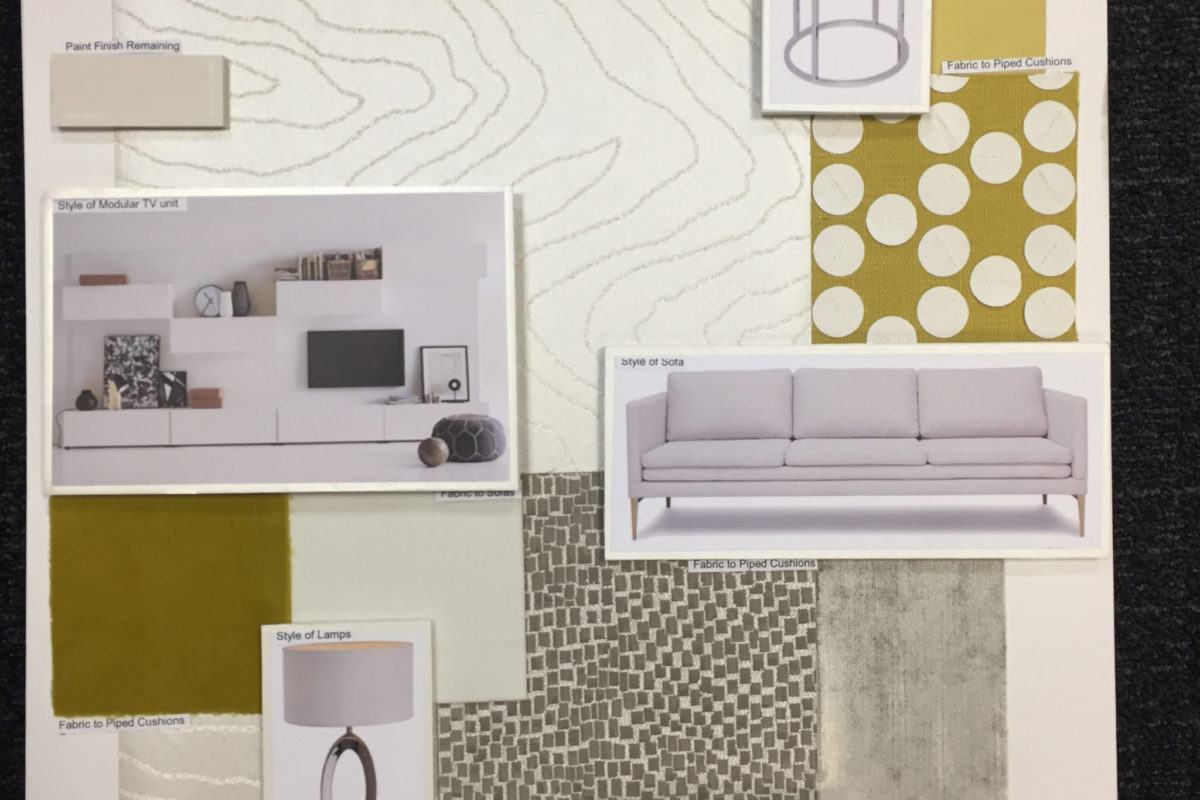 Interior design is an important factor for us, to ensure your new homes are as beautiful inside as they are outside.
That's why we've recently teamed up with Irresistible Design to bring fresh vision to our latest development, St. John's Gardens in Tyldesley.
We've tasked the lovely team at Irresistible to style our showroom, which will be ready in June, to create contemporary and luxurious room designs to inspire young families.
We've had a sneak preview of their mood boards and we think they won't disappoint!
The stunning designs don't have to stop at our show homes either. Irresistible are available to help make your own Eccleston home the dream family nest. For more information, a member of our sales team will be more than happy to help, please call 0844 693 3314.