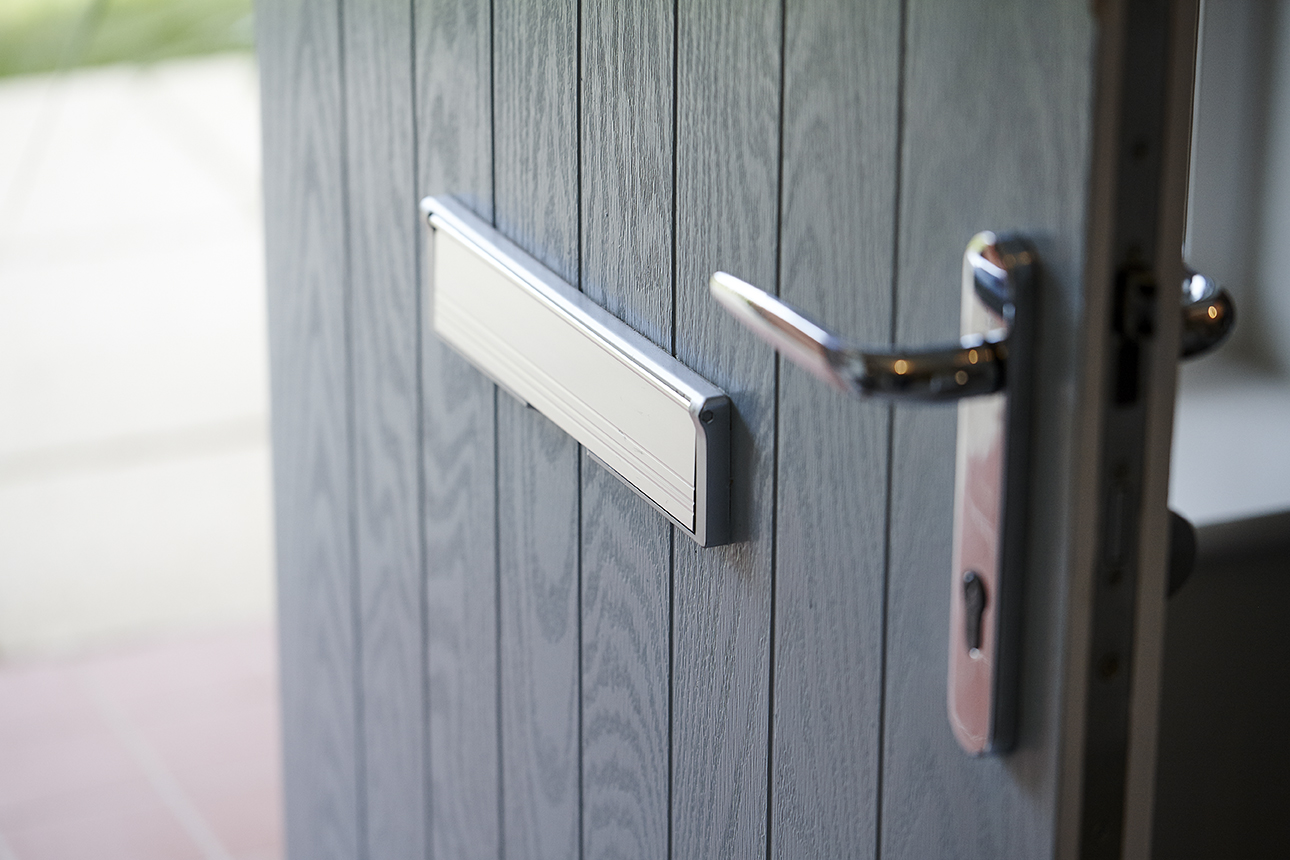 At Eccleston Homes we want to help you as much as we can. As part of this, we understand the confusion of piecing together the many external elements needed to complete your new home buying process.
One of the most important elements, after find your dream home, is arranging your finances and we have a panel of financial advisors on hand to help you find the mortgage that's right for you.
RSC
Our friends at RSC New Homes Ltd. specialise in New Build mortgages and work closely with many new home builders to ensure your mortgage is progressed as smoothly as possible. They can help take away the stress involved in arranging a mortgage, assist you through the steps of the Help to Buy scheme and even arrange your insurances.
Here's an introduction to their advisors and services:
Independent Mortgage Advice
RSC offer whole of market mortgage advice to all their clients in assessing your mortgage requirements. They deal with the complete range of mortgage providers and life assurance companies in order to obtain the mortgage and protection that best suits your needs. In many cases they have access to exclusive deals that are not available direct to the public.
Comprehensive
In their capacity as mortgage advisors, they deal with a large variety of different clients, as such they have the experience to deal with the more unusual situations that require a greater knowledge of the market than a normal broker might accumulate.
They have the facilities to be able to provide you with a tailored service, so if you prefer to deal with an advisor on a one-to-one basis, over the phone or via email, they can accommodate you.
RSC mortgage providers pride themselves on service and they will ensure that they deal with your enquiries quickly and efficiently.
Contact them at:
Main office number – 0844 375 5548
RSC
They know that it's never too early to think about your mortgage, and with so many choices and options for mortgages, it's important to know exactly what would suit you best. So whether you're buying your first home, moving house or re-mortgaging, their team of mortgage advisors are available to you 7 days a week, to provide all the help and advice you need at every stage of the process.
Please ask your dedicated Sales Consultant for details of additional reccomended financial advisors