How to get to know your new neighbours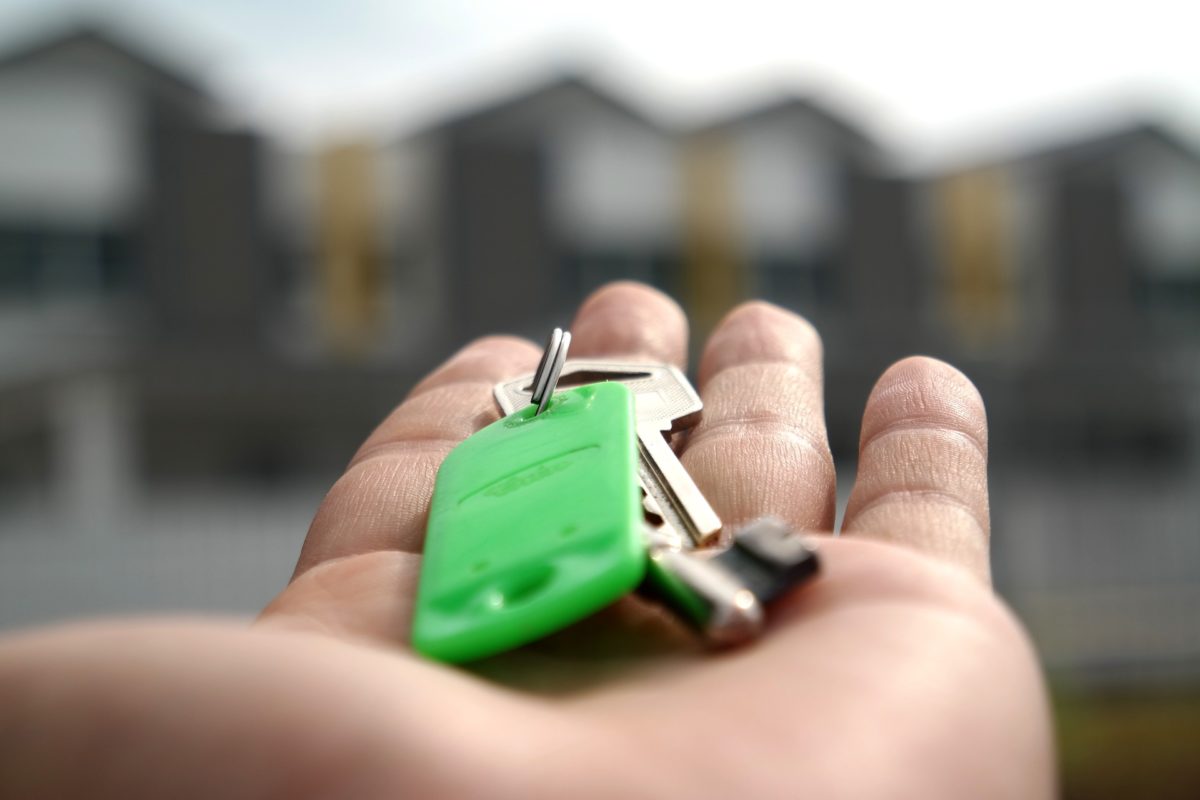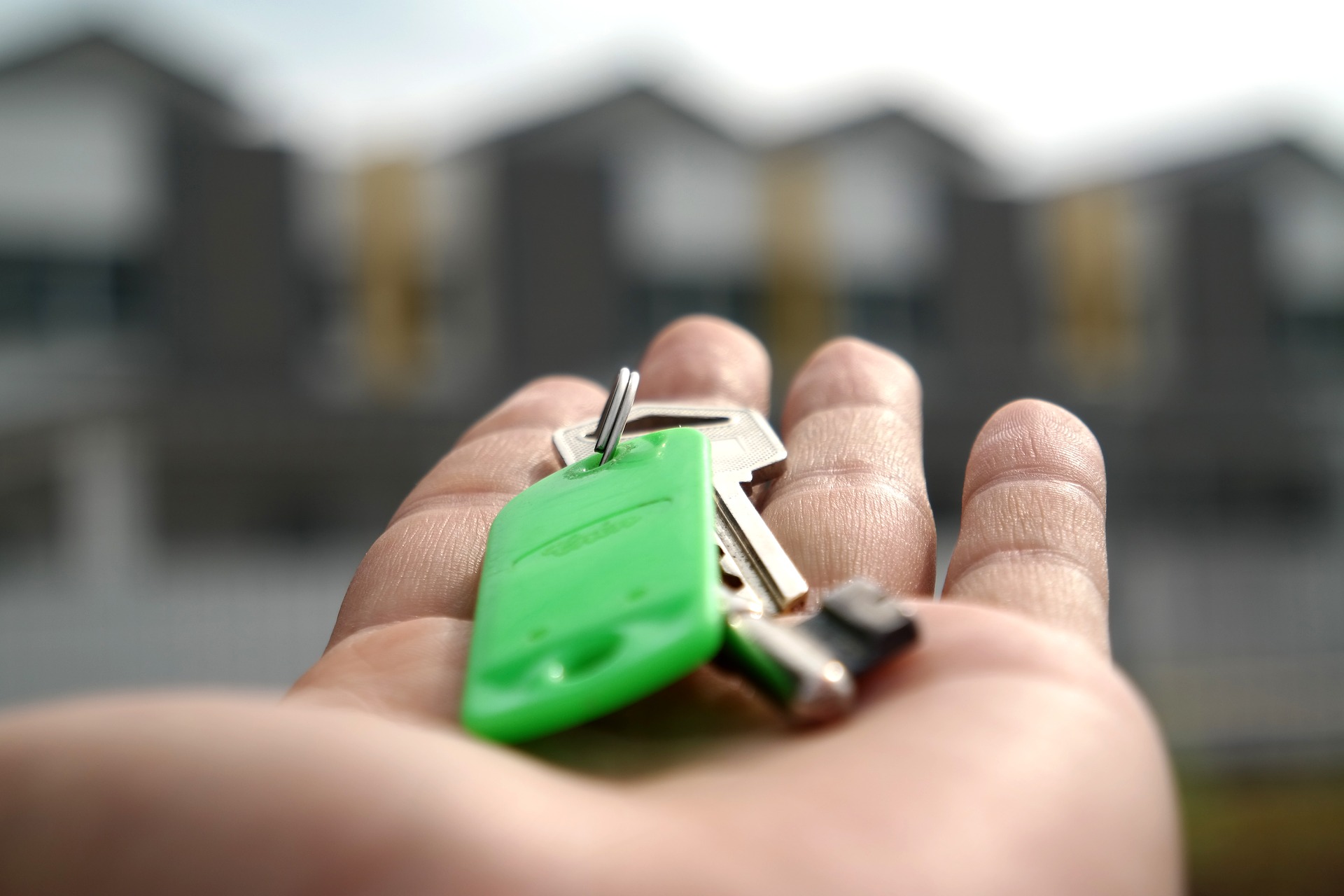 Moving home can be daunting enough, without the prospect of getting to know your new neighbours. Bearing this in mind, we've pulled together a collection of tips and advice on how to familiarise yourself with your new community.
Visit the local area
Prior to the big move it can be a good idea to visit your soon-to-be local area in order to get to know the surroundings. Find out where the best pubs, cafes, shops and restaurants are, the best way to do this is to get chatting to the locals – who knows you may even forge some friendships in the process!
Get to know the community
If you've got children, a local parenting group could be a way to introduce yourself and your family to new friends. Join a local Facebook page to see what's going on in the community, find out about local play groups and get more information on the best nurseries and schools.
Enjoy a cup of tea
If others have already moved onto your development, a simple knock on your neighbour's door can be the perfect opportunity to introduce yourself from the offset. In true British style, you could even invite them round for a cuppa!
Introduce yourself
We know you've probably seen this on just about every American film that involves moving into a new home, but baked good and introductions really do go down a treat. Not only does it show you've got to some effort but it also gives a personalised approach to your introduction.
Throw a house warming party
What better way to celebrate your new home than to have a gathering with your nearest and dearest over a glass of bubbly or two. This could also be a nice way to get to know the neighbours in casual setting so why not drop them an invite.
Get out in the garden
One of the easiest ways to bump into your neighbours is to make the most of your green fingers (if you're lucky enough to be blessed with them!) and spend time in your garden. Reaching out for advice on planting could also help you to find common ground and break the ice.