House builder boss builds up to Base Camp, Everest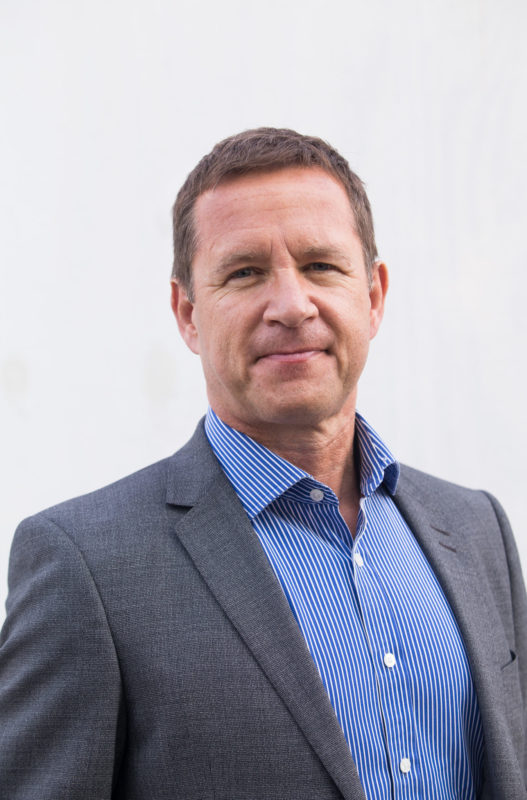 Eccleston Homes chief executive, Kevin Marren, has swapped his steel toe capped boots for hiking boots in preparation for his greatest fundraising challenge yet – The Everest Challenge, completed with a team of 40 trekkers on behalf of The Steve Prescott Foundation.
Completing gruelling training sessions for the last 12 months, Kevin, who is also a St. Helens RFC board member and avid Saints fan, has endured The Yorkshire Three Peaks Challenge, The Fairfield Horseshoe circuit in the The Lake District and strenuous spin classes in an altitude chamber in preparation for the challenge, commencing on October 13th.
Kevin said: "You'll see from my pictures that the training itself has been a gruelling test of my mental and physical ability. I'm still not sure what was going through my head when I signed up to this challenge, but I am determined not to let my team mates down."
With help from local businesses, colleagues and peers, Kevin is aiming to raise a minimum of £5,000 (of a total £180k minimum goal) for the charity set up in former Saints and Hull player, Steve Prescott's name, who died in 2013 following a fight with a rare stomach cancer.
The Challenge team, including Steve Prescott's wife Linzi and 14 year old son Taylor as well as ex Rugby League stars, Barrie McDermott (Sky Sports Presenter), Lee Briers, Ade Gardener, Alan Hunte and Neil Harmon, Emmerdale actor, Mike Parr, and fundraisers, will set off to Kathmandu and on to Lukla Airport (known to be the world's most dangerous airport, built into a rock face) to trek up to 18 hours on some days through Nepal until they reach Everest's original base camp. The team will then climb higher to reach Kala Pattar at 5,645 metres above sea level. The 62 kilometre trek is expected to take 11 days.
Kevin added: "Family, my friends that have supported me, and Steve will all be in my head as I go through the best and most gruelling times. I'm so thankful for the generous donations and I'm also privileged to be part of such a spirited and courageous team to keep Steve's legacy alive. Wish me luck!"
For more information about the Steve Prescott Foundation, please visit www.steveprescottfoundation.co.uk
To support Keven https://www.justgiving.com/kevin-marren3