How to make your new home feel like home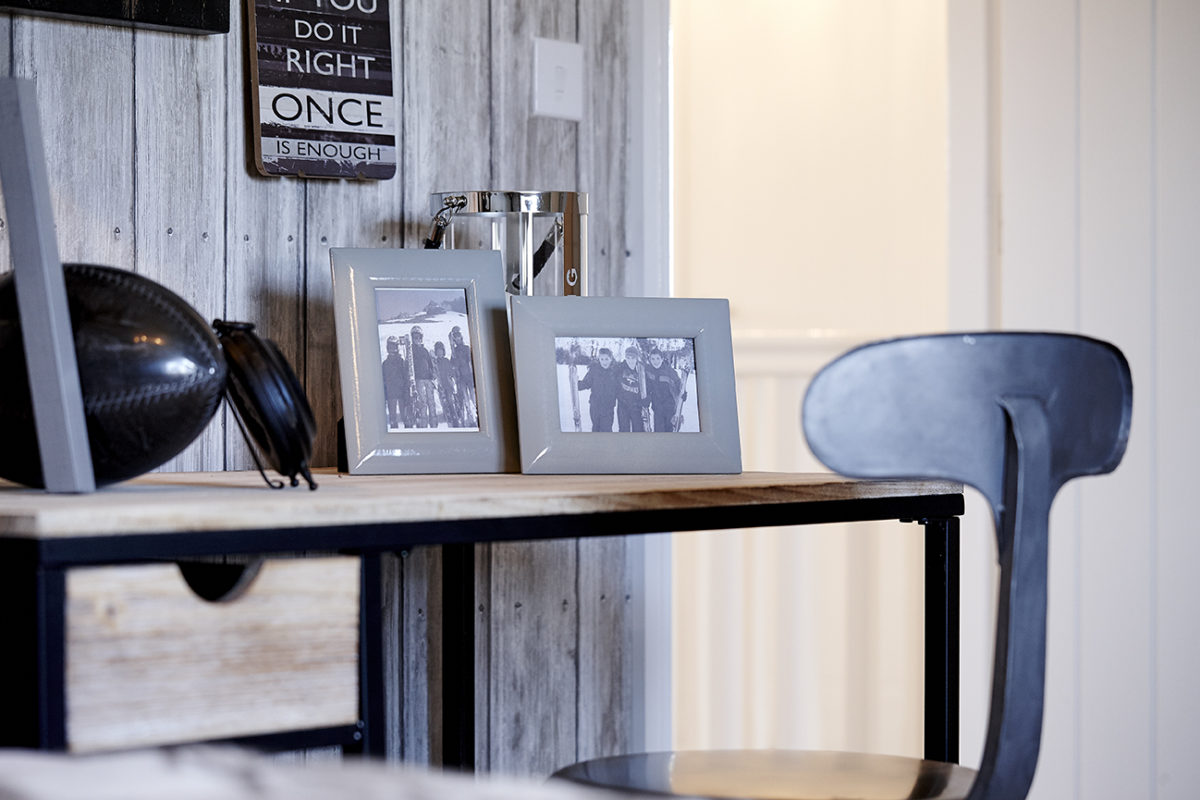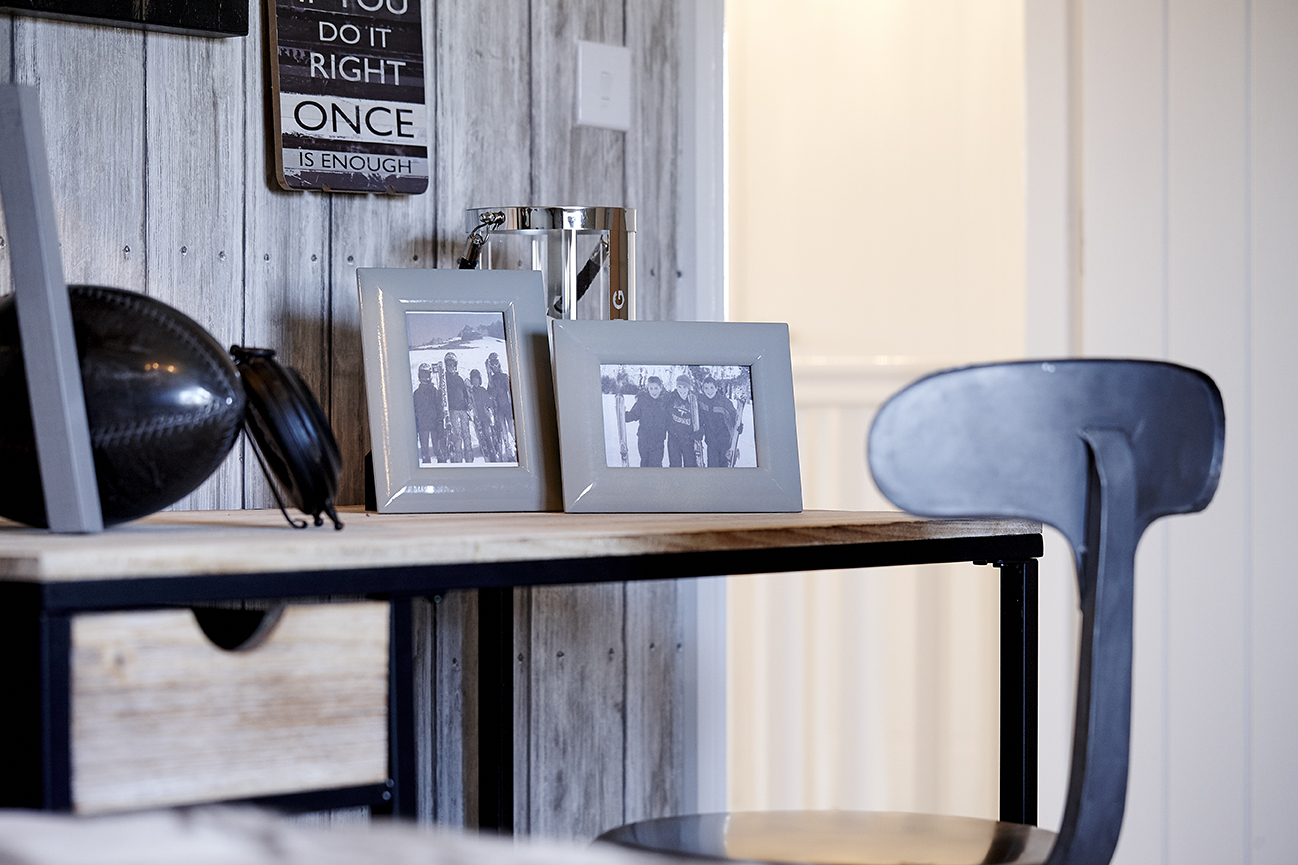 We all know that there's nothing more exciting than finally moving into your beautiful new home. However those early first few weeks can sometimes feel a little bit like something's missing… Here's our top tips on how to make your new Eccleston home really feel like, well, home!
1.) Cook a homemade meal. Nothing quite says home sweet home than the smell of a freshly cooked meal wafting in and out of doorways, so grab your oven mitts and whizz up your best signature dish.
2.) Mimic routine. Getting into the flow of everyday life can seem like a bit of a struggle after the big move, but the sooner you manage to fall back into a routine the sooner your new surroundings will start to feel more like normality.
3.) We know you might not feeling like unpacking and rearranging all your stuff straight away, but by simply scattering some personal objects such as picture frames or even just some scented candles around can be a great way to ease yourself in and will make your new home feel more familiar.
4.) Plan a house warming. Nothing will take your mind of post-move nerves like planning a party. Whether you're more of an intimate gathering or an all out extravaganza kind of host, having your nearest and dearest round is bound to make you feel more comfortable.
5.) If you're never around, your place is unlikely feel like a home at all. So make a point to cook at home a few nights a week, read on your patio, or spend a lazy Sunday in bed. The more time you spend actually using your place, the more it'll feel like yours.