Things to do this summer in Manchester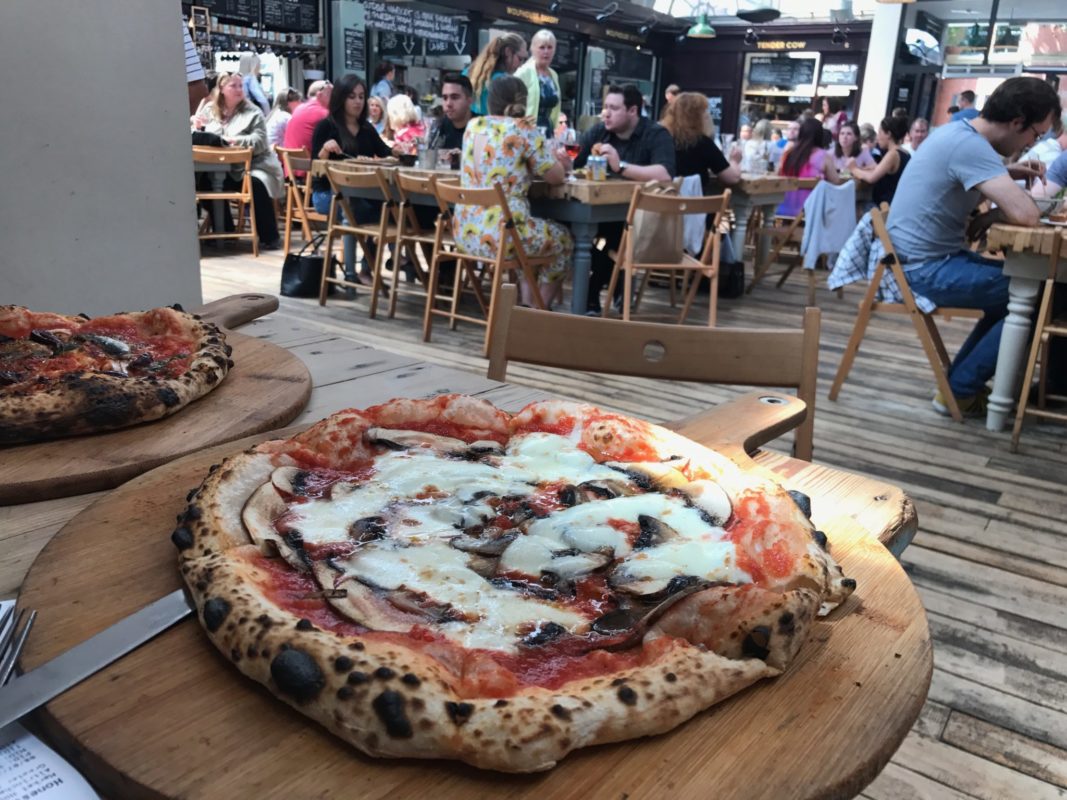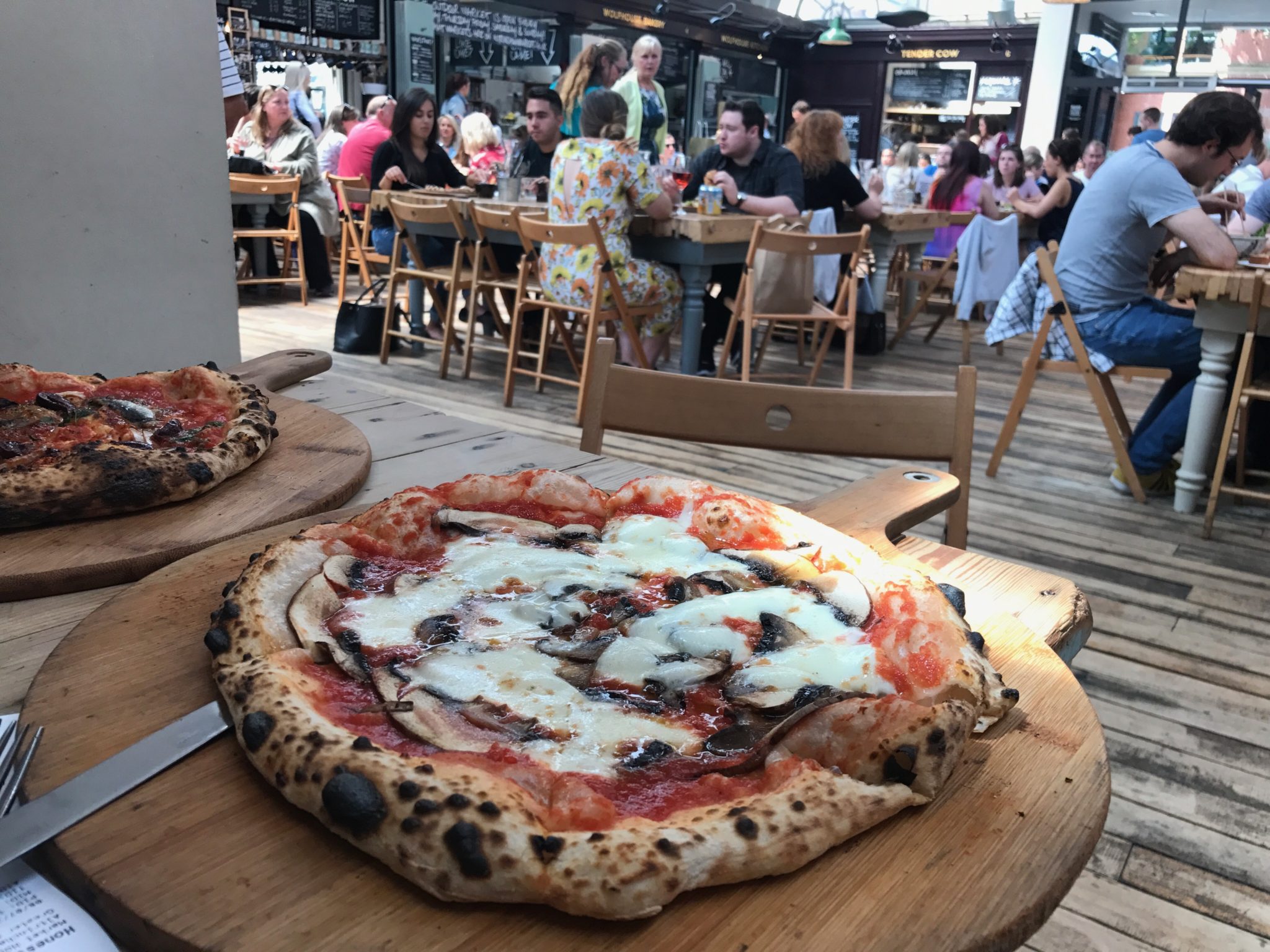 With Summer well and truly underway (although the weather may beg to differ) we thought we'd round up some of the best things to check out in Manchester.
Manchester International Festival
Taking place from 29th June – 16th July, the Manchester International Festival brings together artists from different backgrounds to create dynamic and innovative events at dynamic venues across Greater Manchester. We'd recommend paying Festival Square (Albert Square) a visit where you can enjoy some food and drinks whilst looking around at the work of Manchester School of Art and Manchester Metropolitan University students, who have designed the square's interiors, seating areas and furniture in conjunction with local design agencies.
Altrincham Markets
Whilst Altrincham Markets are open all year round, they're particularly fantastic in the summer time if you're looking to wine & dine alfresco and enjoy a spot of sunshine. Open 4 days a week from 8am – 4pm, the markets are also a great place to find everything from local produce, antiques, fresh flowers and handmade jewellery and ceramics. Visit the website and plan your visit!
Jurassic Kingdom
A good one for families, Jurassic Kingdom is home to over 30 lifelike dinosaur installations, some with animatronic moving parts and impressive roars. You can find this great outdoor experience at Philps Park, Manchester from 8th – 23rd July.
B.eat Street Summer Weekender
Located in the Great Northern Warehouse in Manchester city centre, B.eat Street is a haven of unique bars and food vendors – complete with its own secret garden! This year B.eat has created two new cocktail bars in the forms of Junior Jackson's, a live music venue and The Golden Pineapple, a Cuban-style cocktail bar inspired by Havana's historic La Piña de Plata.
Summer of Music at Cloud23
Take in panoramic views whilst indulging in some music themed afternoon tea at The Hilton's Summer of Music event at Cloud23. The sky bar is to become ultimate music and party venue this summer, featuring live music from some of Manchester's finest artists, DJs and bands. For those who want a little daytime luxury, you can indulge in a music themed afternoon tea, served on a vinyl afternoon tea stand and including innovative dishes inspired by popular hits including 'Strawberry Fields Forever', 'Since You've Been Scone', 'Hot Burrito' and 'Wild Honey'.
The Makers Market, Northern Quarter
Taking place the second Sunday, The Makers Market brings together the finest, award winning food, drink, art and craft producers in the area. Families can make a day of it, couples can indulge and friends can catch up over a cup of craft coffee or a traditional real ale. As well as showcasing award-winning local food, drink, art and craft producers, there will also be live music, performance, cookery demonstrations and activities for children too.