Why you should make Ramsbottom your next move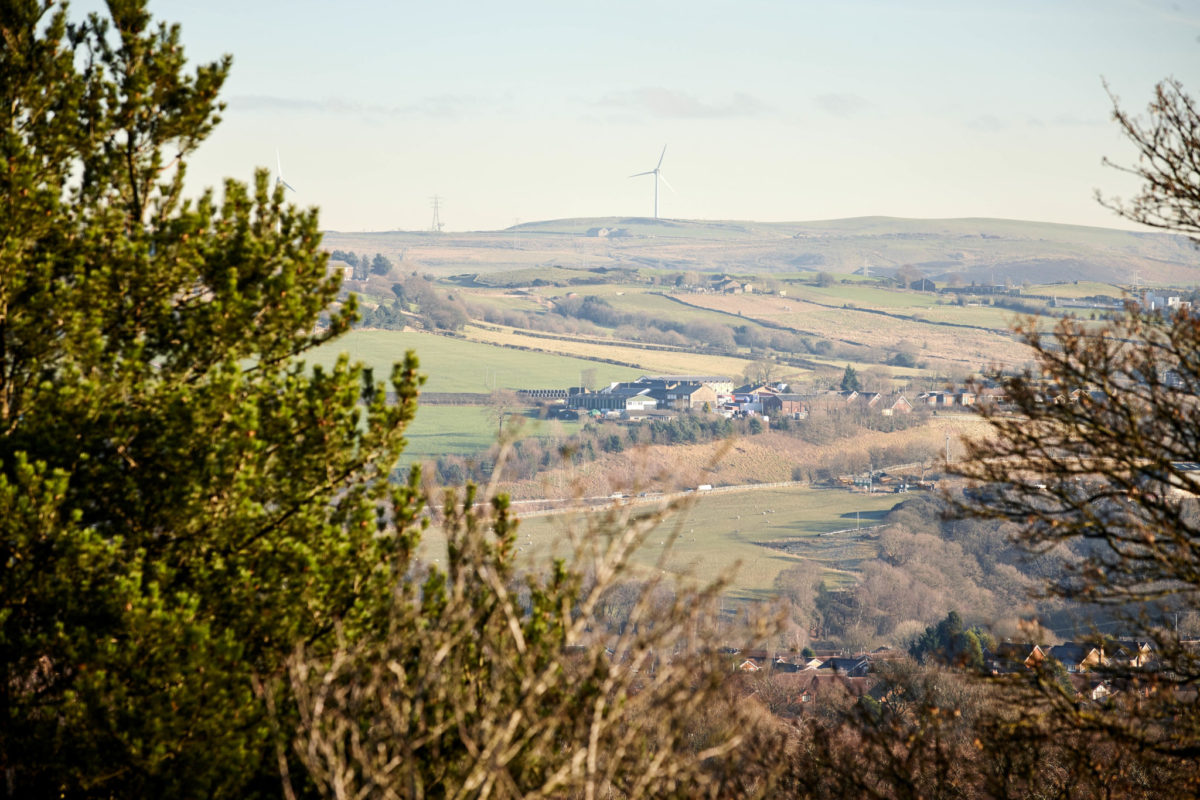 Chatterton Place can only be described as a new and exciting development of luxury Eccleston Homes within the picturesque, family friendly village of Stubbins.
Not only this, but the bustling towns of Ramsbottom and Bury are nearby. This will be perfect for activity days for both you and the kids when you want to escape the quaint village!
In addition to this, there are many indoor and outdoor activities within the region. Weekends will be a bundle of fun whatever the weather, especially as we all know how unpredictable the English countryside can be!
Regular buses to the vibrant city of Manchester are available that take less than an hour, or alternatively why not drive into the city centre? It's only a 40 minute journey!
If that's not for you, there are a variety of different walks which enable you to understand the history, culture and antiquity of the village alongside the other surrounding areas. The walking routes differ for ramblers of all varieties and the River Irwell that meanders through Stubbins acts as a beautiful and scenic walk no matter your ability.
The village has an archaic Primary School that has recently celebrated their 150 year anniversary. Also, one for the parents, the village centre has its own bus stop which may help to take away some of the stress of the school run. There are also many other highly ranked schools close by in the Ramsbottom area, including Grammar and Public Schools.
Why not try the Duckworth Arms after your scenic walk in the Penine Moors? This cosy pup offers excellent food and a lovely outside seating area, ideal in the sunshine. There are weekly pub quizzes which meaning you and the whole family can test your trivia – who won the world cup in 1966 again?
If you have a love for the theatre, the Theatre Royal is located in the centre of Ramsbottom and has a year long programme of plays and shows that are popular amongst residents. In fact, it is seen as one of the best attended amateur theatres in the United Kingdom dah-ling!
Also, the Ramsbottom Pool and fitness centre is just a 5 minute walk from the middle of town and has a public swimming pool and gym facilities, you know, if you ever feel the need to sweat off your Sunday roast!
Every year the Head for the Hills Festival takes place at Ramsbottom Cricket Ground which is great fun for families and friends. It showcases the very best of Lancashire hospitality with creative workshops, musical performances and delicious street food that will bring the whole family together.
If this all sounds like the right move for you and your family then Chatterton Place is the right place for you! The fresh countryside air and stunning views are on your doorstep, plus all the amenities of a bustling town – we can't wait to see you!