Why partner with us?
The UK has an urgent need for new homes, but not just any homes. As a trusted independent developer with a proven track record, we know how to deliver high quality sustainable communities of all sizes, with a process that is smooth and rewarding for landowners and home buyers alike.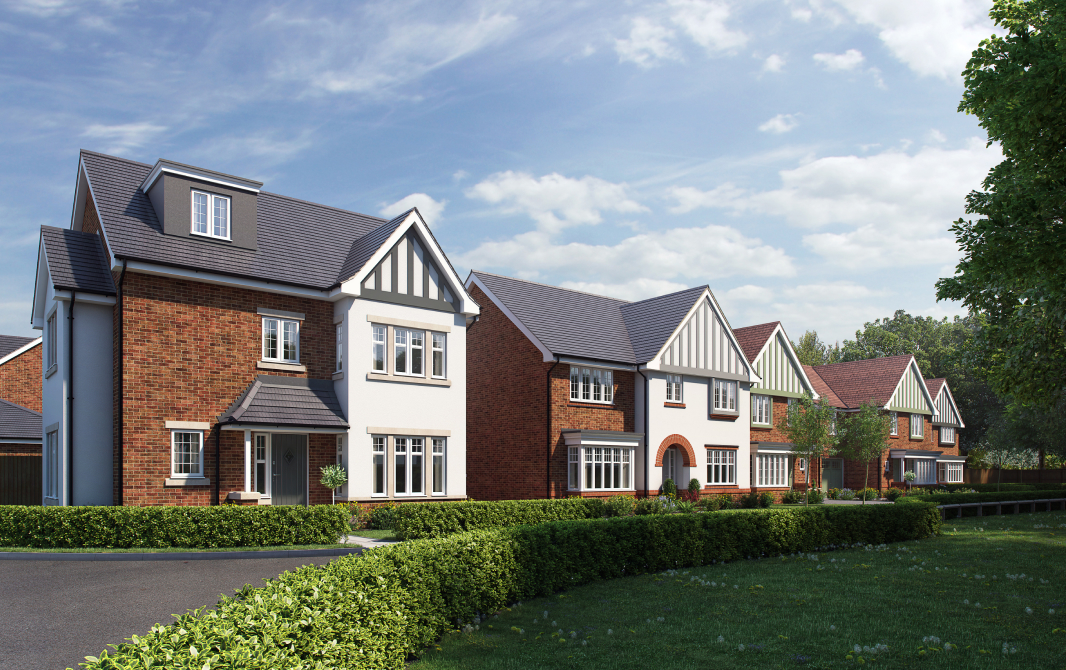 Keeping things simple
from the ground up
Being an independent business gives us a lot more control over the land purchase approvals process than bigger developers. So instead of complicated board approval to and fro, you deal directly with decision makers for an altogether quicker and easier sale experience.
We have a long heritage of managing planning approvals on both large and small development projects, including consultancy at a local level. All to make sure that the process is as smooth as it can be for all stakeholders from start to finish.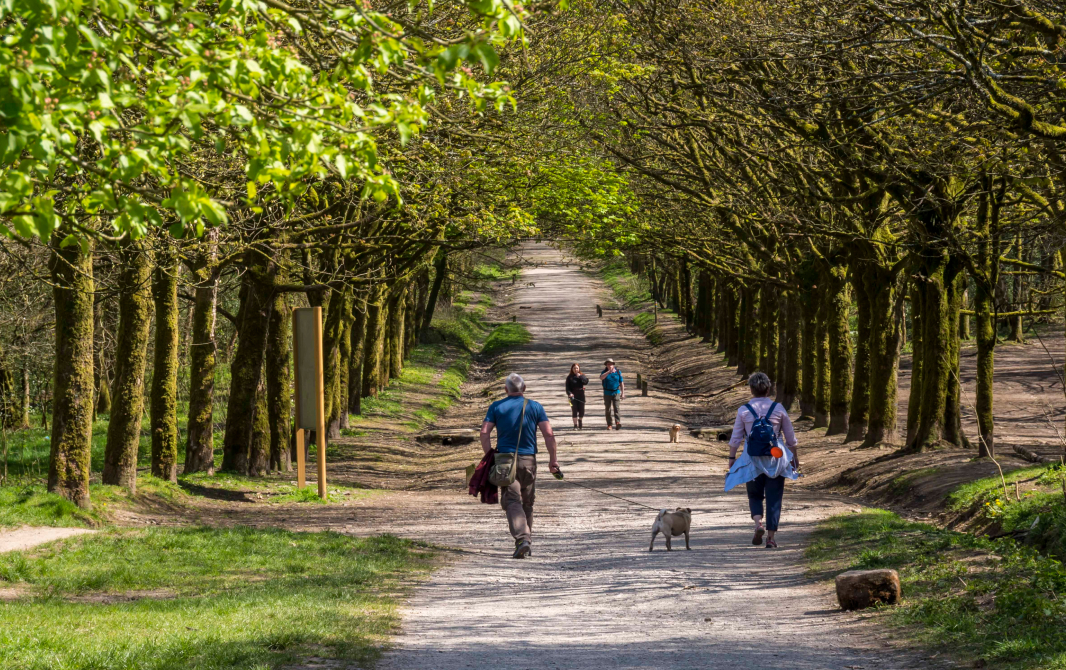 Kickstarting communities
When we start a new development we don't think in terms of selling individual homes, we think of it as creating a new community. That's why all our developments work as cohesive connected sites, with ready access to local resources amenities and green spaces, and to wider transport networks.
From site search and planning process, to design, and helping new homeowners settle in, we lay the groundwork for a community that can flourish over time and leave a legacy we can all be proud of.
We're going A-Rated across the board
We've worked hard to increase energy efficiency on our developments, from building fabric enhancements to smart technologies, as well as future proofing heating systems across all our properties.
Our A-rated homes reassure homebuyers they are investing in properties that are going to be better for their finances and the environment too.
Lower Bills
Our energy efficiency improvements all help to lower the day to day running costs of our homes.
Reduce Carbon Footprint
All our homes are built with sustainability in mind, producing less greenhouse gases.
Triple Glazed Windows
High specification glazing helps to reduce heat loss.
Solar Panels
Plot specific solar panels are used to generate more electricity for homes.
Increased Insulation
Higher specification insulation retains heat making our homes warmer and more efficient.
Energy Efficient Appliances
Our homes are all fitted with the latest, energy efficient appliances to help lower homeowners' energy usage.
Waste Water 
Heat Recovery
Heat from waste water is reused by the heat recovery unit.
Two Zone Central 
Heating System
Multi-zone central heating system gives homeowners more control over their heating.
Cavity Wall 
Insulation
All homes are fitted with high performance cavity wall insulation to prevent heat loss and save money.
Hive Smart Heating 
Thermostats
Hive smart thermostats work intelligently to help save energy and money.
Keeping a close eye on carbon
As well as making sure our homes are energy efficient, we're always looking for ways to shrink our carbon footprint. The materials we use, the transportation methods we choose, and the people we partner with are just three of the ways that we're working towards a low carbon future.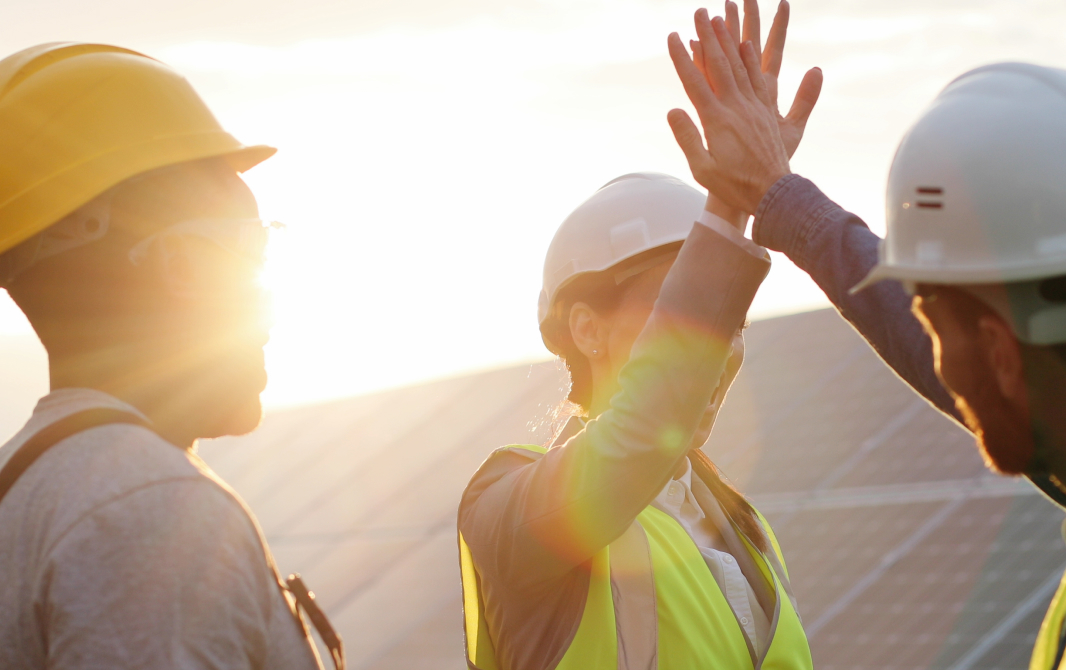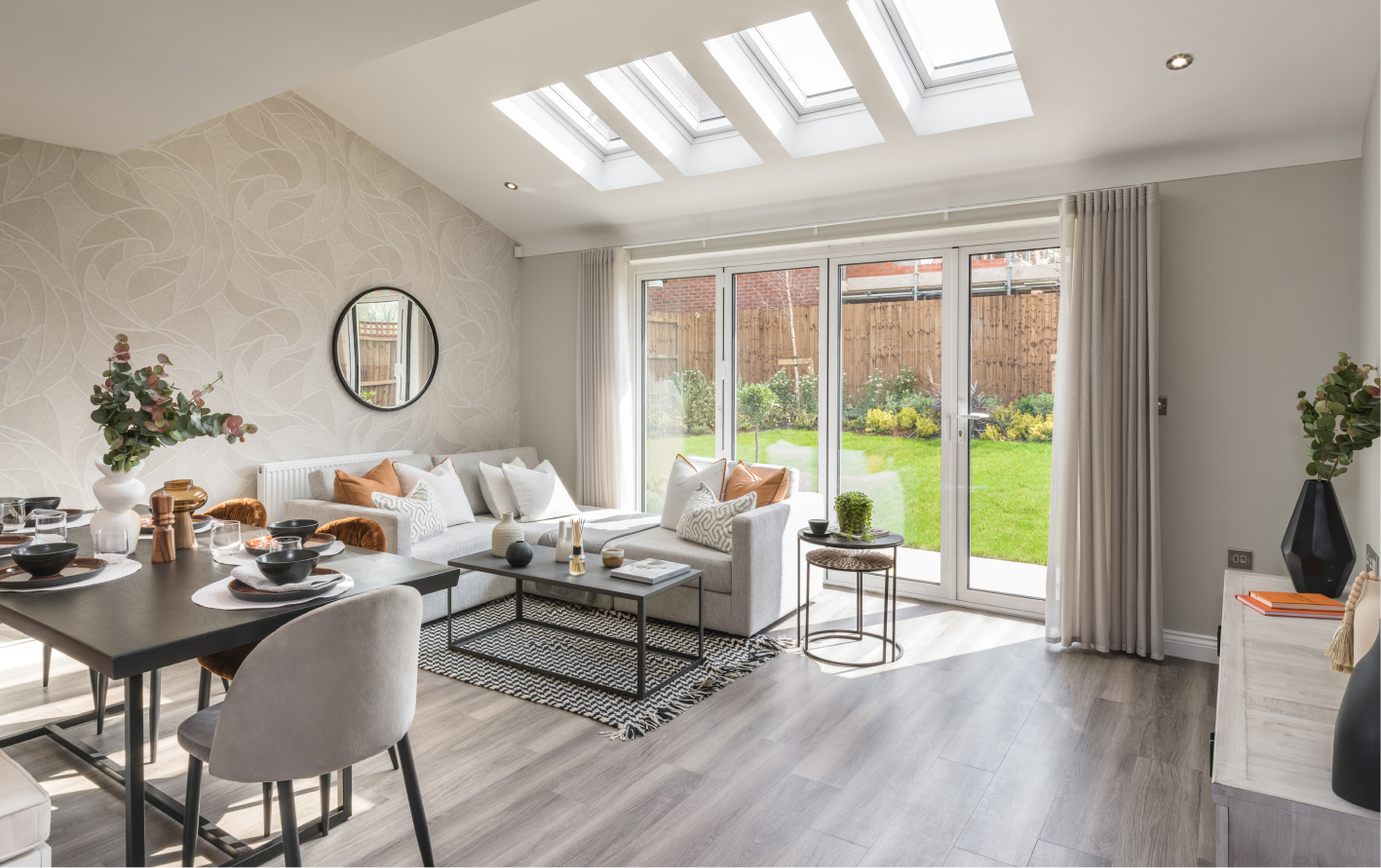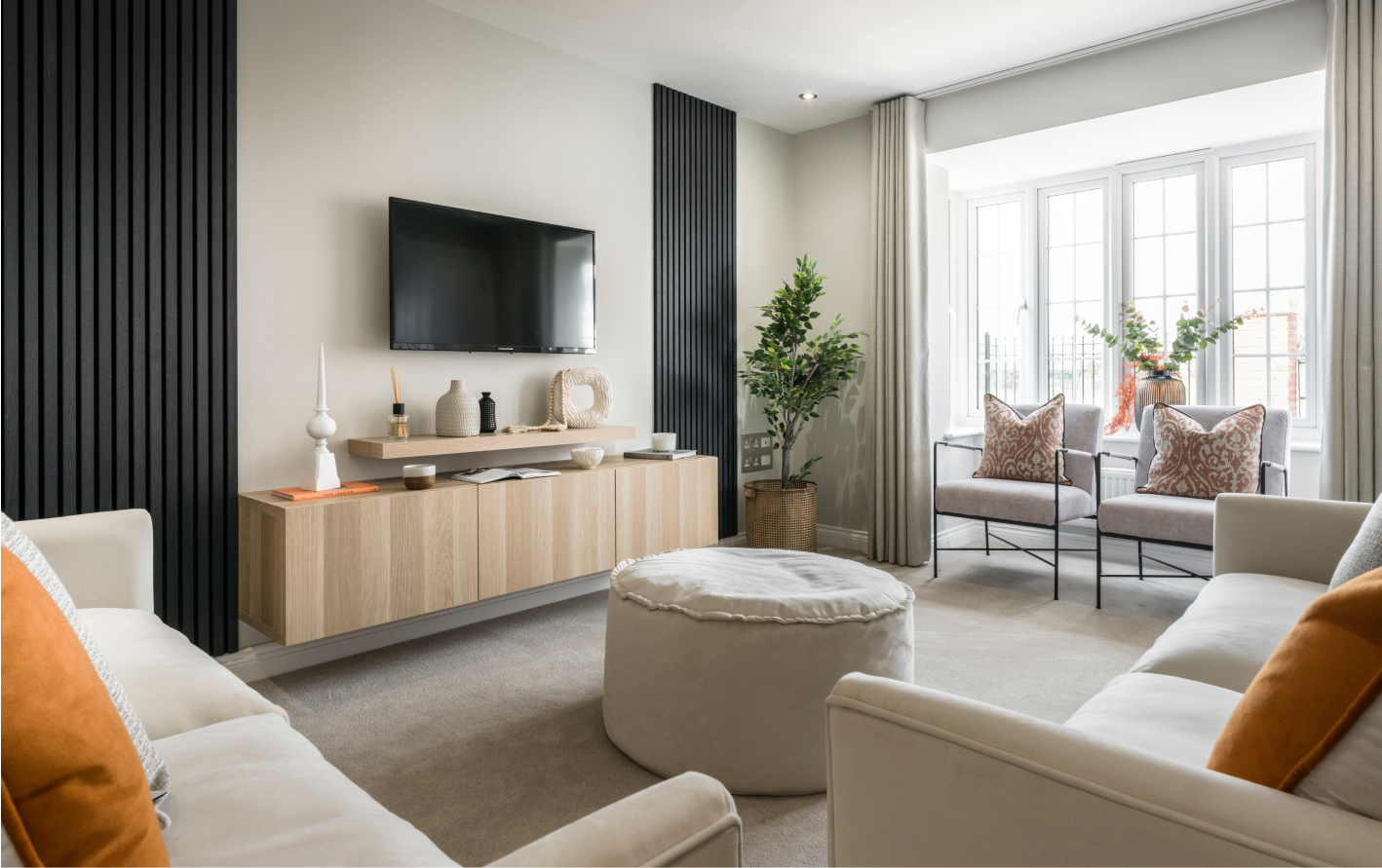 Land to sell?
If you own a site that you think might be suitable for us, we'd love to hear from you. Our partnerships are all about mutual understanding, and there's no better way to get the ball rolling than contacting our land team.
Get in touch
No plots currently released for sale. Please contact our Sales Consultant for further information