A sustainable lifestyle
In today's fast-paced world, eco-friendly living and making sustainable choices are more important than ever. At Eccleston Homes, we're all about changing the game in how we build and live in our homes.
Our homes offer, on average, a 53% improvement on heat loss compared to homes built in the 1970's and a 35% improvement when compared to homes built just ten years ago.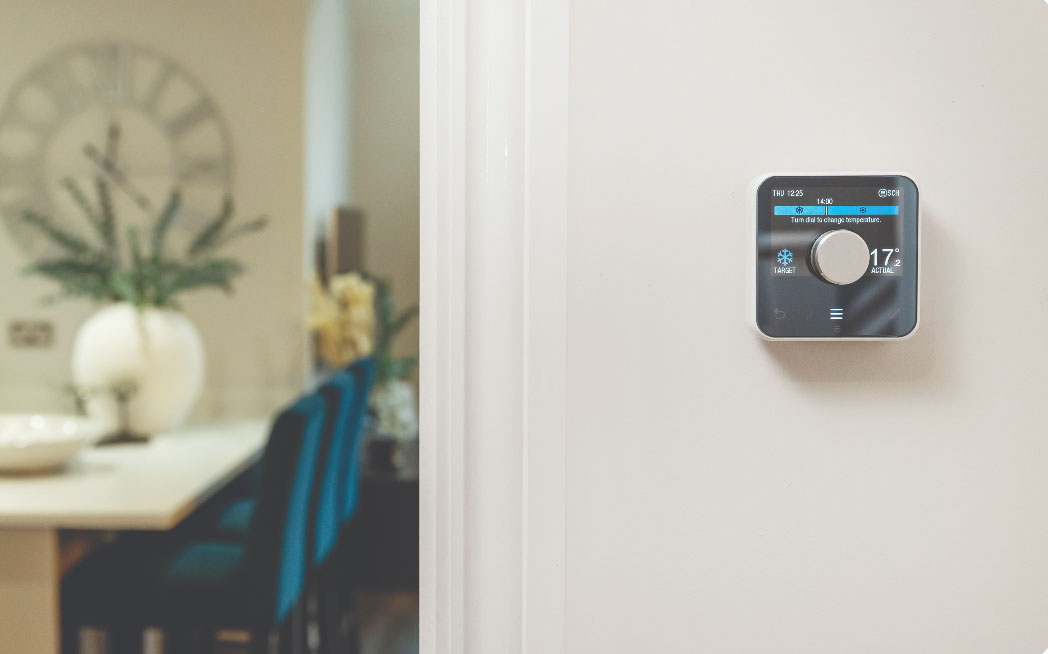 Cost savings
With savings like this, it's easy to see that when it comes to sustainable living, we're ahead of the game.
£2,200
Figures based on HBF 2023 'Watt a Save' report.
The top 10 benefits of an A-Rated home
Lower Bills
Our energy efficiency improvements all help to lower the day to day running costs of our homes.
Reduce Carbon Footprint
All our homes are built with sustainability in mind, producing less greenhouse gases.
Triple Glazed Windows
High specification glazing helps to reduce heat loss.
Solar Panels
Plot specific solar panels are used to generate more electricity for homes.
Increased Insulation
Higher specification insulation retains heat making our homes warmer and more efficient.
Energy Efficient Appliances
Our homes are all fitted with the latest, energy efficient appliances to help lower homeowners' energy usage.
Waste Water 
Heat Recovery
Heat from waste water is reused by the heat recovery unit.
Two Zone Central 
Heating System
Multi-zone central heating system gives homeowners more control over their heating.
Cavity Wall 
Insulation
All homes are fitted with high performance cavity wall insulation to prevent heat loss and save money.
Hive Smart Heating Thermostats
Hive smart thermostats work intelligently to help save energy and money.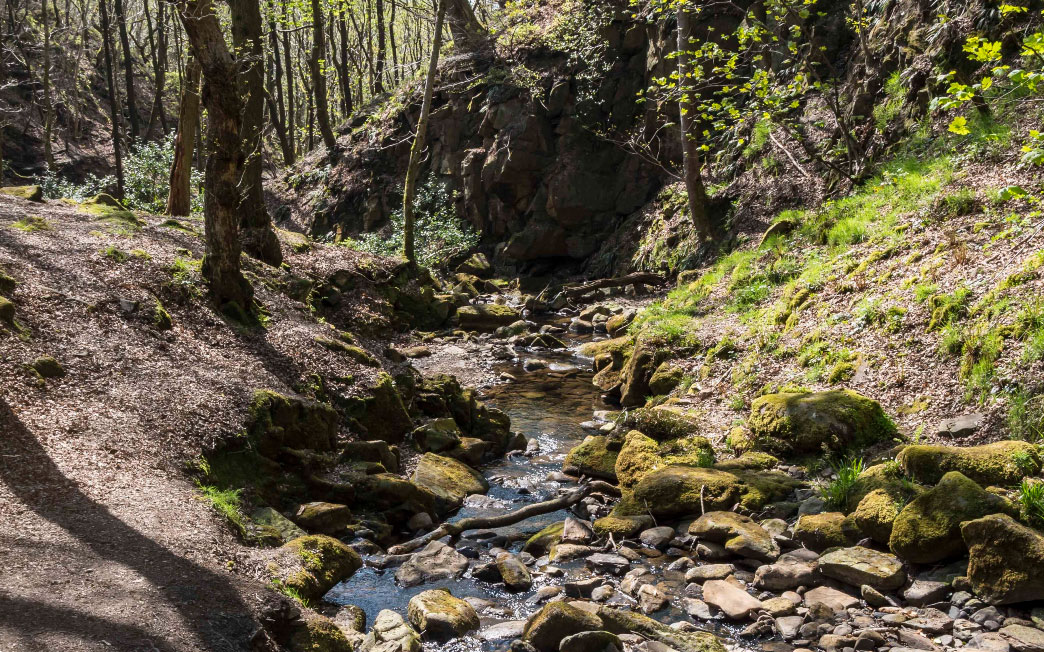 Biodiversity
At Eccleston Homes we strive to develop beautiful and sustainable homes that work with nature and the surrounding environment rather than working against it. Plus being A-rated, when you buy a home with us, it's better for your finances and the environment too. 
Find out more
The power of Solar Panels
At Eccleston Homes, we're all about changing the game in how we build and live in our homes. Our energy-efficient homes are packed with green tech, with one of the most prominent features being solar panels.
Find out more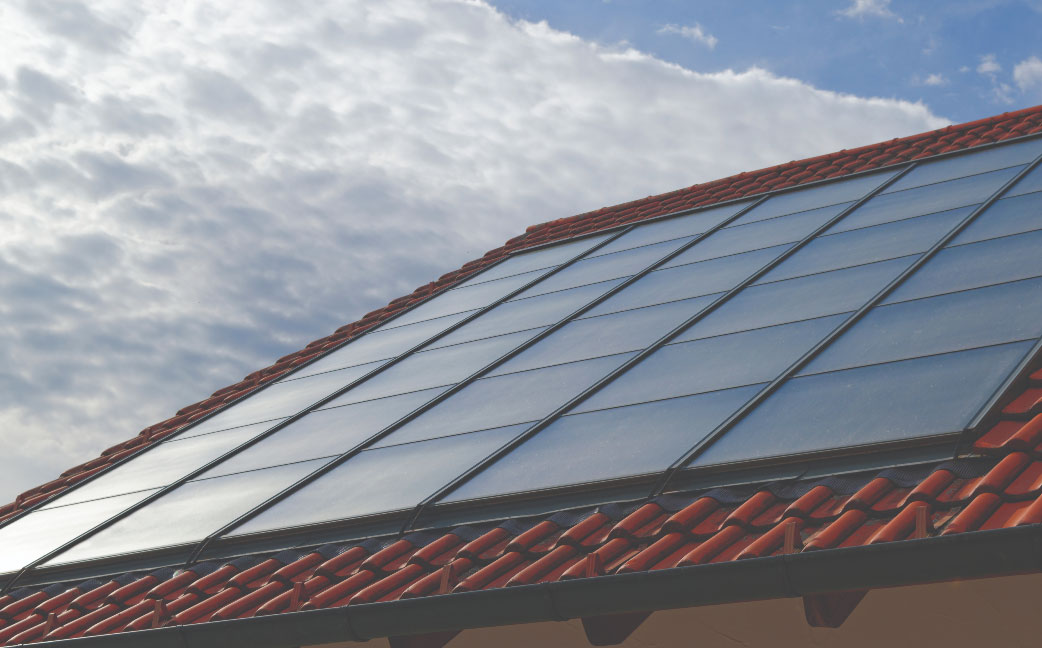 Secure your sustainable dream home
Don't miss this opportunity to secure a home that offers not only a luxurious lifestyle, but also a sustainable future.
Get in touch
No plots currently released for sale. Please contact our Sales Consultant for further information