<< Back to News & Inspiration | Home inspiration
How smart technology can improve your home
February 14th, 2017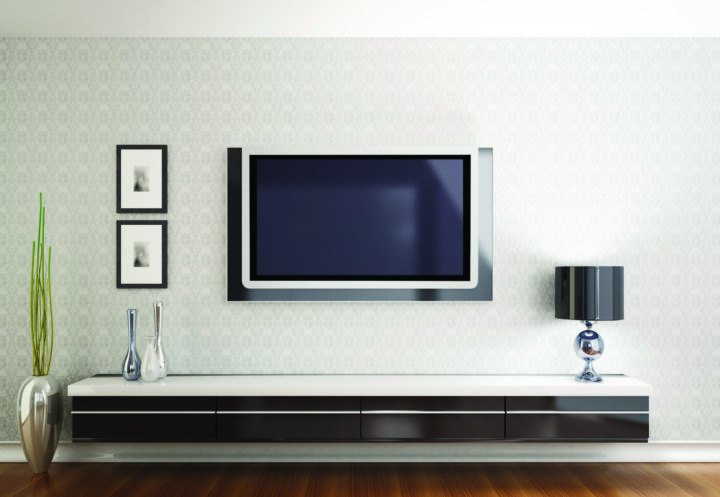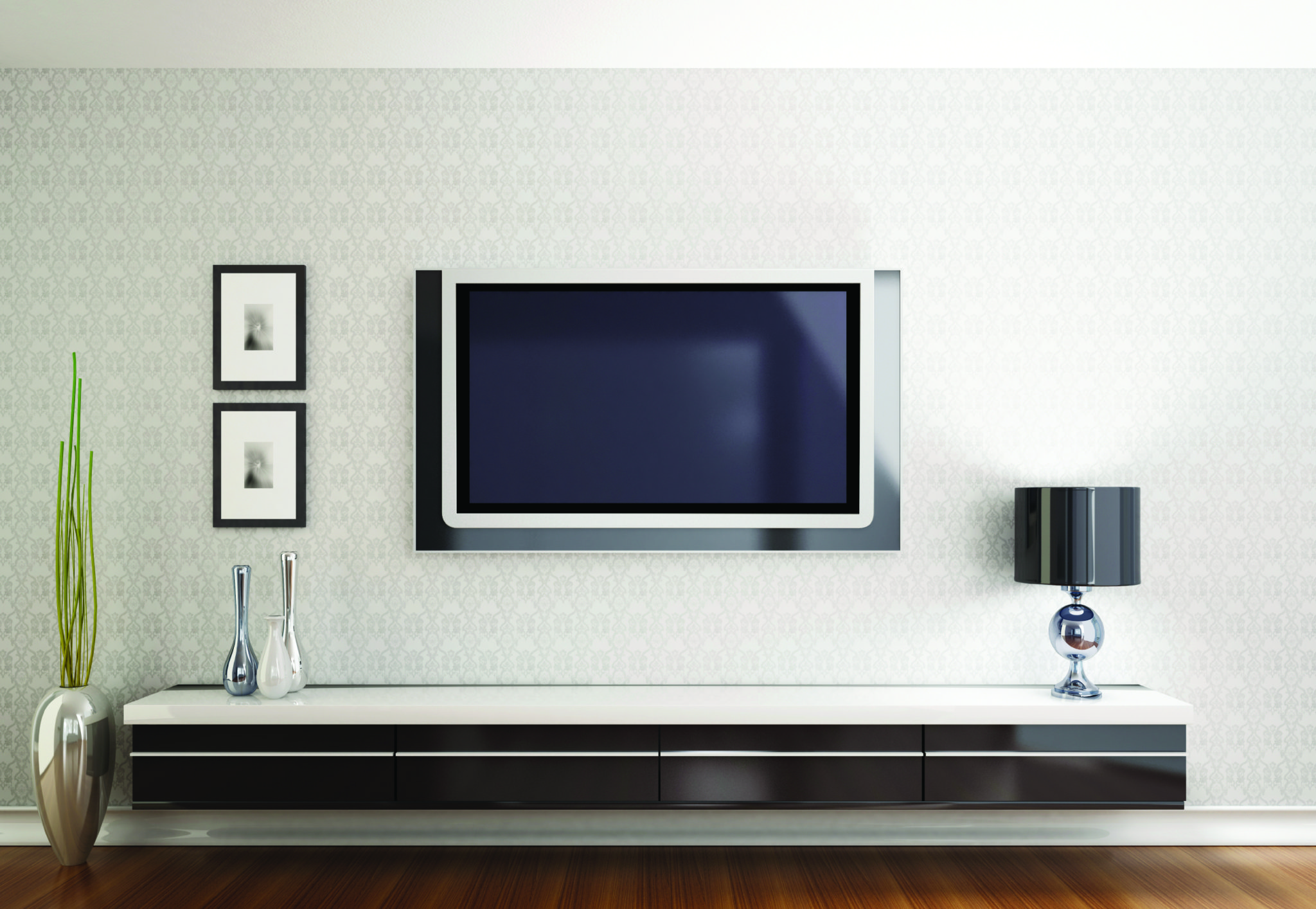 Let's face it, gadgets are everywhere these days. From watches that can read your heart rate to apps that can control your central heating, there's literally a piece of tech for anything you could need in everyday life. Take a look at some of the ways smart technology could benefit you and your home.
1.) Syncing all your smart gadgets to one central hub will enable you to set up systems to automatically work together. For example, ditch the alarm clock & allow yourself to be woken by the light levels gradually increasing in your room and a gentle tune. Or during the warmer months, set your blinds to open at a specified time so you're woken by the morning sun.
2.) Make it work around your lifestyle. Want to go out for dinner after work? A quick tap of your phone to reset the timer for your heating means you'll be able to save energy, plus means you'll be arriving back to a toasty house.
3.) If you've invited friends round for the evening, ask Siri to "switch to party time". Instantly your lighting will dim and your preset list of party tunes will start to roll!
4.) By switching to LED lightbulbs throughout the house, you can cut down on your energy use and increase your home's technology profile at the same time. LED bulbs are popular because they consume 20% less energy on average and last up to 40 times longer than regular bulbs.
5.) Hate hoovering? Who doesn't! Now you can buy robotic hoovers that mop as well and best of all can be controlled remotely via your smartphone. Say adios to old Henry!
6.) Improve your mood as well as your home. If you find you miss the sun in the colder months, smart technology can help. Intelligent lighting systems adjust the colour temperature of your lighting depending on the time of day.
7.) When it comes to security, there's a number of clever systems on the markets at the moment designed to keep you and your home super safe. From automated front door locks (no more keys) to cameras that start recording as soon as a sensor is alerted or flashing lights and sirens that sound when an unexpected entry is detected. Depending on the level of sophistication, these can either be set up to alert you when something happens, or go straight to the police.