<< Back to News & Inspiration | Family
5 deliciously-vegetarian recipes for the whole family
May 17th, 2019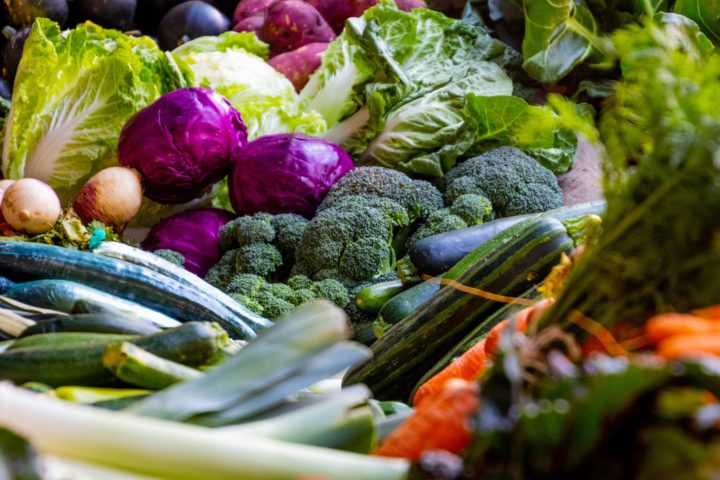 Spending time together is an important aspect of family life, with meal times being the perfect setting. However, here at Eccleston Homes we know it can be tricky to find healthy meals that prove a hit with both the adults and the little ones.
In celebration of National Vegetarian Week we've rounded up our top 5 deliciously-vegetarian recipes guaranteed to be enjoyed by the whole family.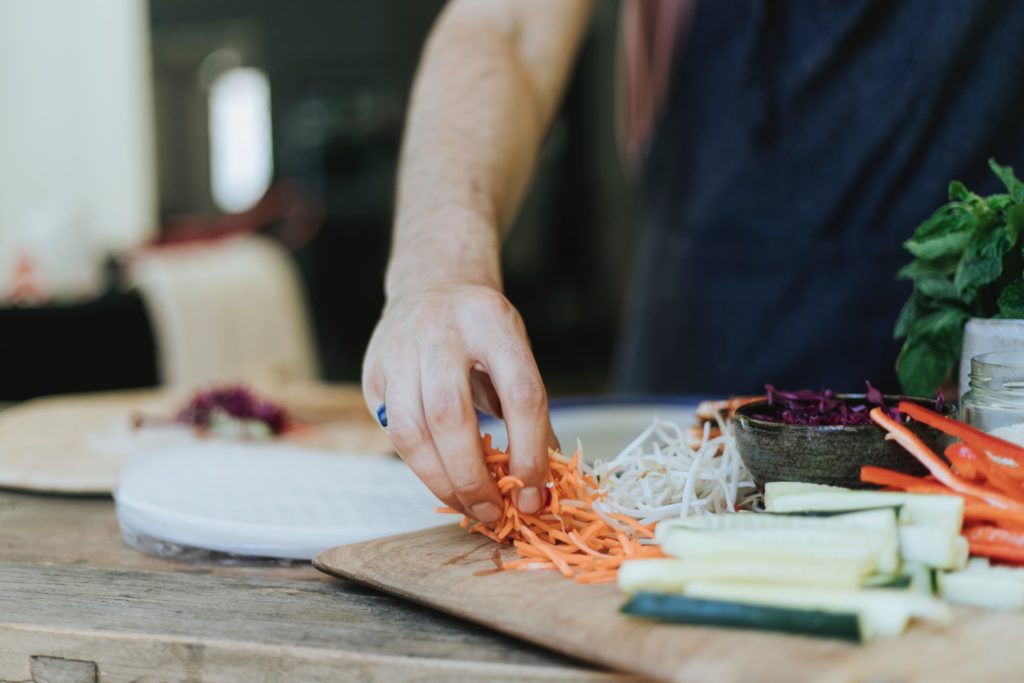 Mouth-watering vegetarian curry
It's time to get your slow cooker out for this one! This deliciously hassle-free curry is mild yet flavoursome, with butternut squash and a smooth coconut sauce. Serve with basmati rice and naan bread and this dinner is fit for a king. And it ticks off 1 of your 5 a day, what's not to love?
https://www.bbcgoodfood.com/recipes/slow-cooker-vegetable-curry 
Fun-filled pizzas
Friday night sorted! Goodbye takeaway pizzas, hello homemade. Get the kids involved with these colourful, fun-filled pizzas. Keep their belly full and hands busy as they take control of their own toppings. From pesto to peppers, mushrooms and more, there are no limits when it comes to topping ideas.
Top tip: Create smiley faces with the toppings for some extra smiles at the dinner table!
https://www.bbcgoodfood.com/recipes/rainbow-pizzas
Mexican-style fajitas
This quick and easy meal is a veggie twist on a Mexican classic. Packed with protein, vitamins and minerals, this recipe is great for busy mid-week evenings! And if you don't want too much spice, you can balance the flavours and cool down with some sour cream.
Grab, fill and go! Great for fussy eaters too, kids will love filling their own wraps!
https://www.bbcgoodfood.com/recipes/veggie-fajitas
Sneaky veggie pasta sauce
This recipe is guaranteed to please the whole family and is packed full hidden veggies, so it's deliciously healthy too! Filled with tomatoes, leeks, peppers and celery, this simple pasta sauce is a fantastic way to sneak in some extra nutrients. Serve with wholemeal pasta and a sprinkling of cheese and your kids will be saying bellissimo in no time!
https://www.bbcgoodfood.com/recipes/1508645/pasta-with-tomato-and-hidden-veg-sauce
Super-tasty soup
Getting kids to eat vegetables can be a real struggle. This budget friendly simple soup recipe is a great way to get additional veg into meals without them noticing! Plus, you could make extra and freeze for your lunches.
https://www.bbcgoodfood.com/recipes/13416/sweet-potato-and-lentil-soup