<< Back to News & Inspiration | Home inspiration
5 ultimate autumn comfort food recipes
October 11th, 2018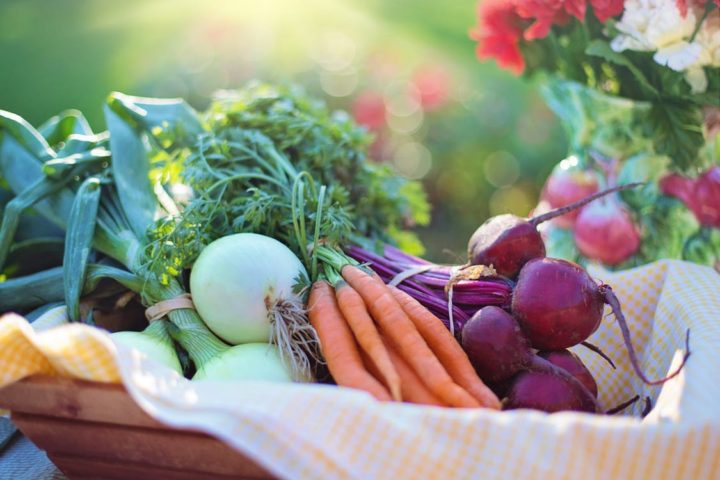 As the nights get darker and autumn rolls in we're swapping the barbecue for the slow cooker with our 5 ultimate autumn comfort food recipes.
Stuck for ideas on how to keep everyone happy? Or just wanting to change up the weekly menu a bit? Fear not! If you're running out of recipes we've got just the right food inspiration for you to find that kitchen magic.
We've rounded up our top five autumn comfort food recipes to keep you warm as the weather gets colder.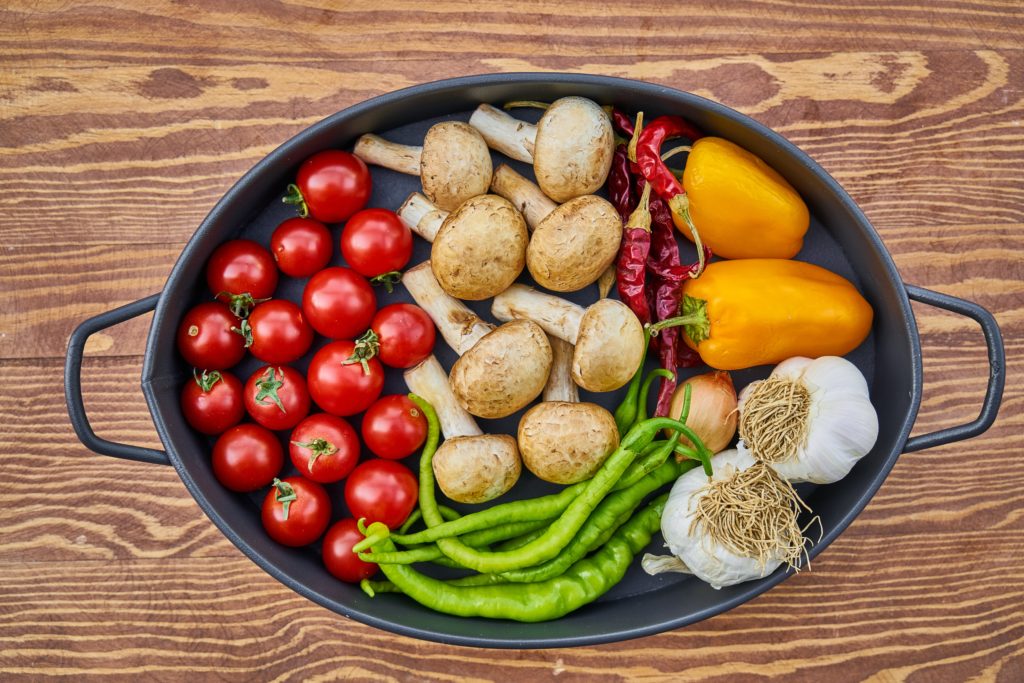 Veggie mac 'n' cheese 
A healthy take on the American classic, mac 'n' cheese has to be one of our favourite autumn comfort food recipes.
This is a fantastic midweek meal to feed the family and hide those veggies. What better way to smuggle in some leaks, peas and butternut squash than into a deliciously creamy sauce? The kids will never know! You can serve with a salad or serve in a casserole dish and dig in. And don't throw away the leftovers, save them for later on in the week.
https://www.bbcgoodfood.com/recipes/3-veg-mac-n-cheese 
Bombay chicken
Why not spice up your Sunday dinner with this pot-roast Bombay chicken? It's an aromatic twist that will give your roast that extra kick with a blend of masala and ginger. If you don't like things too spicy you can balance the flavours in your own unique way. Swap the gravy and roasties for chutney and curried potatoes and you've got your own middle eastern feast. You could even go all out and experiment with making poppadoms…or just give in and get them in from the local takeaway. Either way it's a great recipe to start breaking out the spice rack.
https://www.bbcgoodfood.com/recipes/pot-roast-bombay-chicken
Slow cooker chilli
Now it wouldn't be an ultimate autumn comfort food blog if the slow cooker wasn't involved. It's a great way to cook lots, without doing much and get all those wonderful flavours filling up your kitchen. It's also a fun way to get kids excited about food. Get some taco shells and garnish and the kids will have a great time getting stuck in and creating their own meals. For you Sunday meal-preppers it's also a great recipe to make a big batch of and freeze so you can use whenever!
https://www.bbcgoodfood.com/recipes/slow-cooker-child-friendly-chilli
Mini calzones
Now this is something a bit different, but it is sure to become a fast favourite for the whole family. These Italian inspired pastries are a great treat to get you over that midweek drudge, and you can swap the fillings to suit everyone, whether you stick with the veggie version or add some pork or chicken for the meat eaters. There's even a cheeky cheat if you don't want to go all out and make your own pastry – shop bought mix can do the trick! Why bother with Greggs when you've got pasties covered?
https://www.bbcgoodfood.com/recipes/pepper-pesto-sweetcorn-calzones
Sweet potato cottage pie
Another little twist on a classic – cottage pie but topped with some healthy, and absolutely delicious, sweet potato mash. It may require a little bit of planning and freezing for a great quick fix later on in the week, but it's wonderfully warm autumn comfort food that will get everyone feeling cosy.
https://www.bbcgoodfood.com/recipes/sweet-potato-topped-cottage-pie
There you go! Autumn comfort food sorted for the family.
Check out our fabulous autumn offer to see how you could claim your fabulous free kitchen pack, T&C's apply.