<< Back to News & Inspiration |
A Happy Ending for First Time Buyers
April 12th, 2022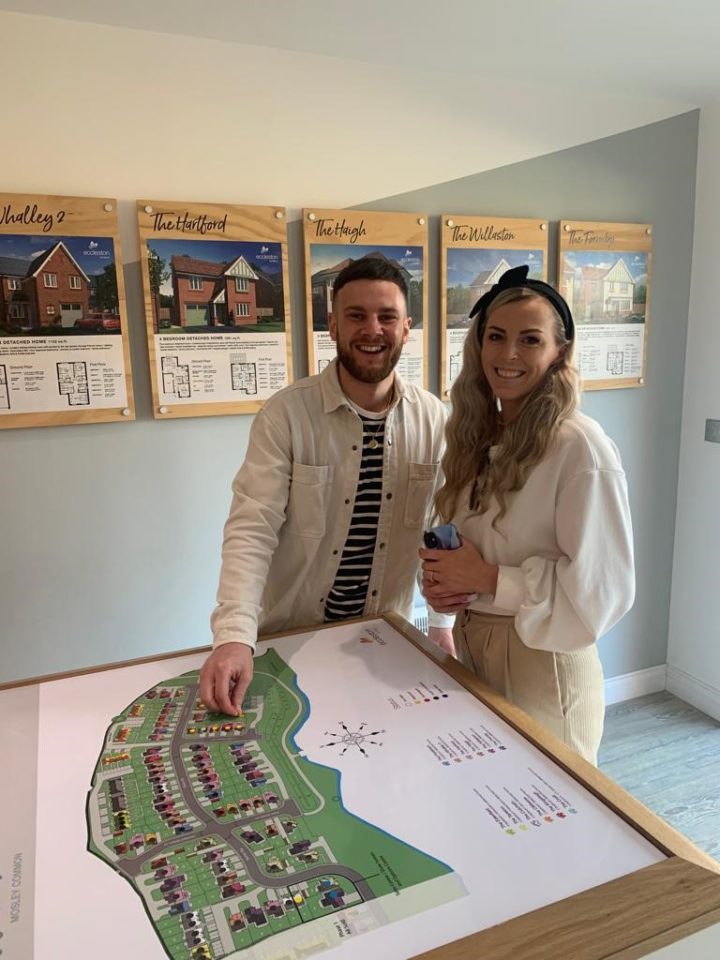 A Happy Ending for First Time Buyers
With a bright future ahead of them, George and Jodie could not wait to find their perfect North West-based home to welcome them in as Mr & Mrs.
This lovely young couple have been a joy to advise and share their home purchasing journey with. One from the South and one from the North, George & Jodie chose to settle in Greater Manchester to be near friends and family and to pursue their individual careers.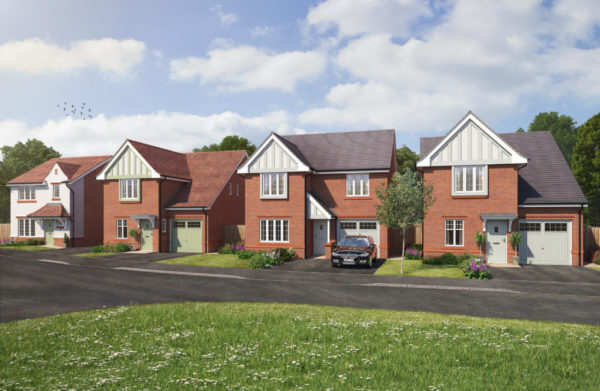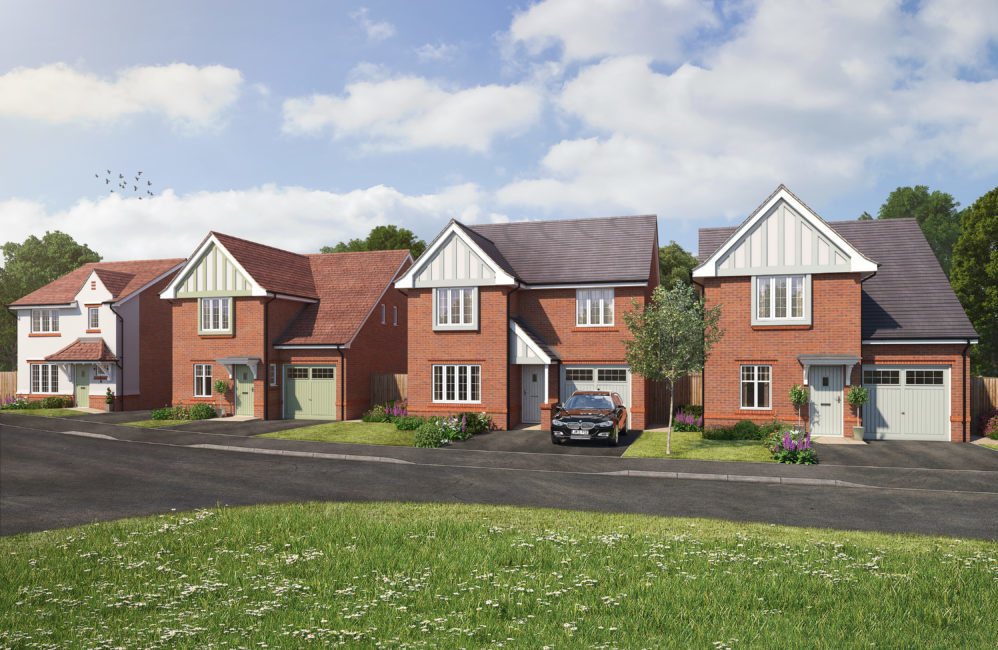 Having returned to the UK from a stint living in Australia, George & Jodie were looking for their first mortgaged home together. They'd been open to new and older style properties but were very quickly agreed on our Mosley Common development, Garrett Manor.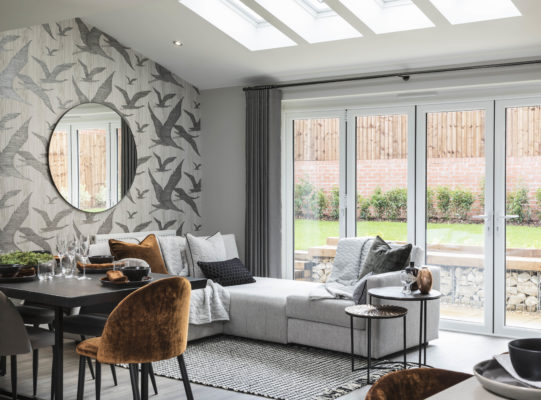 "It felt different to other new homes developments, for a start it has lots of lovely green open spaces and the homes are characterful," added George.
"There was one particular plot that we loved, and we called Dawn and Chris at the Sales Centre every week until it was released to reserve!
"Our plot – it still feels exciting to say that now – has a lovely sized garden which is south-west facing, with a lovely perspective to the front of the house too."
Interviewing the couple just three weeks before their wedding day, some might say they had taken on a lot of life admin, but they have actually found the house-buying experience enjoyable and stress-free.
"Yes, we looked at other new homes developments, some were over-priced, some too tightly-packed together or lacking character.
"Garrett Manor ticked all our boxes. But above all the appealing factors, the customer service made our house-buying journey very easy for us. The personal manner and efficient communications stopped our heads from whirling. We continued to be informed at every step so we know what decisions need to be made next or what legal forms we need to complete."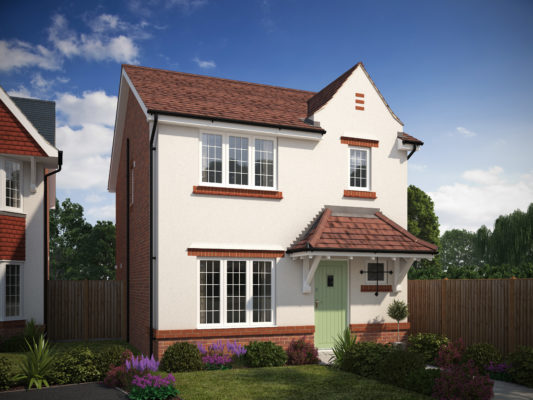 George & Jodie will move into their 3-bedroom detached Clitheroe in a few months, and they are looking forward to meeting with Chris and Dawn at the Sales Centre to view the Options & Choices available to personalise their new home. Flooring, tiles, kitchen units, sanitaryware and more. This is part of the Eccleston home-buying journey for everyone.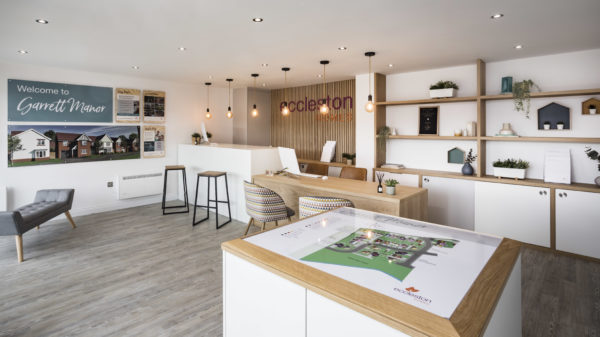 Just as getting married is a huge and exciting step in life, so too is buying a new home. That's why our sales team love to meet new customers each week and take pride in the personal service and advice we offer. We are lucky to be a smaller-sized housebuilder that can take the time to be adaptable and close to the customer throughout the whole process.
We wish George and Jodie very best wishes for their future as husband and wife at Garrett Manor.