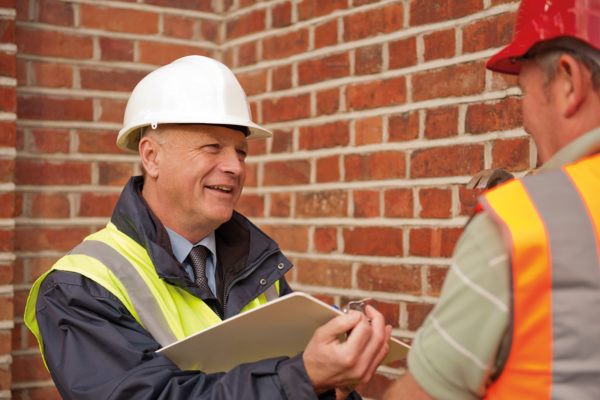 We understand that buying a new home is one of the biggest purchase decisions you'll ever make, which is why all Eccleston homes come with a full 10 year NHBC (National House Builders Council) structural warranty.
Protected by the 10 year New Home Warranty, your new home is completely covered for any necessary structural repairs from the date of completion, with an independent surveyor team making the final checks on the new home before issuing what is called a 'Build Mark Cover Note' once they are happy that the property is ready to move into! So, while it is unlikely that you will ever have any problems, you have the peace of mind of knowing that help is at hand.
Policy details
The policy is valid for 10 years and includes two key periods; the first two years of the policy called the '2 year Builder Warranty Period', and next 8 years known as the 'Structural Insurance Period'.
Builder Warranty Period
During this first 2 year period Eccleston Homes are responsible for rectifying any defects and you should report any faults to us directly, and in writing, so that we can try to resolve any issues as quickly as possible.
NHBC 8 Year Structural Insurance Period
For the balance of the warranty, should you need to make a claim on your policy during this period, you will need to contact the claims team at the NHBC, who will assess your claim and help you in organising any necessary repair work.
Customer Care Commitment
When you buy your Eccleston home you can be confident that your new home has benefited from a wealth of building knowledge and experience. And, as members of the NHBC, the UK's leading home warranty and insurance provider, you'll benefit from their expertise too.
Consumer Code
The Consumer Code for Home Builders is an industry led scheme which gives protection and rights to purchasers of new homes. As members you can be assured that you're going to be treated fairly and be fully informed about your purchase at every stage of the home-buying process – whether it's pre-contract, at exchange of contract or during occupation.
Buildmark
When you purchase an Eccleston home you are covered by our two-year warranty, so should you find that your house has any defects that aren't due to general wear and tear or maintenance issues in this time, we promise to get it sorted for you. After the first two years you're covered by Buildmark, the NHBC's insurance scheme, for a maximum of 10 years after you move into your new home.