<< Back to News & Inspiration | Finance & Advice
Expert advice for first time buyers
April 26th, 2017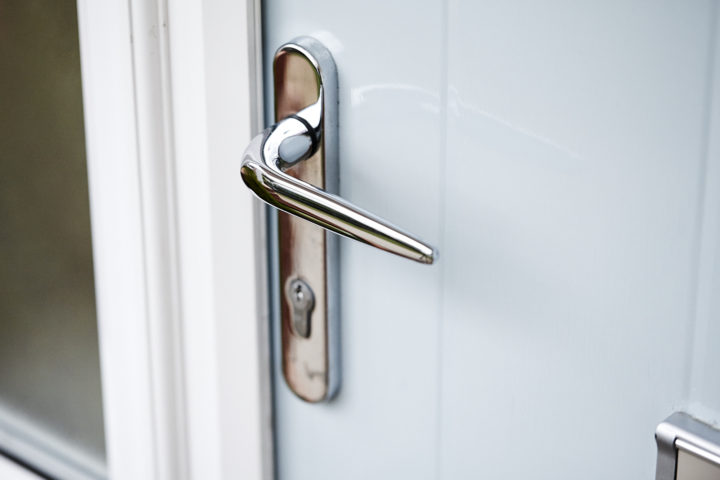 So, you're ready to take the first steps towards purchasing your own home, but with all the different schemes and initiatives available how are you supposed to know where to even begin! Because we understand purchasing a new home in general can be stressful (never mind a first home!) we've put together a couple of handy tips to help you navigate through the next few steps of your home buying journey – we hope this helps!
How much deposit do I need to buy a house?
Before looking at potential new homes, you need to save for a deposit. This is usually 5% to 20% of the cost of your chosen home. For example, if you want to buy a home costing £150,000, you'll need to save at least £7,500 (5%). The more you can save the better, saving more than 5% will give you access to a wider range of cheaper mortgages.
Budget for additional costs
Aside from monthly mortgage payments, there are a number of other costs involved when buying a new home, such as:
• Mortgage arrangement and valuation fees
• Stamp Duty (or Land and Buildings Transaction Tax in Scotland)
• Solicitor's fee
• Survey cost
• Removal costs
• Initial furnishing and decorating costs
• Buildings insurance
Affordable home-buyer schemes to get you on to the property ladder
There are several government-backed schemes aimed at helping buyers onto the property ladder.
If you can use one of these schemes, lenders will still want to ensure you can afford to pay your mortgage. Take a look at our Help to Buy page to see if this could help you move up to the home of your dreams.
The mortgage application process
When applying for a mortgage, lenders will want to know you can continue to make your repayments. Even if interest rates rise, or as a result of any planned events that would affect your financial circumstances. You'll need to provide evidence of your income, information about outgoings, including debts, household bills and other costs, such as clothing, childcare and travel. To prove your income, you may have to produce payslips and bank statements.
Someone else can guarantee your mortgage
If you're struggling to get a mortgage to buy your first home, you might want to consider a guarantor mortgage. This means that a parent, guardian or close relative agrees to be responsible for paying the mortgage if you can't. Guarantor mortgages shouldn't be entered into lightly. They're legally binding arrangements. To find out more about this you'll need to talk to a mortgage broker who'll be able to advise you on which lenders offer guarantor mortgages.