<< Back to News & Inspiration | Home inspiration
The Arts and Crafts movement – Eccleston Homes
January 5th, 2017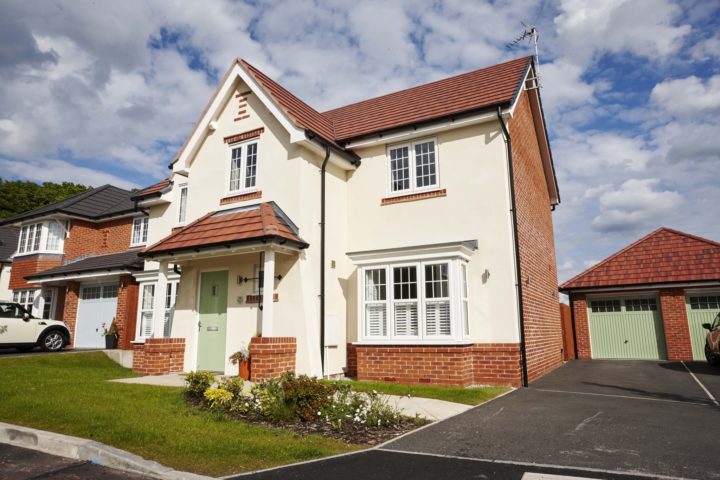 The Arts and Crafts Movement was a reaction to the excesses of Victorian industrialisation and was founded by William Morris with the members made up of English designers, writers and architects who wanted to return to high quality, hand crafted goods in the place of mass-produced machine-made items.
Reaching its peak in the early 20th century, the architectural look is all about simple, traditional building forms, the use of natural materials and the celebration of craftsmanship and individuality.
Another defining feature of Arts and Crafts architecture was an interest in the vernacular. Architects used local materials and traditional styles to create something that would not jar with its surroundings, but at the same time be distinctive and modern. Many hoped to revive traditional building and craft skills, or to design buildings that looked as if they had grown over many years.
Inspired by the Arts & Crafts movement, here at Eccleston Homes we believe in building traditional looking homes complete with all the innovative and contemporary features you'd expect in a modern home.
Our beautiful homes combine the timeless style of their Arts and Crafts exteriors with highly contemporary, luxurious interiors and all the amenities for modern living. While the influence of our customers' feedback also ensures that our homes are uniquely designed to each individual.
Take a look at our developments page to view our full range of stunning detached homes now.