<< Back to News & Inspiration | Finance & AdviceHome inspiration
Couple retire back in UK with high hopes for their new home
October 15th, 2020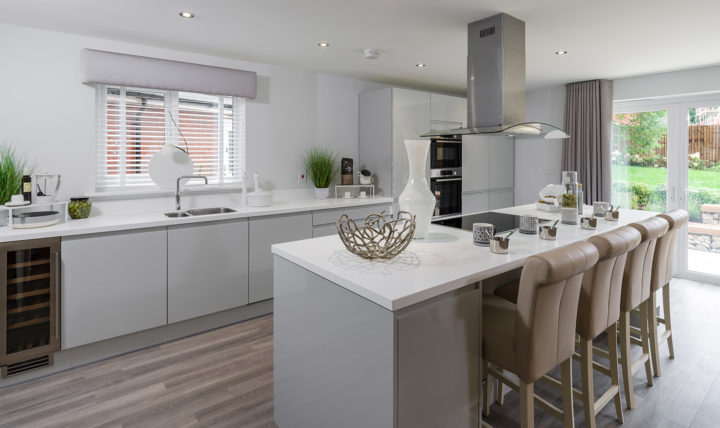 Retired couple, Joan and David Benjamin took the long-haul plunge back to the UK after a 25-year stint in Africa, New Zealand and Australia.
The Pull Factor
The attraction of spending retirement with family and friends back in their hometown of Bolton was too great to miss, but they were returning with great expectations for their new home after the luxury of open plan outdoor and indoor space overseas.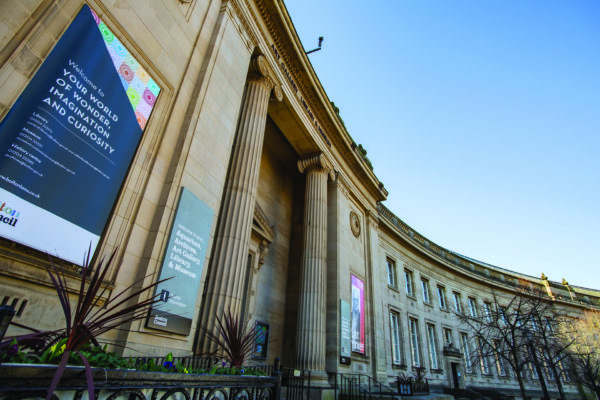 New Build appeal
Having begun their house buying research in Australia, the Benjamins quickly agreed they would focus on new build homes that would provide the modern living space they were accustomed to and that would comfortably fit all their friends and family in (they had a lot of catching up to do!)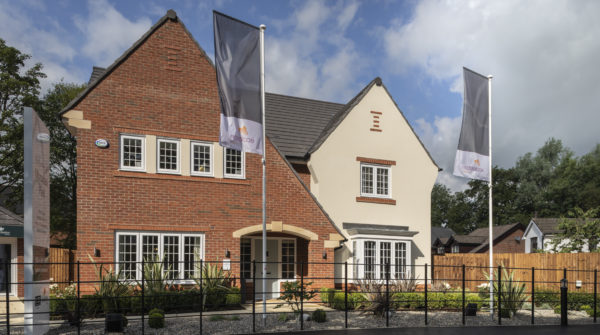 Lockdown Kindness
Arriving back in the UK in March, the couple met unprecedented times with the beginnings of Covid-19 restrictions that would turn into a complete lockdown. Whilst this initially set them back with their house hunting, they were fortunate enough to be put up by a good friend locally and it was from their base in Bolton that Moss Lea Park entered their radar.
The Benjamins explained: "Our daily amble during lockdown brought us, one day, to the Moss Lea Park development. It was secluded and leafy, the houses looked stunning and we were surprised how intimate the estate was, it wasn't the usual maze of new roads and cul-de-sacs, which was a huge appeal to us."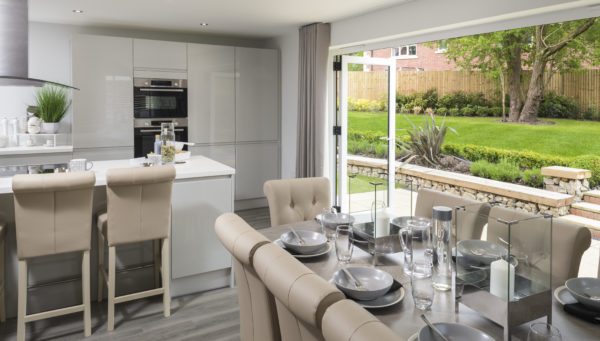 "Having lived in four new homes abroad, we knew we wanted the convenience of a modern layout, a home that was fully equipped and clean and new. The show home at Moss Lea Park was beautiful, it ticked so many boxes. The privacy yet open green spaces made this development stand out from the rest, it felt much less closed in."
"Oh and sunshine! Obviously very important to us, the house we chose had a lovely position to make the most of the daylight and garden in Summer."
Kind words
Despite the restrictions of Covid-19, the Benjamins felt completely relaxed and looked after by their Eccleston Homes sales consultant, Marcus. Some of the compliments we don't mind sharing: "Accommodating, professional, attentive," were lovely to hear after unusual circumstances for everyone to experience at this important time.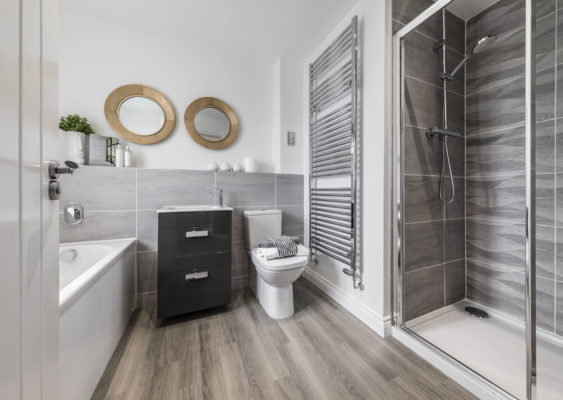 High end choices 
Joan and David were delighted by the range of Options and Choices for their new home. From Amtico flooring to luxury carpets and tiling, the couple went on to choose wardrobes and upgraded kitchen worktops to personalise their home exactly how they wanted.
"Outside and in, we have many favourite features of our home. I even love our downstairs toilet! The open plan kitchen and dining space is so beautiful and just right for our large family when we get back to open house socialising."
"But our first guest will definitely be our wonderful friend who came to our rescue and shared her home for six months in lockdown. She has her own bedroom at our home now and is welcome any time!"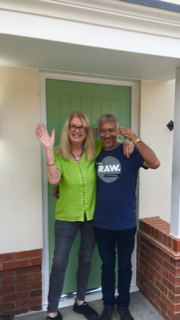 We'd love to hear from you
To speak to one of our friendly Sales Consultants about your home buying queries, you can send us a note at our enquiries page here https://www.ecclestonhomes.co.uk/viewing-appointments/