Tips for decluttering your home this New Year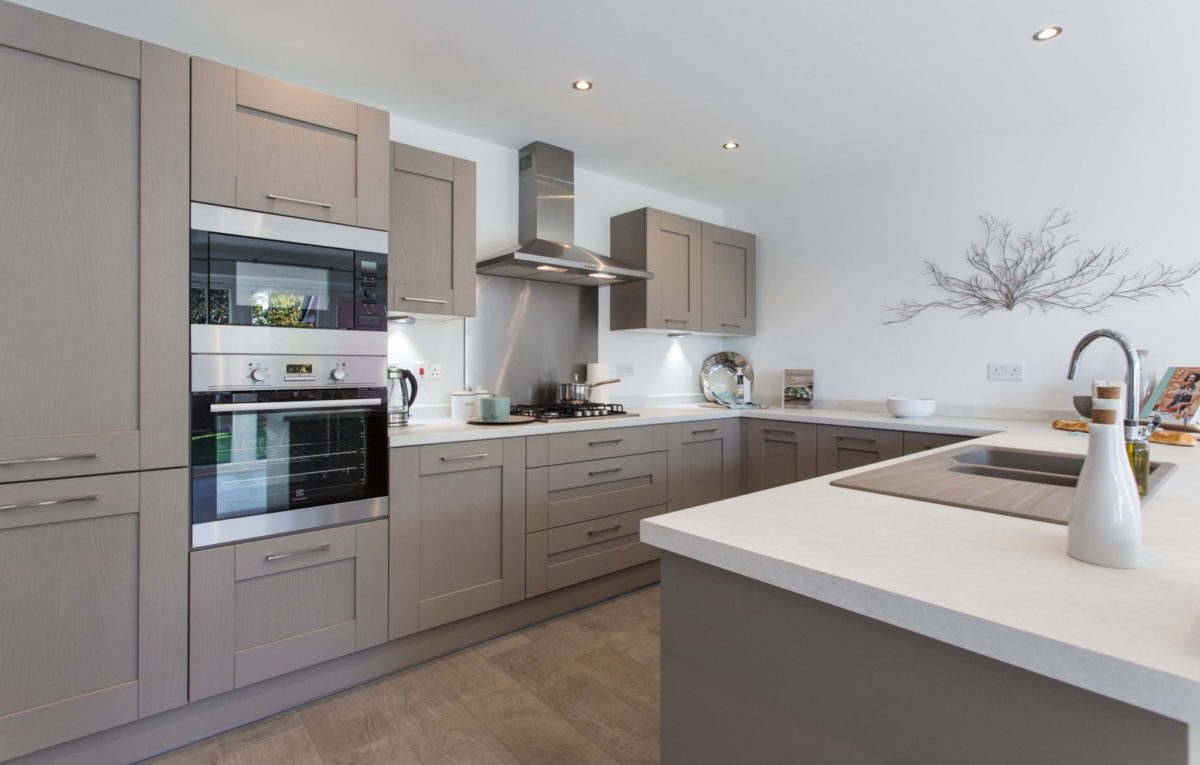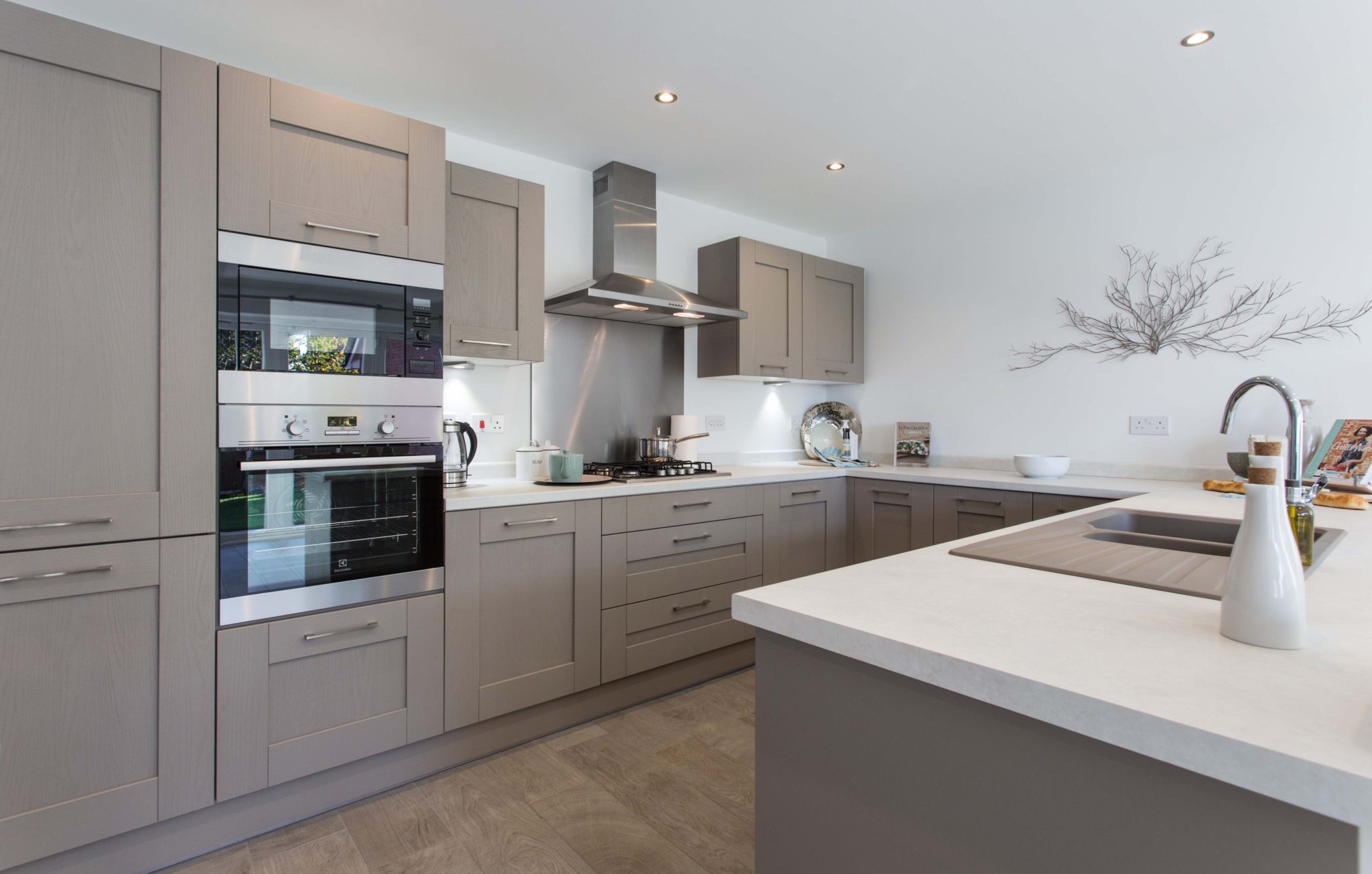 As much fun as Christmas is, with its passing comes a trail of clutter which often leaves us with the desire to have a complete clear out. Here's our top tips for decluttering your home this New Year!
1.) Set completion dates for each phase of your clean up. Be sure to pick dates that are attainable so you don't get frustrated. If you make it into a declutter challenge for yourself, it may feel a bit more like a game.
2.) Take the 12-12-12 Challenge.A simple task of locating 12 items to throw away, 12 items to donate, and 12 items to be returned to their proper home can be a really fun and exciting way to quickly organise 36 things in your house.
3.) De-clutter ghosts of Christmas past to make room for new gifts. Things to toss, donate or sell include anything you don't ever use -or that you dislike. You may feel that you're betraying the giver if you get rid of the gift, but the egg extruder must go!
4.) Dare to spare. Too much furniture even the most spacious of rooms can suddenly feel cluttered. Stick to the basics and opt for a bit of Swedish minimalism in your home.
5.) Keep your kids toys tamed. Playthings have a will of their own; they can't stay pristine and still be fun. Contain and camouflage some of the chaos by stocking shelves with opaque containers labelled with photos of what's inside. When it's time to swap out the Thomas for the Transformers, just update your shots.