<< Back to News & Inspiration | Home inspiration
How to live sustainably in your new Eccleston Home
June 23rd, 2016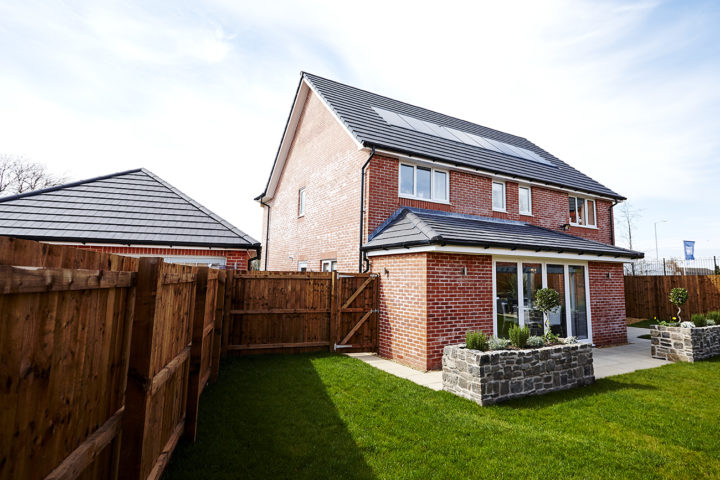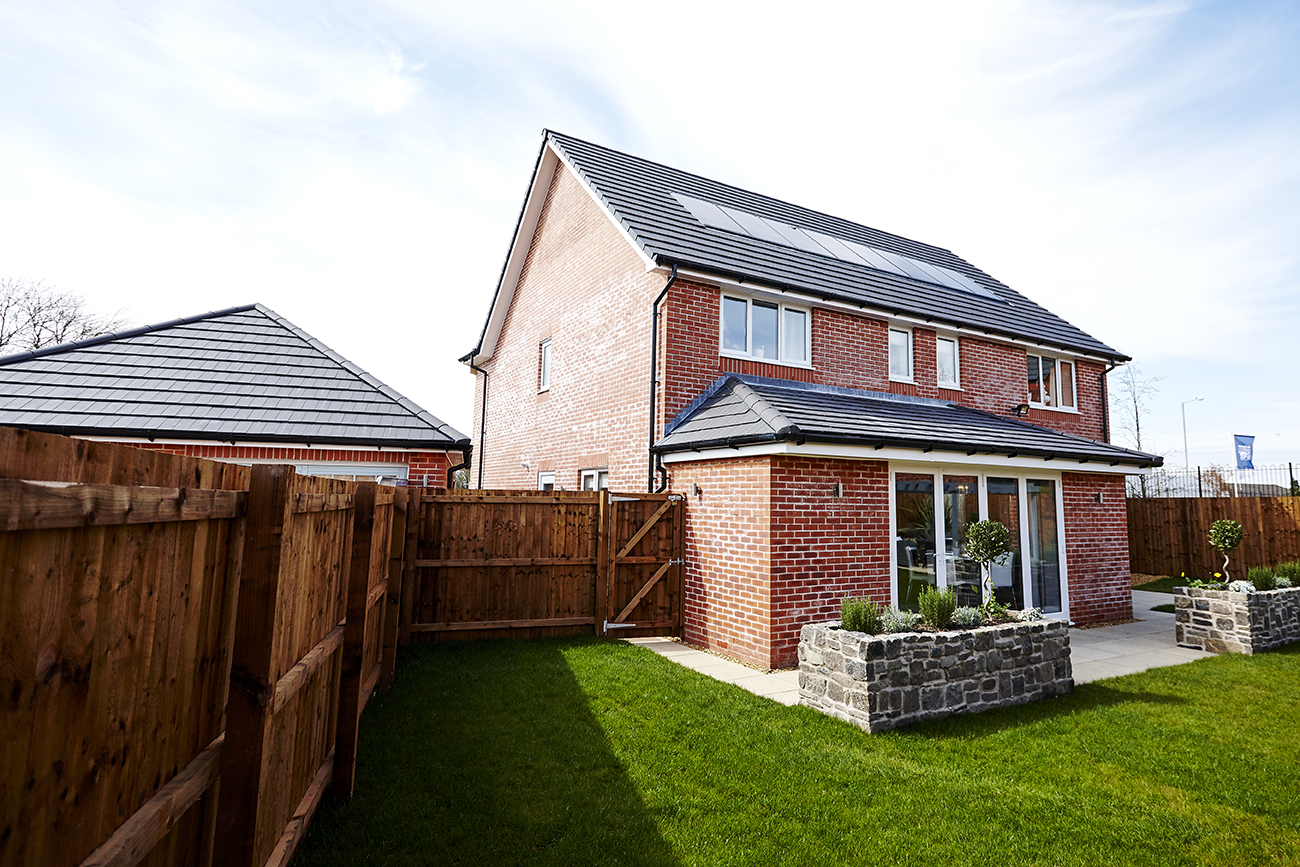 As you'll already know, here at Eccleston Homes all of our properties are designed and crafted using modern building techniques to create less waste and have less of an environmental impact. But now you're living in your beautiful new home, just what can you and your family do to live a little more sustainably?
1.) Small changes can make a big difference. Setting up your own vegetable patch is a much greener choice than purchasing produce that's been flown half way around the world – plus there's nothing more satisfying than eating something you've grown yourself.
2.) Welcome the wildlife. As we do with some one of homes at The Hamptons, installing bird, bat and insect boxes is an easy way to encourage biodiversity within your own garden.
3.) Changing your driving habits can dramatically reduce your carbon footprint. Walking or cycling is not only more environmentally friendly, but it's a great way to get some light exercise.
4.) Creating simple water butts can be an easy solution to ensure your garden stays hydrated by providing recycled water.
5.) It might sound like a no brainer, but changing the lighting in your home from traditional light bulbs to energy saving bulbs, using skylights and generally making the most of natural light you will reduce your demand on energy resources significantly.
6.) Most of the electronic devices keep on drawing electricity even when they're off. To reduce energy usage (and your running costs), simply pull the plug when not in use.
7.) A powerful way to live more sustainably is to eat locally. Small businesses are more likely to support other businesses within the community, care for their environment, and conduct business in an environmentally-responsible way.
8.) Why invest in expensive air purifiers when you could purchase a few chic of houseplants to clean and filter your air naturally and inexpensively.
9.) Reduce, reuse, recycle. Perhaps the oldest trick in the book, but sometimes it helps to be reminded, doesn't it?
10.) As well as solar panels, another efficient way to make the most of a sunny day is to invest in solar chargers. You can use them to recharge almost any modern day gadget.