<< Back to News & Inspiration | FamilyNews & Events
New baby at Garrett Manor!
July 23rd, 2019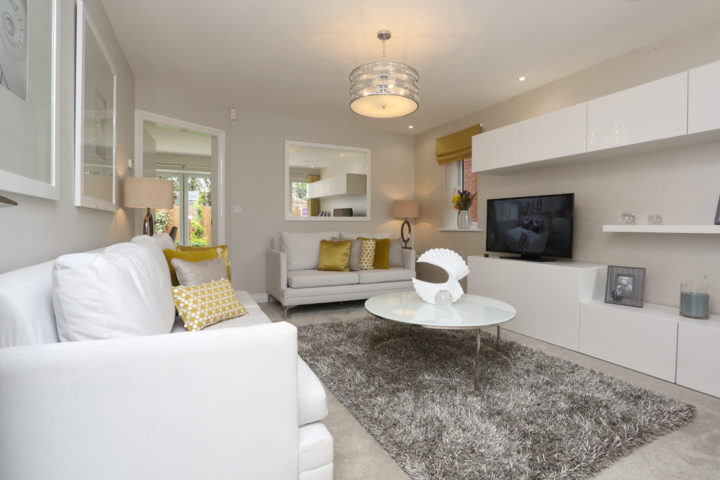 Garrett Manor has welcomed its youngest resident… two-day old Thea… Making the McBerney's a family of five!
Timing was on their side when they discovered their perfect forever home at Garrett Manor. Holly, Paul and their two daughters moved into the four bedroom detached home in the Spring, perfect timing to get settled ahead of the new arrival.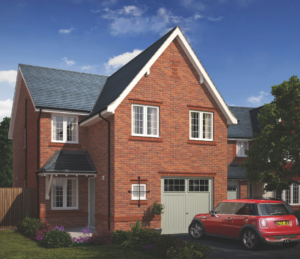 Holly and her partner Paul already lived in Mosley Common and were deliberating moving or extending their own house when they discovered nearby Eccleston Homes development, Garrett Manor.
"We knew we wanted to stay in the area, our children are settled and happy at the local primary school, and both our commutes are just a 30-minute drive. The area has become our home over the last six years, being close to family and amenities for the family, but this luxury does impact house prices, and we always thought a new build would be out of our price bracket."
They loved the Whalley 2 as soon as they saw it and knew it was the perfect move for them.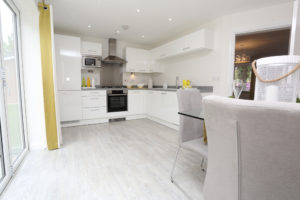 "The home would be ready to move into at the right time for us. Although it still required fixtures and fittings, we immediately felt at home and envisaged ourselves as a family living there. We were really surprised by the large room sizes as well as the home's carefully considered open-plan layout. This was crucial in our decision-making, being able to see exactly what was on offer."
"It was very apparent to us how much consideration Eccleston Homes have paid to the flow and function of their homes, they have substance and style."
The Government-backed scheme, Help To Buy, which is offered to Eccleston Homes' customers, was a crucial financial vehicle for the McBerneys, making their new home affordable.
"This was our first experience of selling and buying a new home. We engaged the recommended solicitors to help us through the move and, apart from the usual nerves and excitement involved in house -buying, the whole process was seamless.
With the practical and financial dealings well underway, The McBerneys went on to view the show homes at Eccleston Home's Garrett Manor development where they were advised on flooring options throughout their Whalley 2, which were installed ahead of the family and their new baby moving in.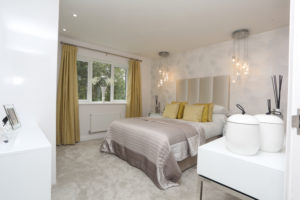 "Space, space and more space! From the garden to the living spaces and bedrooms, no room is a compromise for us and we are very excited to have found a home that is future-proofed for us and our girls.
"Short of getting the baby to sleep Eccleston Homes has given us everything else with their customer service and our beautiful new home."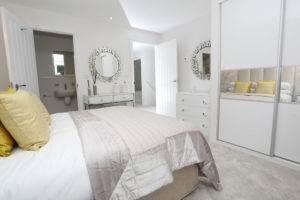 Are you looking to find your dream family home? Check out our developments here.