<< Back to News & Inspiration | FamilyHome inspirationNews & Events
Green fingers this Autumn
September 27th, 2021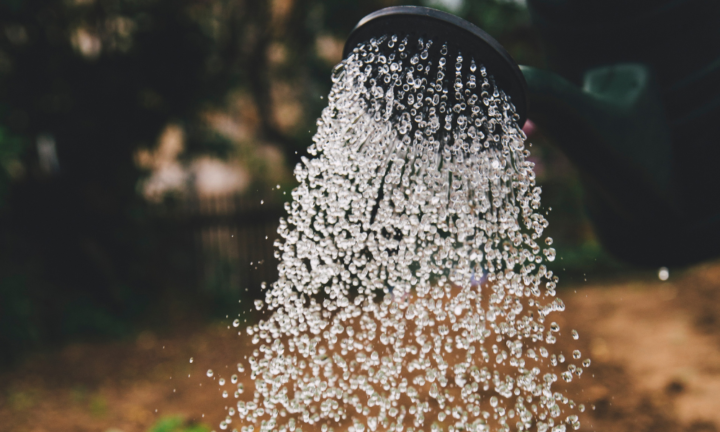 It's easy to let the dark nights take hold and forget about your green friends in your garden. But don't let the frosty touch ruin the future spring colours in your garden.
Here are some tips to keep your garden, indoor and outdoor, looking healthy, ready for the new year.
Plant your spring bulbs
Now's the time! With the dark nights and rainy northern days creeping in, get planting your spring bulbs. We recommend a simple daffodil or colourful crocus and tulips. For a more naturally scattered look – pick a spot, throw them to the ground and plant them where they land.
Cover up the sensitive bunch
Make sure to read the care instructions for your plants or read them up online. Come colder days and nights, some of your plants might require some protection from the frost. Put your plants into a greenhouse or cover them with garden fleeces.
Plant your winter harvest
Assemble all your fruit and veg you've grown and make an epic Autumn feast. Now, plant more winter growing harvest.
Bring them indoors
For any tropical house plants you took outside over summer, bring them back in! Place on a sunny windowsill and continue to grow herbs all year round.
Trim your hedges
It's not too late to cut back your hedges. Trim them to the shape you desire, this will prevent overgrowth come spring.
Don't forget your indoor garden
Indoor plants will need some TLC, especially succulents. Make sure to place them in a well-lit area, and preferably a warm spot. These can be better in south facing rooms to make the most of the minimal sunlight this winter.
Happy Gardening!