<< Back to News & Inspiration | Home inspiration
Inspire your interior, be inspired by Eccleston Homes
June 29th, 2016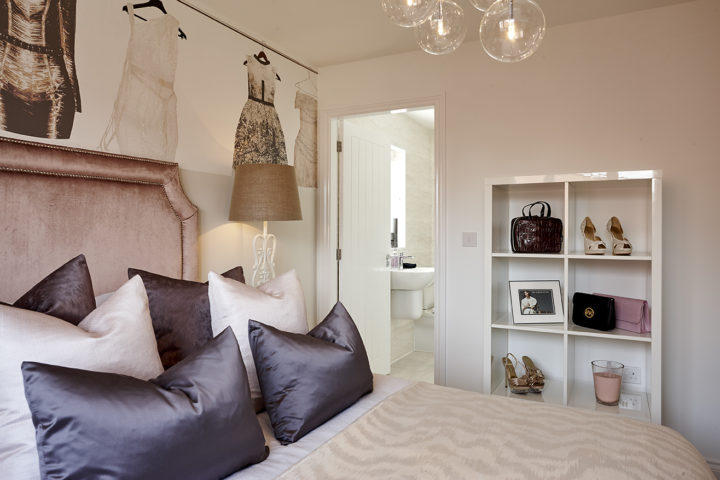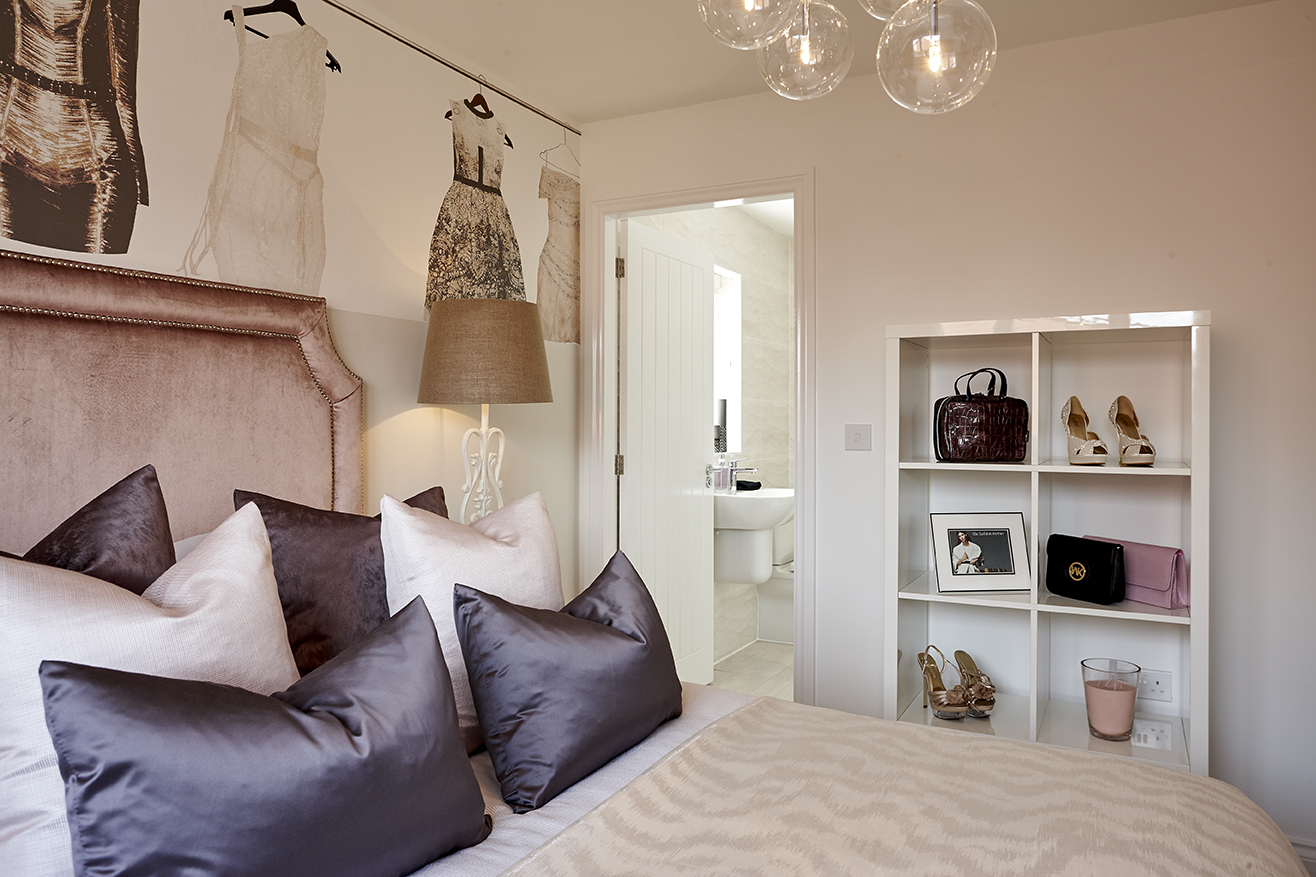 Whether you want to inspire us or be inspired by Eccleston Homes, we offer the unique opportunity to design your own luxury interior finishes or step into ready-made luxury at any of our developments with our partners, Lifestyle Interiors.
We work with top interior designer, Elaine Gore of Cheshire-based Lifestyle Interiors, to create the opulence and modern-living comfort to match the quality of our house builds. With over 20 years' experience of high end private interior design, Elaine and her team have worked with sports personalities, private clients and housebuilders, so Eccleston Homes trusts their knowledge and expertise.
From initial sketches through to finishing touches, the esteemed work of Lifestyle Interiors ensures your Eccleston Homes is unique, contemporary and above all, tailored to your personal style.
To be inspired, look no further than Lifestyle Interiors' handicraft at our latest development, The Hamptons, where they produced stunning interior furnishings and decoration at our Show Home, The Whitechapel. Textures, colours and materials came from top manufacturers including Jan Cavelle, Romo, Zinc, Designers Guild, Brian Yates and Andrew Martin.
Down to the touch and feel of every wall, floor and furnishing, Lifestyle Interiors has brought pure indulgence to The Whitechapel, which is afforded by the grand status of the five-bedroom house in its private-gated development in rural settings in Clayton-le-Woods.
To find out more about our bespoke interior design opportunities, please visit our show home at The Hamptons or call our sales team on 0844 693 33 14.