<< Back to News & Inspiration | FamilyHome inspirationNews & Events
Living the dream: Semi-Rural living
August 9th, 2021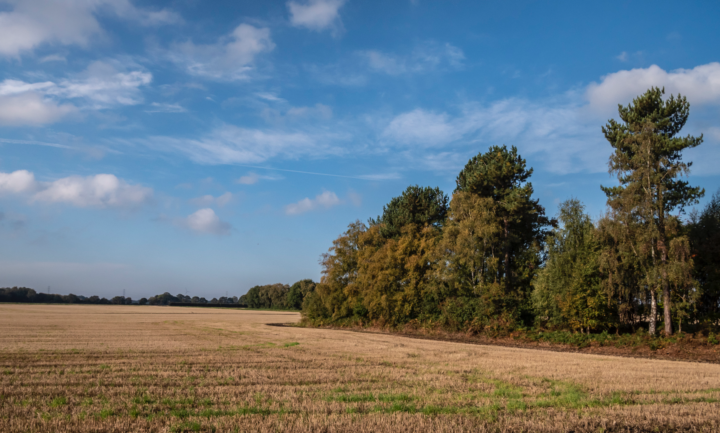 Rural living is a term that you might notice cropping up more and more, as first-time buyers and movers/homebuyers are seeing the benefits of living away from the city centre. Semi-Rural living has several benefits, and following the events of the past year, interest in this way of life has only increased.
More are seeing the value of having an abundance of open green spaces nearby and are looking to buy their forever home in an area like Lords Fold in Rainford, just outside St.Helens. Many love the idea of a rural life, but also seek the benefits of living in or near towns and cities. Semi-rural locations give you a mix of both, they are often in green areas but are close enough to towns so that you have everything you could ever need. The perks of semi-rural living are endless, some of which include…
Open spaces to clear the mind
Outstanding national beauty on your doorstep
Easily commutable… or not! #WFH
National Parks and walking trails nearby
The best of both worlds!
Let us expand… Yes, you read that correctly, great living, great commute, great green spaces, and the best of both worlds – what more is there to offer?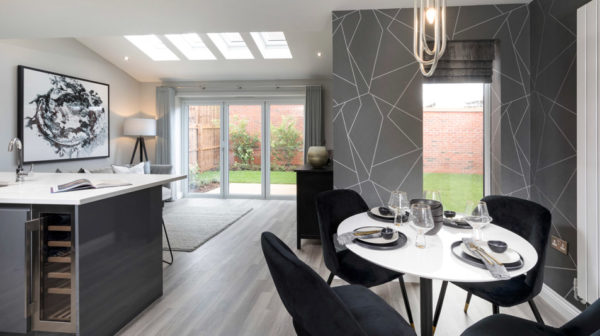 Superfast Broadband
Personalised living with our Choices & Options service
Guaranteed assistance throughout the whole sale
A new house to create great memories
Our Lords Fold development is great for first-time buyers and second steppers with local shops, pubs, restaurants, schools, leisure centres and being more readily available to explore. We've seen a big spike of interest in our rural locations, and with the benefits above – it's no surprise why. You can explore all our developments on our website, we have a wide range of house types to suit every buyer.