<< Back to News & Inspiration | FamilyHome inspirationNews & Events
Making room for Dark Nights
October 12th, 2021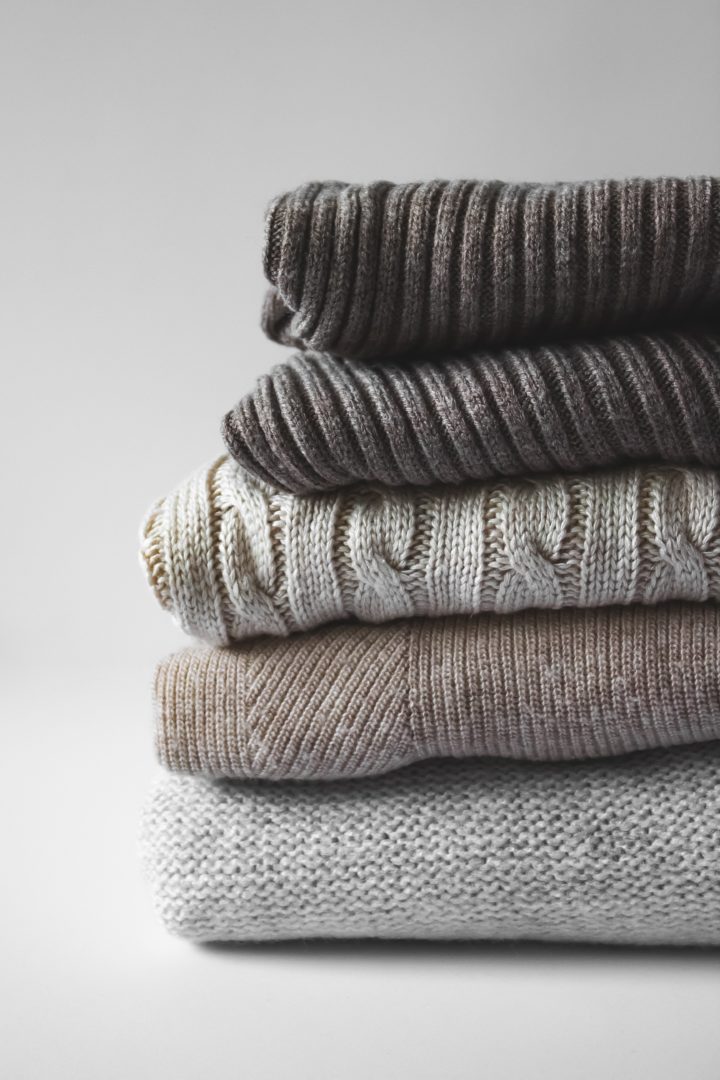 Welcome to Autumn! Darker nights, twinkle lights, cosy blankets, scented candles, the list goes on. Autumn brings out all the lovely components that make a house feel like a cosy home. Though always helpful in boosting our autumnal spirit, a lot of our accessories can take up space throughout the year.
We've gathered some advice on storing your autumnal accessories to keep your house clutter free and looking 'Pinterest' ready.
Coffee table blanket store
These can be used as a side table all year round, storing cushions or blankets that you can pull out in the colder months to tuck underneath with a hot chocolate.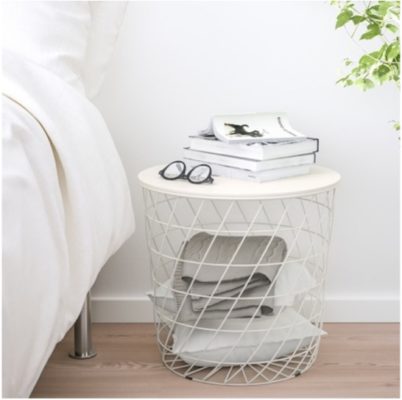 Door hanging storage
Store cleaning products, shoes or seasonal make up inside your doors to utilise space and keep them out of sight until they are needed.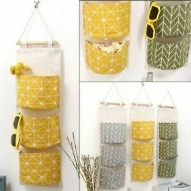 Trunks
Trunks look great at the end of a bed or underneath a pile of books! Bring some originality to your room as well as space, with a traditional twist. Trunk sizes can vary to store year-round decorations, gardening tools, books, craft supplies or blankets.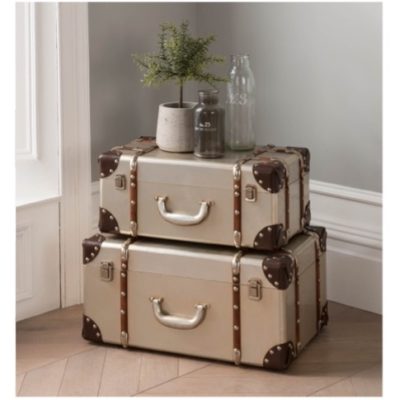 Use the fireplace.
Empty fireplace? Place your candles in the half to add some ornamental lighting. Pets or children? – invest in some battery powered candles.
Alternatively, create a nice light feature with a glass vase year-round with fairy lights. Then pull them out at Christmas to place on the Christmas tree and fill the vase with Christmas flowers.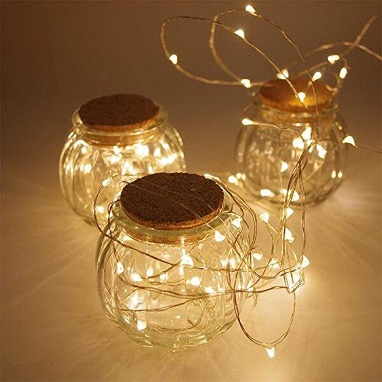 Don't throw it out!
Create three times more space in your wardrobe. Stack the hangers by putting them through the can tabs. This can help to store longer dresses and outfits too!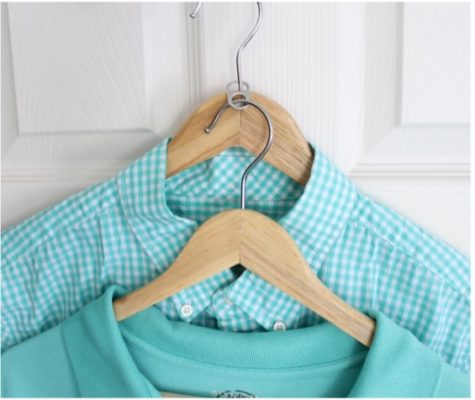 Boxes
Create features of your storage by using stylish boxes. Place them on tables, under chairs, in the corner or under vases. These boxes can store, winter films, dark night reads, candles, and pamper central baths toiletries to warm the soul.