<< Back to News & Inspiration | Home inspiration
Out with the old, in with the… old! Upcycling Furniture.
October 21st, 2021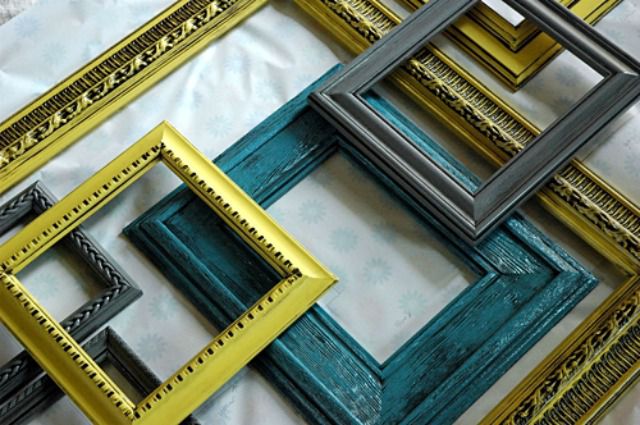 When moving into a new house it's easy to think that everything must be new. Stop! You don't have to part with something you love just because it 'doesn't match'. There are plenty of ways to upcycle your favourite bits of furniture, the simplest being a coat of paint!
Explore our upcycling furniture Tips to help save money, time, and gather inspiration for your next DIY project.  Tools, assemble!
Stencilling
Making your own stencils with card or purchasing them from a shop is a simple way to bring new life to an old table, ottoman or lamp.
What will you need?
Stencil (Shop – bought or handmade)
1 or 2 Paints of your choice (Tin or Spray)
Primer
Sandpaper
Masking tape
Pencil
What to do?
1. Sand any bumps out of your furniture with the sandpaper
2.Prime it
3.Add a base colour
4.Place the stencil in the position that you what, secure with masking tape. Mark the corners with pencil.
5.Apply the paint to the stencil. Peel the stencil off carefully as to not mark the paint.
6.Repeat the last two steps, using your pencil marks to align the stencil.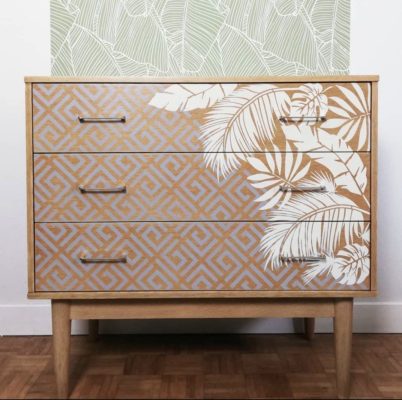 Painting
A layer of paint can make the world of change. Be sure to prep your object first by sanding, priming etc.
Here's a list of things in your home that can be boosted with a layer of paint.
Picture frames
Lamps
Dressers
Doors
Beds
Explore Pinterest and Instagram for design ideas and tutorials.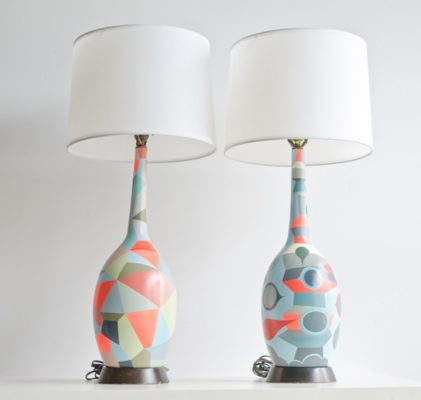 Handles
Sometimes, furniture can look old because of what it is accented with. You can change the look of your whole set with some new handles. This doesn't have to be expensive and can bring a very individual look to your space. Explore shops like TKmax and Wilko's.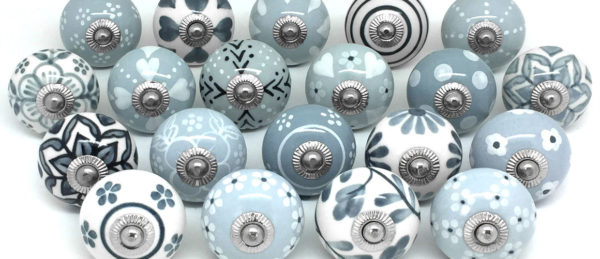 Material
It's easy to out rule material as something that can improve furniture. But it can bring new life to a lot of furniture pieces. Materials such as simple cloth or wicker can work great with wood! Some upholstery glue and a staple gun should help you to create this look.
Improving worn material chairs with new modern material means you can keep your favourite seats, Honest repair, or a completely new look – it's yours.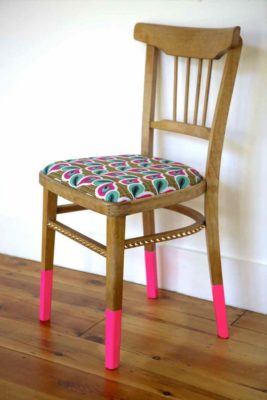 Legs!
Did you know that if you can see the floor underneath the furniture, it can create the illusion of a bigger room! It can also help to create a 'matching set' of furniture. Putting legs on the bottom of drawers, ottomans, wardrobes, and drink cabinets will help you to create a more modern look with older furniture.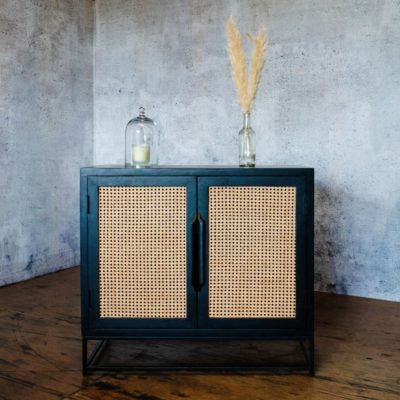 Upcycling furniture is a great way to make a house a home by making it truly yours with an individual style. Visit our website to see how our additional 'Choices & Options' personalisation service can help you to design your perfect home with specialist tiling to accent your upcycled projects!
When trying any of these upcycling methods be sure to follow the safety instructions on the products, be careful with sharp tools and have fun! Don't forget to source your materials to suit your budget, many DIY product are available in discount stores. Individual high-street shops might just stock the perfect material you're looking for.
Follow us on social for more home inspiration ideas.