<< Back to News & Inspiration | Home inspiration
Top tips for perfect packing when moving home
March 1st, 2017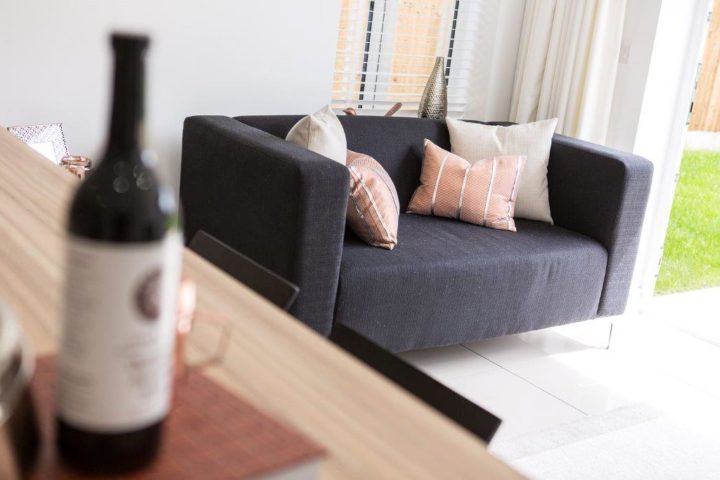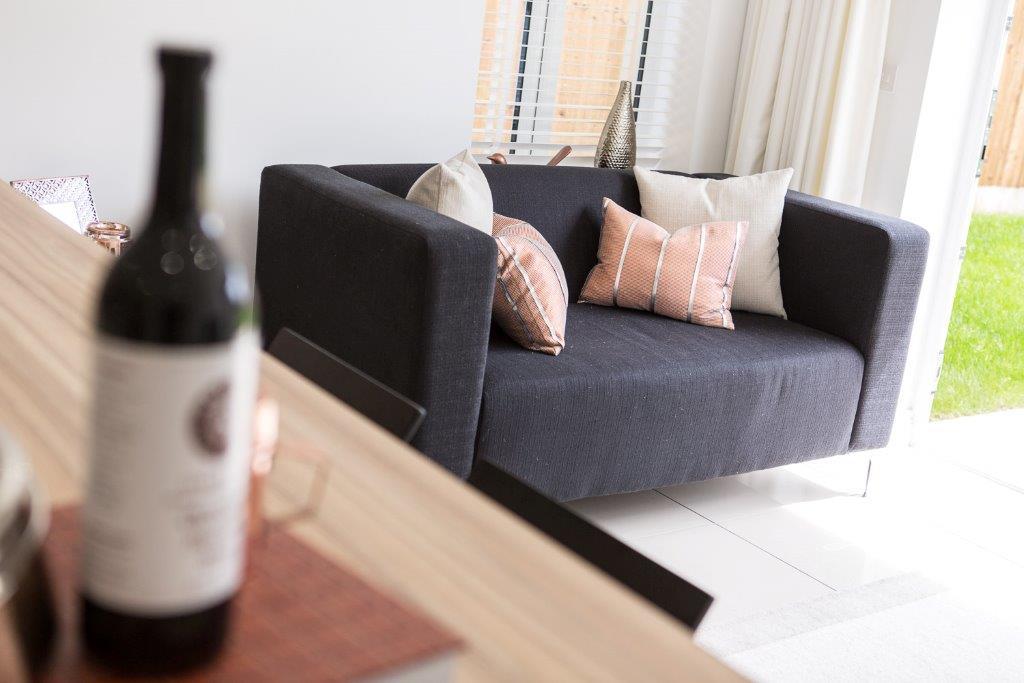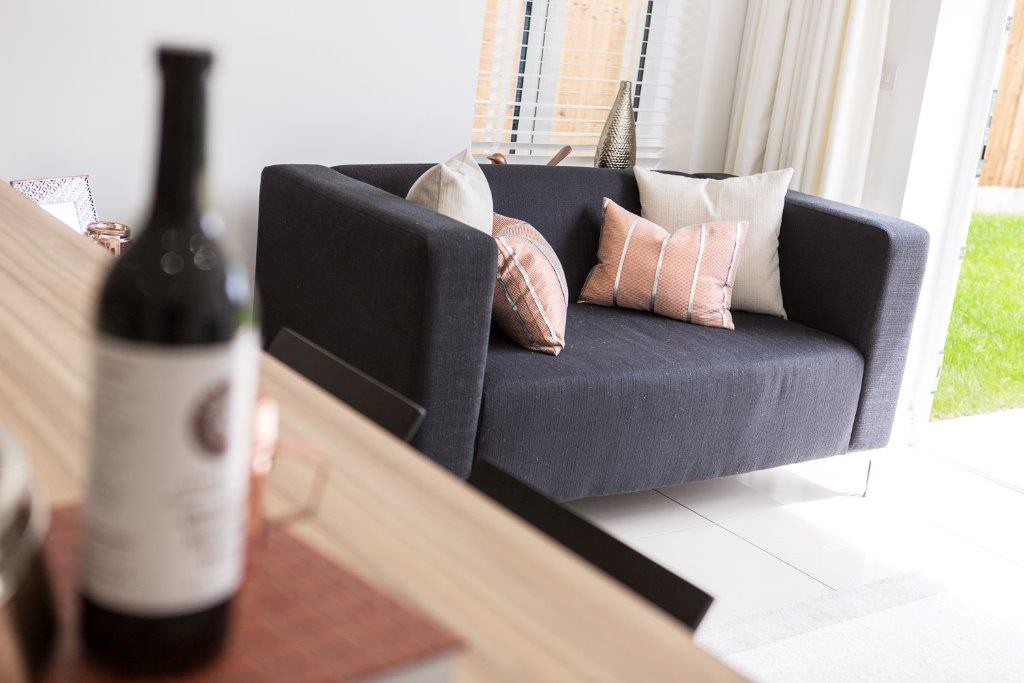 So you've found your dream Eccleston home and signed on the dotted line, we all know what that means… next steps are packing up! Moving house can be a stressful time, which is why we've compiled this handy list of hints & tips for seamless (as possible!) moving day.
1. Start early. It's inevitable, packing always takes longer than predicted, especially once you stumble across the old photos and take a trip down memory lane!
2. Always start packing from the top of the house then make your way down, if you have an attic or a loft, that's your starting point
3. Use the right size boxes. Place your heavier bits like books in smaller boxes, then put the lighter items like bedding in the bigger ones. This will prevent the boxes from collapsing on you come moving day – nightmare!
4. Have a clear out. Getting rid of any unneeded items will make life so much easier
5. Make sure you have the right supplies, we'd recommend:
• Bubble wrap
• Old newspapers
• Labels
• Markers
• Packing tape
6. Fill all empty gaps inside the boxes with old newspaper to secure any lose items & prevent any breakages.