<< Back to News & Inspiration | Finance & Advice
Our top five tips for a stress-free move
November 24th, 2017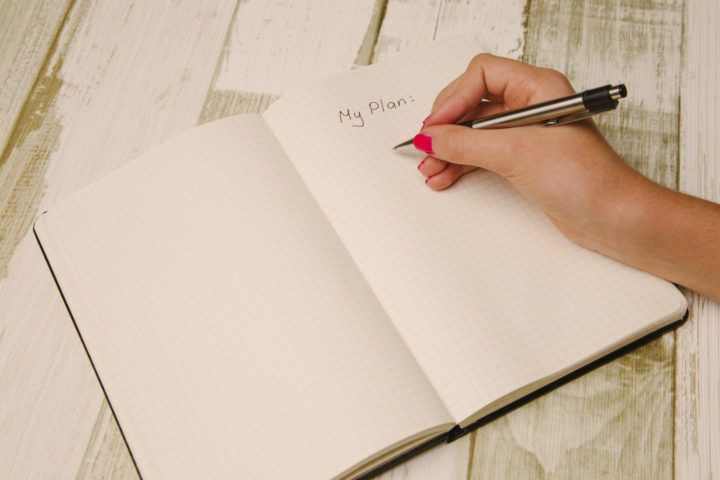 The clock is ticking for buyers wanting to make it into their new homes ahead of the 25th December, so we're sharing our top tips for a stress-free move to make sure you can still enjoy the festive period.
1. Pin and plan
Before moving in set up Pinterest boards for each room in your new home and fill them with ideas. Whether it's paint colours or key statement items, it's good to think about the interiors so you're not overwhelmed by a blank space when you move in. If you can, you could also pre-order specific items and arrange for them to be delivered to your new home when you move in. This is always a good idea when you are buying an item with a longer delivery time, such as a sofa. You don't want to spend three months sat on garden chairs in your living room! But, make sure you have precise measurements of the space before ordering.
2. Bid farewell to unwanted belongings
It's very easy to become accustomed to 'stuff' and unwittingly hoard unnecessary items in your house. To ensure a stress-free move it's important that you say goodbye to all the unnecessary and non-essential 'stuff' that may be hidden at the back of wardrobes, filling unused drawers and taking over endless storage boxes underneath your bed. Take what you can to charity and take the rest to the local recycling plant. Now is the time to be ruthless, and when you can eventually sit back and look at your uncluttered new home, it will be worth it.
3. Box it up
Box up your items per room – and make sure you label the boxes. It sounds simple but it's one of the easiest mistakes to make when immersed in the chaos of packing up your life into cardboard boxes. Where possible try to be specific – so rather than writing 'kitchen' add 'kitchen: electrical items' – you'll thank yourself when you can make yourself a well-deserved cup of tea without undoing 11 other boxes first!
4. Keep them hanging
One of our top tips for a stress-free move is actually very simple. This is just a little something you can do, that can make things a lot easier. There's nothing more time consuming than having to unhang, then rehang, an entire wardrobes worth of clothes. Save yourself a job and move everything with hangers in place.
5. Get it out of the way
Unbox everything straight away. It may be a hard slog for the first few days after moving in, but crack on whilst energy and motivation levels are high and stick with it – you'll find it much easier to settle in. It's very easy to think 'I'll do that later' but the longer you leave those boxes, the more accustomed you come to them being there, and you'll never feel like you've got yourself fully sorted.
Have you got any top tips for a stress-free move? Let us know on our Facebook page.