<< Back to News & Inspiration | FamilyHome inspiration
Superfast broadband helping to keep the family occupied this summer
August 4th, 2021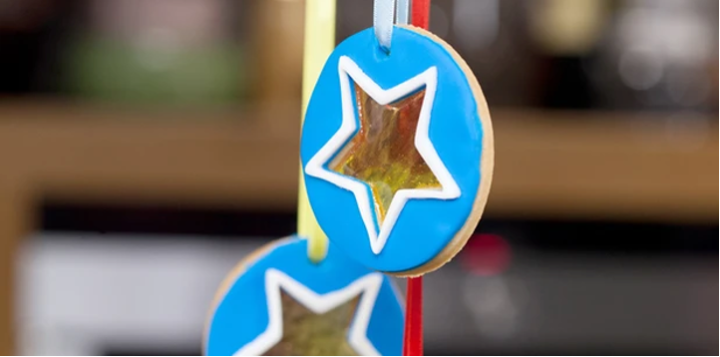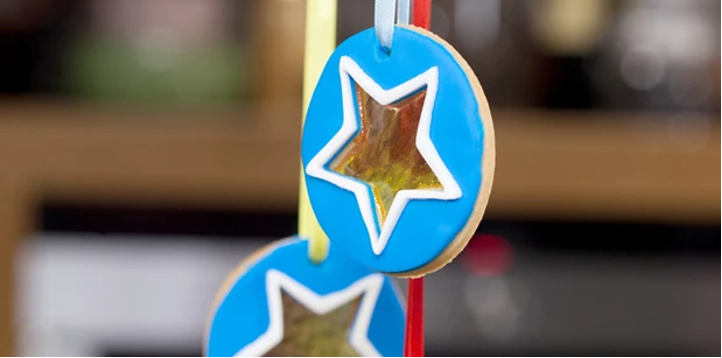 At Eccleston home we understand the importance of family, and great living! All our homes are kitted out with access to fast and reliable broadband to cater to any online activities, whether it be working from home, home workouts or family fun! You can have access to superfast broadband via one of these providers.
https://www.openreach.com/fibre-broadband/fttp-providers
Summer holidays are great fun for all the family, and a great time to create memories. But we also know that they can be busy and time consuming trying to organise a jam-packed summer holiday! It's no secret that we all need days to relax, or we need to send a few emails, or join a work zoom meeting, which can lead to more screen time than we'd like for our little ones. But, online can be a great world of learning when we find the right apps and programmes. So we decided to help you out with some really interesting family and children's activities available online.
Garden Fun
Blue peter recognises effort! Click here to see the Blue Peter badge website to download the application forms and get busy this summer. There are plenty of badges to choose from, we recommend applying for a Green or Sports badge. The green badge allows you and your children to get closer to nature, applications involve photos and artwork to express your love of nature and all things green!  The sports badge is rewarded for getting active or trying a new sport.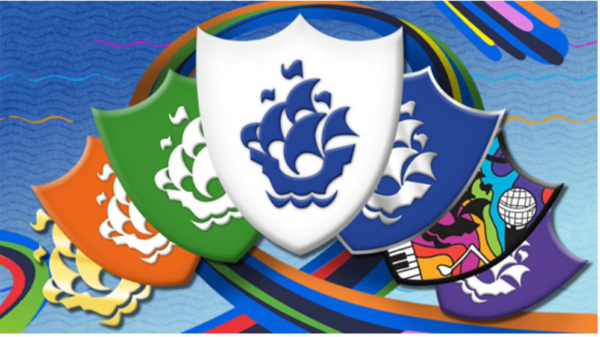 Secret Stories
Explore the UK without leaving your house – or do… it's up to you! Download the 'Secret Stories' app to delve into route finders, folk stories and history. With lots of free locations to explore, this is a great activity to do from home or whilst out and about. You will be admired for your in-depth knowledge of geography!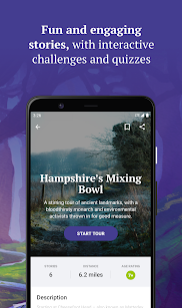 A Zoo at home
Suitable for most ages 3+, you can create a small Zoo from home for garden creatures such as toads/frogs, hedgehogs, butterflies and much more! With easy-to-follow videos and instruction manuals to download, the children will be outdoors having fun whilst you can supervise from your own, luxurious Eccleston home! Click here to see Chester Zoo's fun at home activities.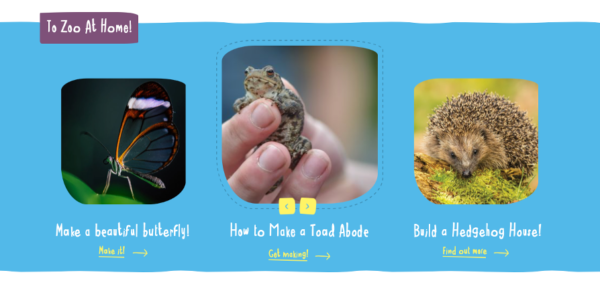 Home-made Olympics
Time to push the sofa aside, get the score sheets out and your sporting socks on. An at-home Olympics is a great activity for all family members that brings out your competitive, encouraging sides. Spice up the event and cook, walk, or dance your way to the gold medal with great worldwide food recipes and instructions on BBC Good food here.