<< Back to News & Inspiration | Home inspiration
Keep your garden green with our top tips for Spring gardening
February 10th, 2017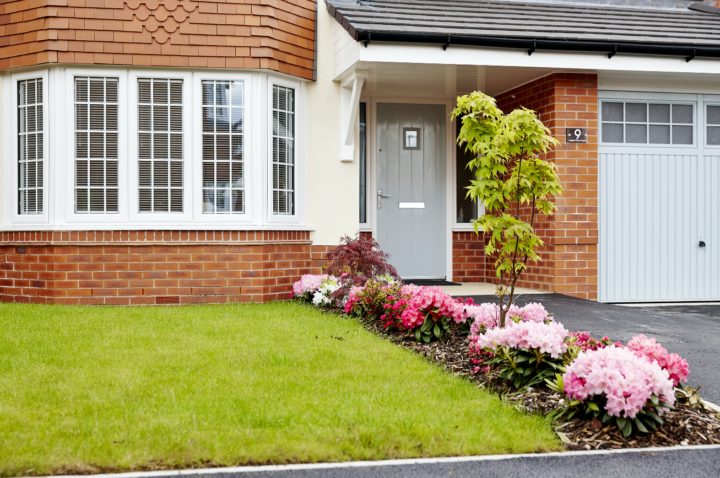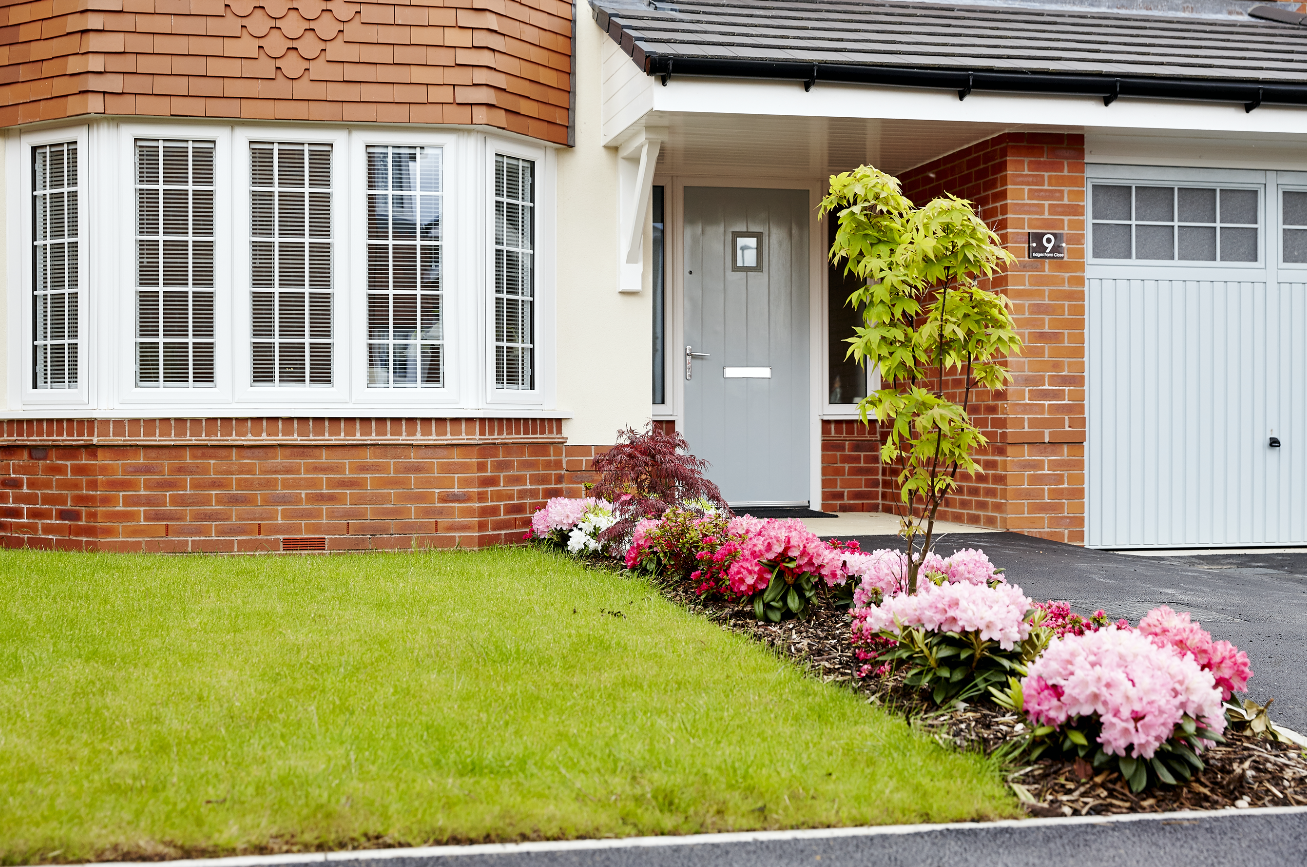 As the mornings get lighter and the days grow longer, it can mean only one thing… spring is finally on its way! In preparation for the seasonal transition, we've pulled together some top tips for keeping your garden green this spring.
1.) Have a spring clean – literally. In the same way that you de-clutter your home, the same applies to your flower beds. Grab your gloves and start by removing any weeds and debris left behind from the chillier months.
2.) Much like your skin, soil is likely to have dried out after winter. Adding organic material like compost or manure is a great solution for getting your soil back in shape as this will naturally add moisture.
3.) Any plants that survived the winter will need to be pruned, in order for them to be able to bloom again in the spring. We'd recommend holding off doing this until mid-April or May though just in case there's an unexpected freeze – this is the great British weather we're talking about after all!
4.) Start a compost pile or bin if you haven't already. All the bits and pieces that you've already raked up from the garden can be collected up, recycled and used to feed your garden throughout the rest of the season!
5.) Once you've gotten the garden in shape and handled all of the old plants, turn your attention to new ones. Some recommendations for good spring plants include pansies, snapdragons, redbuds, lilacs and tulips, plus vegetables like lettuce and peas.