<< Back to News & Inspiration | Finance & Advice
10 reasons to invest in a new build home
July 26th, 2017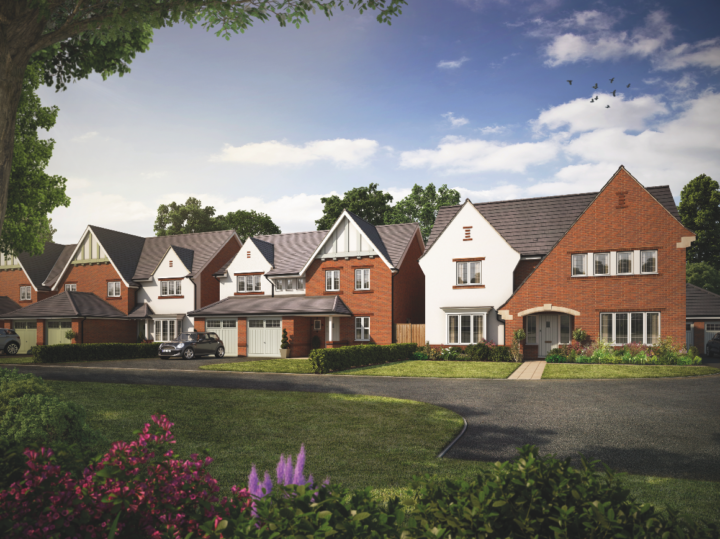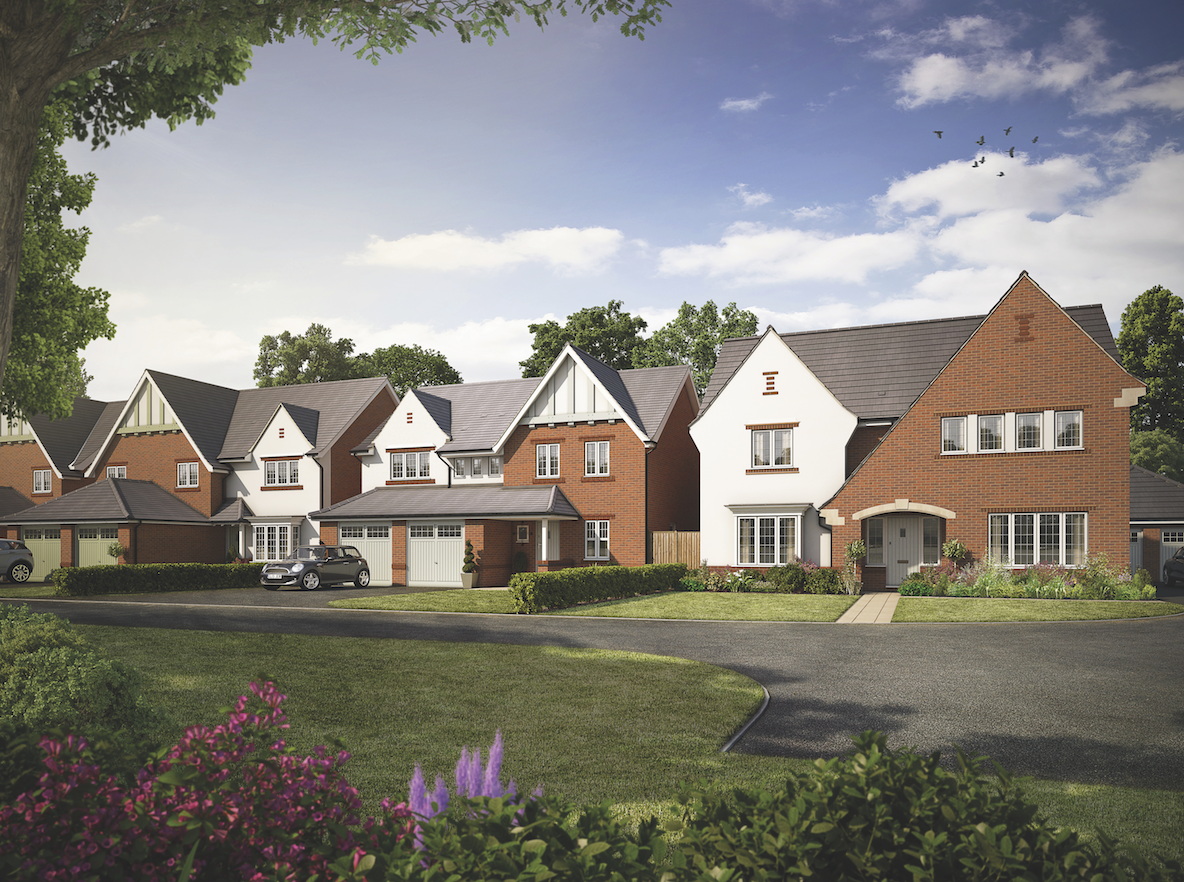 Whether you're a first-time buyer or an existing homeowner, we understand that the decision to buy a new home is a huge one and therefore needs to be right for you. To help guide you through those all important steps, we've pulled together some of the top 10 reasons that it can be worth investing in a new build home.
1.) You can choose your dream home
One of the advantages of purchasing a new-build home is that developers often create a variation of different styles of property and many are available off plan – meaning you can reserve before it's even been built. Here at Eccleston all of our beautiful homes are built in our signature Arts and Crafts style and with new house types being introduced with every new development it's guaranteed you'll find the home of your dreams!
2.) You're not in a chain
As you're buying from a house builder, you won't be reliant on other people in a chain. You can rest at ease knowing you can move at your own pace.
3.) You'll be eligible for incentives
The Government offers incentives to help buyers snap up a new-build home, such as the Help to Buy scheme. We also offer our own EasyMove scheme, in which we take care of everything for you in 5 easy steps:
Step 1: Choose your dream Eccleston home
Step 2: We give you a free valuation on your existing home
Step 3: We agree a price and market your home more widely than any other agent
Step 4: When it's sold, you reserve your new Eccleston home
Step 5: We pay your agent fees and you move in!
It's as easy as 1, 2… 5!
4.) You can put your own stamp on it
You can put your own personal stamp on your new home right from the beginning, knowing that is hasn't been touched by any previous owners. By reserving off plan you can also have a level of input when it comes to the actual physical design. What's more, we offer our own Unique Extras service which allows you to choose from a wide range of interior and exterior finishes that will transform your dream home into reality and best of all, many items are VAT free.
5.) Lower running costs
New homes, such as an Eccleston home, are built using modern materials and to the most up-to-date specification. Our use of responsible 'green' processes during construction creates better reliability and requires less maintenance than that of an older home.
6.) Guaranteed safety and security
You can rest assured knowing that all the best safety and security measures will be in place. These typically include fire safety, locks on doors and windows, lighting and alarms.
7.) Warranty
New-build homes, such as Eccleston home, come with a 10-year NHBC warranty covering any structural defects. It's always worth look out for the NHBC mark when searching for a new build home.
8.) Part-exchange option
We offer a part-exchange scheme, which allows you to purchase a new home and use your current property as a part payment, taking the hassle out of the whole selling process for you.
9.) Designed for modern living
New homes are typically designed for modern living, meaning they utilise open-plan space and often include more than one bathroom, an integrated garage and plenty of storage so whether you're thinking about moving to suit your family life or just need a big more room, a new build may just be the solution.
10.) Good transport links
When searching for a new home, how close you are to family, friends and even work will probably play a role in the decision-making process. Our developments are designed for the everyday hassles of general commuting. Located close to all transport links, staying connected has never been easier!